What is the 811? Notifying Iowa One Call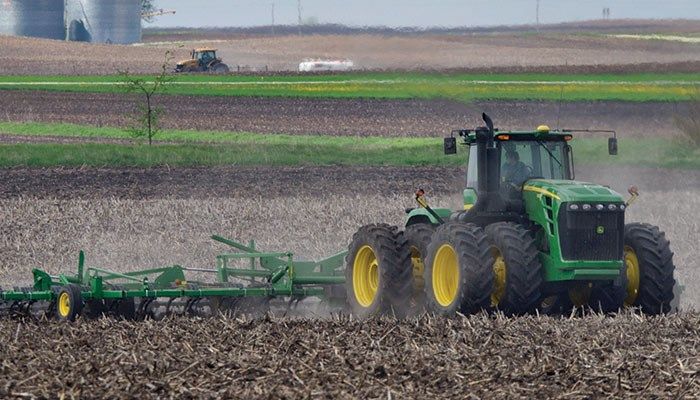 As harvest comes to a close across the State of Iowa, the time for beginning post-harvest projects around the farm is fast approaching. Whether those projects include fixing and building fence or installing or repairing drainage tile, farmers may engage in activities, other than "normal farming operations," that require them to notify Iowa One Call of various excavation activities. If Iowa's One Call law is followed, landowners, their family, employees and tenants are not liable if underground facilities are damaged under most circumstances. 
Iowa One Call is a service that ensures utility lines and pipes are not inadvertently damaged during excavation activity. Iowa law requires that excavators, homeowners, farmers, and utility operators provide notice to Iowa One Call at least 48 hours prior to the excavation of land. Excavation activities include grading, tiling, trenching, digging, drilling, augering, and more.  
So, who is responsible for notifying Iowa One Call? Iowa Code places the responsibility of informing Iowa One Call about...
Members Only Content
Join Iowa Farm Bureau or login to view all members only content and receive other member benefits.