Livestock Articles
Iowa Farm Bureau members may subscribe for free email news on livestock, including marketing and production insights, international trade news, animal health and welfare, regulatory updates and more. Subscribe here!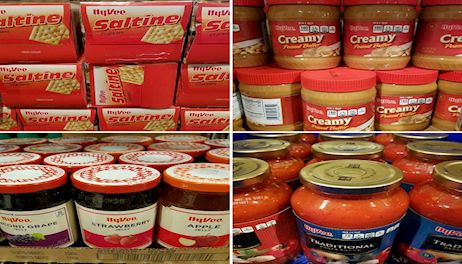 Vet school helps students lead the way on new rules on antibiotics use.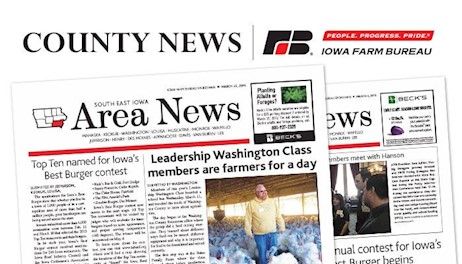 A brighter outlook for NAFTA doesn't mean that agriculture can ease off support for trade.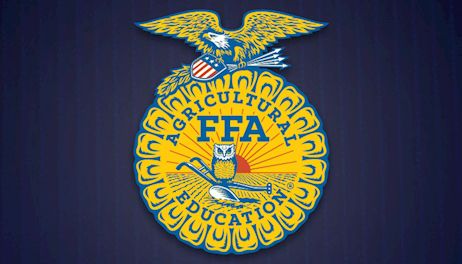 The Environmental Protection Agency (EPA) has released new guidelines and a fact sheet for farmers
Continued export gains essential as cattle and pig raisers gear up to increase production in 2018.
Ag minister suggests tariff's future is tied to U.S. lifting its ban on Brazilian beef.
Experts say having a written business plan can get conversations with potential lenders off to a good start.
Yesterday, DOT extended the comment period for an additional 30 days until February 20, 2018.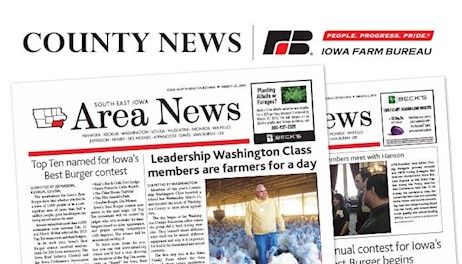 The D.C. Circuit Court of Appeals is expected to impose its decision on January 22 requiring some livestock farms to report air emissions under CERCLA. EPA has provided new guidelines for farmers to utilize in deciding how and whether to report.