Livestock Articles
Iowa Farm Bureau members may subscribe for free email news on livestock, including marketing and production insights, international trade news, animal health and welfare, regulatory updates and more. Subscribe here!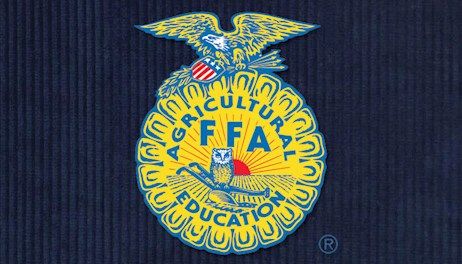 U.S. Secretary of Agriculture Sonny Perdue today announced that all Farm Service Agency (FSA) offices nationwide will soon reopen to provide additional administrative services to farmers and ranchers during the lapse in federal funding.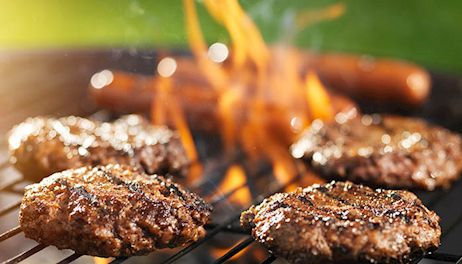 Iowa delegates successfully include language on meat labeling, crop insurance and other issues in American Farm Bureau Federation policy.
A controlled environment is better for cow and calf health and often works better in farmers' marketing plans.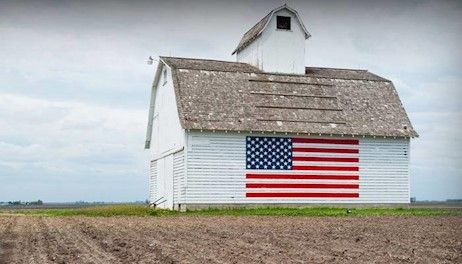 Iowa farmers, vets and others can attend one of five regional workshops on foreign animal disease preparedness.
Continued soybean stockpiling will strain market, analyst warns.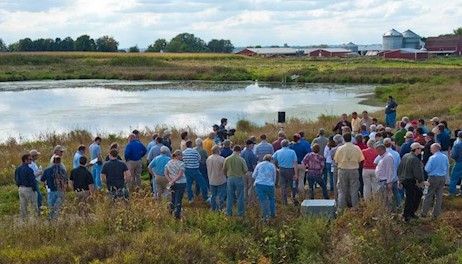 Although this question is too general for a specific response, some guidelines can be provided for certain debts where repayment terms are known.
Fighting foreign animal disease isn't for the faint of heart. On a recent webinar, Pitkin and Cano discussed transmission dynamics of African swine fever (ASF).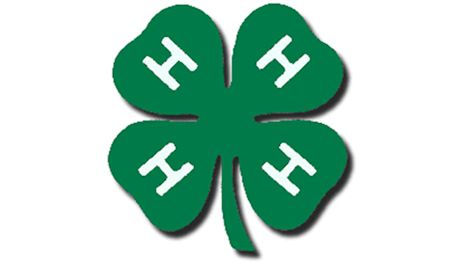 Practical Farmers of Iowa and Iowa Cattlemen's Association are conducting a survey to gauge farm operation needs.