Livestock Articles
Iowa Farm Bureau members may subscribe for free email news on livestock, including marketing and production insights, international trade news, animal health and welfare, regulatory updates and more. Subscribe here!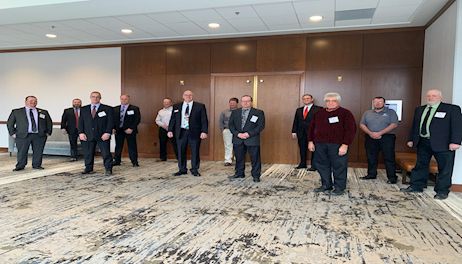 Get your PPP and EIDL U.S. Small Business Administration Loan Program Questions Answered, Thursday, June 4 @ Noon - 1:00 p.m. (CT) The Nebraska, Iowa, Kansas, and Missouri Farm Bureaus are partnering with the Region VII Office of the U.S. Small Business Administration (SBA) to host an information session on the administration's Paycheck Protection Program (PPP) and Economic Injury and Disaster Loan (EIDL) program. Learn more and get your questions answered directly from program administrators.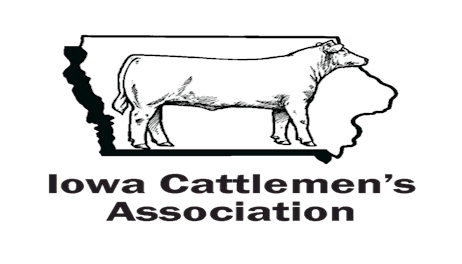 Application form and a payment calculator available on farmers.gov/cfap.
On Thursday, June 4 at Noon (CDT), the U.S. Small Business Administration (Region VII: Iowa, Missouri, Nebraska and Kansas) will conduct an educational webinar to provide information for farmers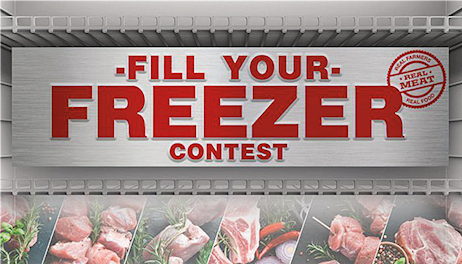 The Iowa Farm Bureau Federation (IFBF) donated $100,000 to the Iowa Food Bank Association (IFBA) on April 9 and announced a contribution match of up to $500 to each of Iowa's county Farm Bureaus through April 24.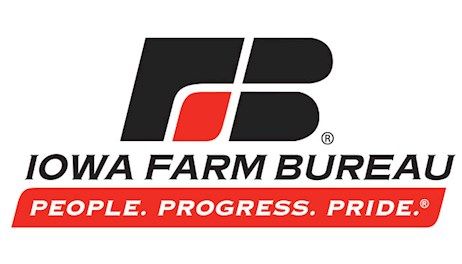 Studies have found the rates of mental illness and suicide are higher for farmers. The profession requires long hours, limited social contact and is often at the mercy of external factors such as weather and market rates.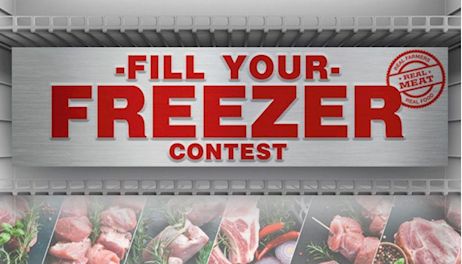 Protecting property taxpayers and funding for water quality are key Farm Bureau priorities as 2020 session restarts.
Customers in three states enjoy ice cream and other treats from Stensland Family Farms.
Iowa Department of Ag launches program to help pay costs of depopulating market hogs.