Livestock Articles
Iowa Farm Bureau members may subscribe for free email news on livestock, including marketing and production insights, international trade news, animal health and welfare, regulatory updates and more. Subscribe here!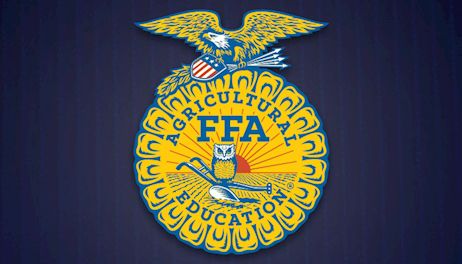 An escalation of tariffs hits at time when farmers are already facing economic uncertainty and hardship.
Farmland values and cash rents remain comparatively strong despite a nearly 50% drop in net farm income over the past few years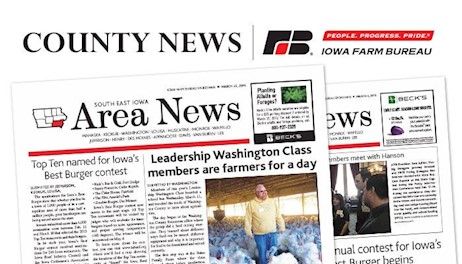 Maintaining and strengthening farm finances in today's difficult ag economy will be a key focus of the Iowa Farm Bureau Federation's (IFBF) 2019 Economic Summit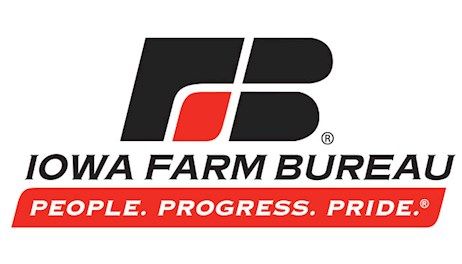 Deal removes a barrier to Congressional consideration of USMCA trade deal.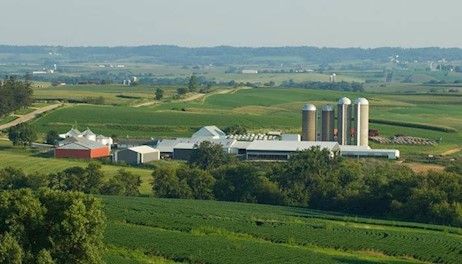 The scientific community has a high interest in finding a solution to protect the hog population from disease that's quickly spreading across Asia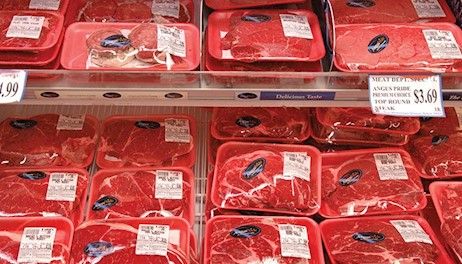 "Today's announcement that the Trump Administration is lifting the 232 Steel and Aluminum tariffs is a positive development, particularly for Iowa pork producers, and IFBF members are hopeful this is the beginning of continued progress on opening trade markets. Iowa Farm Bureau members have been advocating for increased trade and closely monitoring the situation as trade disruptions are coming at a difficult time for Iowa farmers; floods are wreaking havoc; weather is driving planting delays and low commodity prices continue to make profits elusive.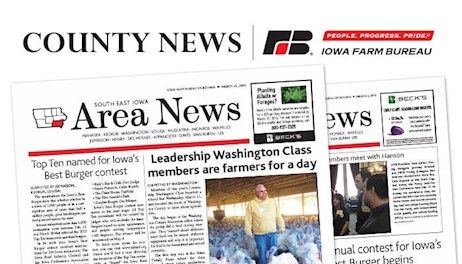 America's farmers need a swift resolution to the ongoing trade war between the U.S. and China, American Farm Bureau Federation President Zippy Duvall said in a letter to President Trump.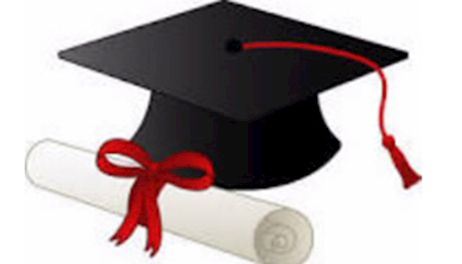 The Iowa Farm and Rural Life Poll is an annual survey of Iowa farmers. The survey project collects and disseminates information on issues of importance to farmers and agricultural stakeholders across Iowa and the Midwest.