Livestock Articles
Iowa Farm Bureau members may subscribe for free email news on livestock, including marketing and production insights, international trade news, animal health and welfare, regulatory updates and more. Subscribe here!
Say "Yes" to saving the life of a friend, colleague, sibling, or neighbor. Just as people trained in CPR and the Heimlich Maneuver help save thousands of lives each year, people trained in QPR learn how to recognize the warning signs of a suicide crisis and how to question, persuade, and refer someone to help.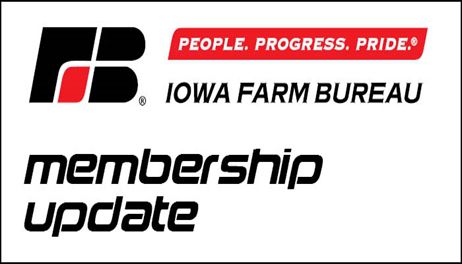 Teens learn about responsibility and hard work preparing for county fair livestock shows.
Twelve organizations representing meat, poultry and dairy farmers and companies last week unveiled the Protein PACT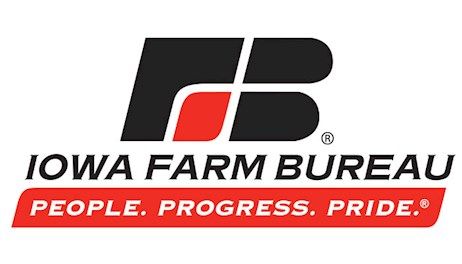 Both cattle on feed and the twice-annual cattle report show decreased head counts.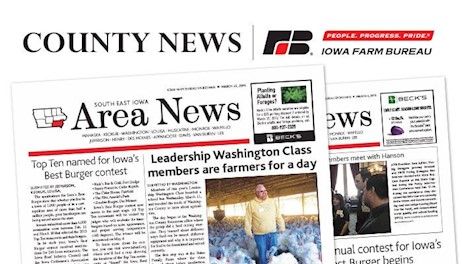 Need for year-round staff on livestock operations heard by Senate committee as changes to the guestworker program are considered.
A new service provides pre-paid, ongoing wellness coaching and counseling services to Iowa farm families. This confidential support for a variety of life events is easily accessible via phone, text, live chat, video or app. This webinar (July 28) will help you learn about the service for yourself or another person when assistance is needed.
"I don't care how long or little you've been farming, the PTO don't care. Listen to what happened to me and take a minute to think about your own safety and your family."
Inspired by the success of the original Iowa Tenderloin Trail, the Iowa Pork Producers Association (IPPA) has launched version "2.0,"
USDA will help cover losses suffered when COVID-19 shutdowns at processing plants forced farmers to depopulate herds and flocks.