Livestock Articles
Iowa Farm Bureau members may subscribe for free email news on livestock, including marketing and production insights, international trade news, animal health and welfare, regulatory updates and more. Subscribe here!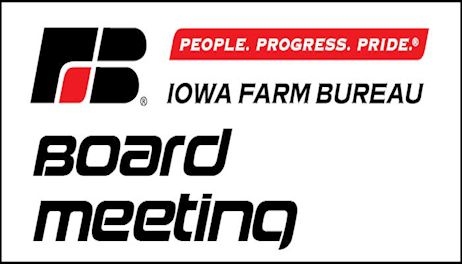 Howard County farmer Max Schmidt has helped young farmers launch their careers and build stronger rural communities.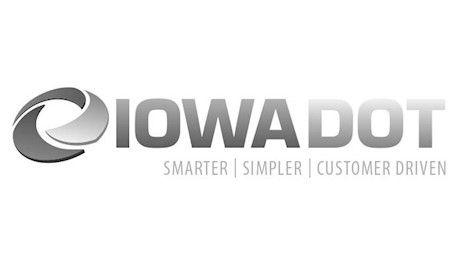 Pork processor expects its Eagle Grove plant to reach full capacity by March.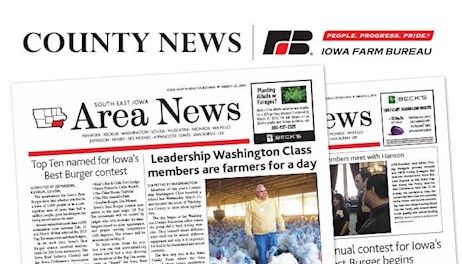 Creston,* Jan. 11 Grass, small square, premium, $8.50-9.50; good, $5.25-6; large rounds, $70-81.
In this episode, USDA Foreign Agricultural Service Administrator Ken Isley and Iowa Farm Bureau Senior Economist Dr. Sam Funk analyze the United States' Phase 1 trade agreement with China.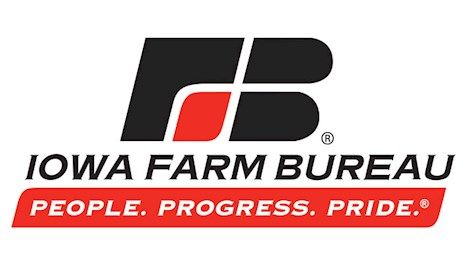 While there's nothing wrong with adding plant-based foods to your meals—in fact, you should eat fruits and veggies!— there is also no shame or guilt necessary for also eating meat.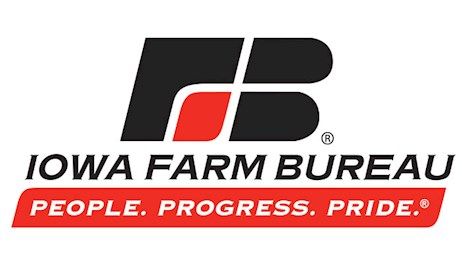 The trade deal with Canada and Mexico is expected to solidify two key export markets for Iowa farmers.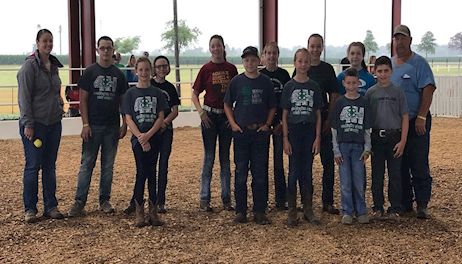 Iowa farm leaders, lawmakers cautiously optimistic deal will significantly boost exports.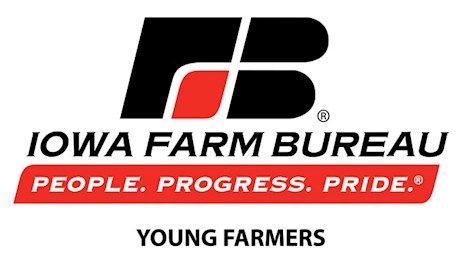 Starting an exciting new decade of progress for Iowa agriculture.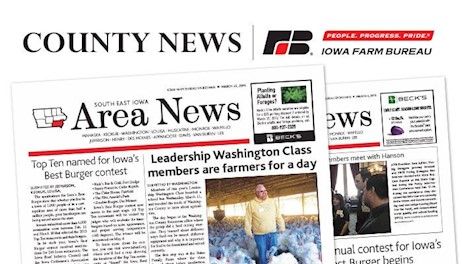 If there was an overarching theme at the Farming for the Future conference last week in Ames, sponsored by the Coalition to Support Iowa's Farmers (CSIF), it was that livestock producers must be their own advocates and tell their own story, or else someone else will tell it for them.
A long drought of profits in the cattle market might end in the first half of 2020.