Livestock Articles
Iowa Farm Bureau members may subscribe for free email news on livestock, including marketing and production insights, international trade news, animal health and welfare, regulatory updates and more. Subscribe here!
Which way to prices move after USDA Crop Production Reports on corn and soybeans? This study shows results that may surprise many.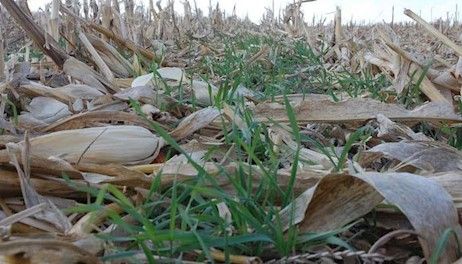 For the 6th consecutive year, the Iowa Farm Bureau Food and Farm Index® finds that Iowans have a strong affinity for meat and dairy products with more than 9 in 10 (99 percent) saying their households eat meat, eggs or dairy at least weekly.
Each year since 1944, the third week of September has been recognized as National Farm Safety and Health Week.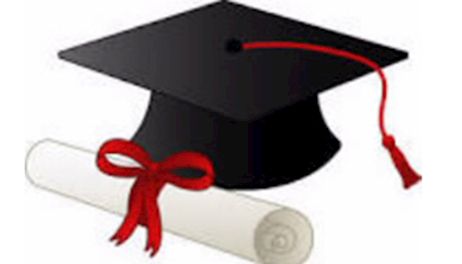 With a looming enrollment deadline of Friday, Sept. 20, fewer producers than anticipated have opted to enroll in Dairy Margin Coverage, the 2018 farm bill's improved replacement for the Margin Protection Program. . . . At this point, if a producer were to enroll and cover 5 million pounds of milk at $9.50 coverage, the 2019 payments would be well above the premium.
Group urges passage of USMCA and changes in biofuel policies in visit to Washington, D.C.
Iowa Farm Bureau leads a broad Iowa coalition working for passage of the USMCA.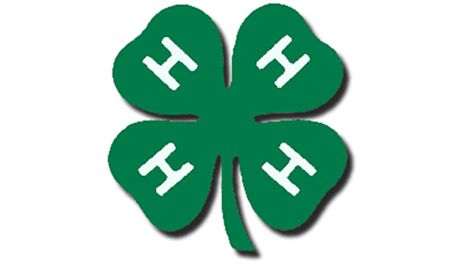 Farm Bureau's Food and Farm Index® shows that a small minority would buy plant or lab-based imitation meat.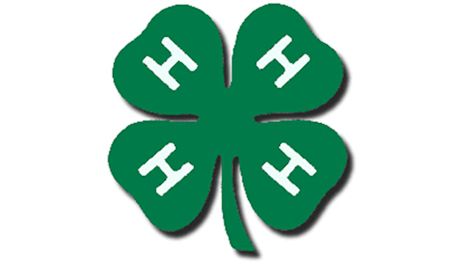 Prices jump on forecast of lower yields, reduced ending stocks and new exports to China.