Livestock Articles
Iowa Farm Bureau members may subscribe for free email news on livestock, including marketing and production insights, international trade news, animal health and welfare, regulatory updates and more. Subscribe here!
Elementary and high school students all over Iowa will have a chance for hands-on lessons in animal agriculture and agronomics thanks to a system developed by professor Michael Bechtel and students at Wartburg College.
There is still no agreement on tax policy between the two chambers of the Iowa Legislature,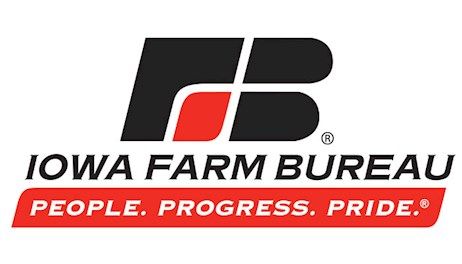 Ernst measure would prohibit federal agencies from promoting policies to reduce meat eating.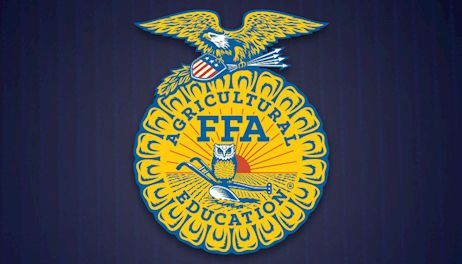 Iowa State University's (ISU) Department of Animal Science has received commitments of more than $2 million in private donations for a new Turkey Teaching and Research Facility to be constructed south of campus.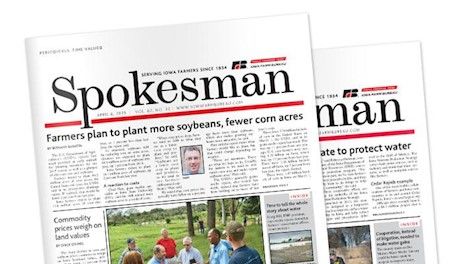 Meat imports likely set a new record high in March, beating last year's numbers by 11%.
The National Pork Producers Council (NPPC) is encouraging federal officials to increase surveillance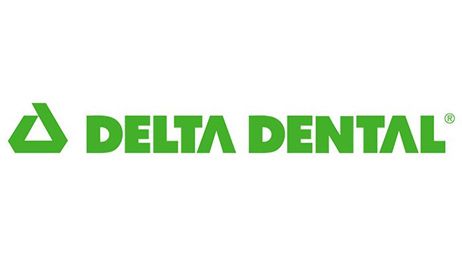 Lab helped farmers with market ready animals and Iowa food banks during the pandemic.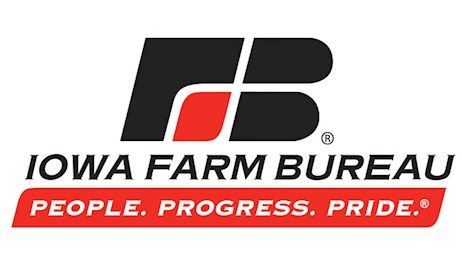 To promote the value of real meat, Iowa Farm Bureau Federation (IFBF) is giving away a Farm Strong® Fiesta party pack.