Livestock Articles
Iowa Farm Bureau members may subscribe for free email news on livestock, including marketing and production insights, international trade news, animal health and welfare, regulatory updates and more. Subscribe here!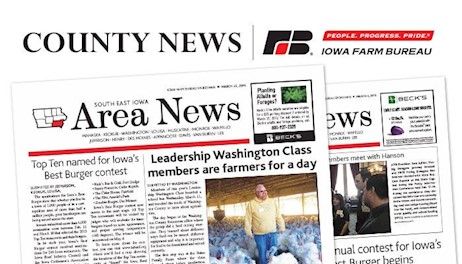 Iowa Farm Bureau leaders urge lawmakers to focus on swift approval of proposed trade deal with Mexico and Canada during Capitol Hill visit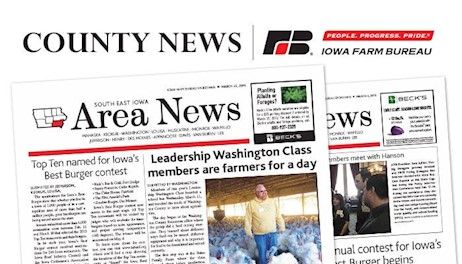 China and the United States both want a deal, but many issues divide the two sides, a trade expert says.
To promote biosecurity and animal health as African swine fever (ASF) continues to spread across China and other parts of Asia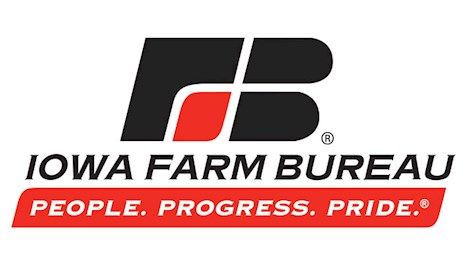 Extremely hot temperatures also take a toll on Iowa livestock.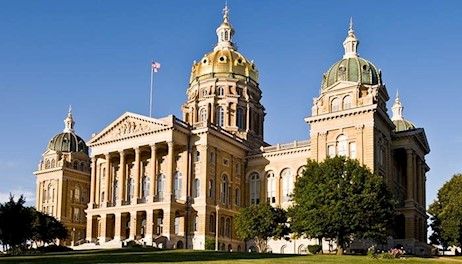 Social support from family members, friends and neighbors can help alleviate symptoms of depression.
All too often, it's a spouse, child or family member who is the first to respond when someone is gravely injured and must wait for an EMS unit
Technologies like blockchain enable food companies to collect information that benefits consumers and farmers.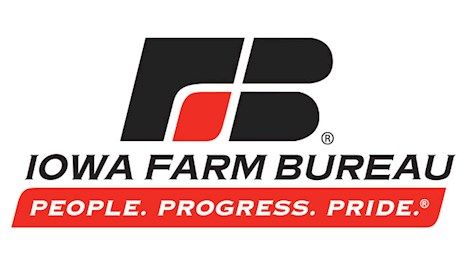 USDA Cattle on Feed report shows highest July numbers ever.
When the stress is too much, the thinking too negative, and the workload too high...how can a person cope? This session reviewed why farm stress is unique, how it impacts functioning, and how to implement stress reducing hands-on strategies.