Livestock Articles
Iowa Farm Bureau members may subscribe for free email news on livestock, including marketing and production insights, international trade news, animal health and welfare, regulatory updates and more. Subscribe here!
There were many items in this legislation that affected farmers. There were changes to the Paycheck Protection Program (PPP), Economic Injury Disaster Loan (EIDL) advance grants, and Employee Retention Credit (ERC), as well as, additions or extensions to other Farm Service Agency (FSA) programs.
Recent enrollment data for these programs indicate that dairy operations are proactively managing their risk.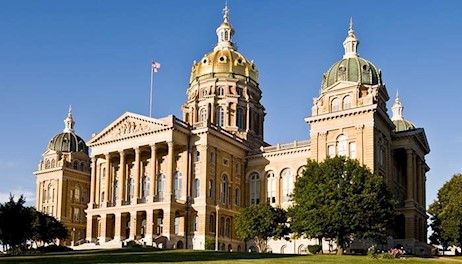 USDA chief economist says gains not likely to offset reduction from last year's $46.5 billion in government payments.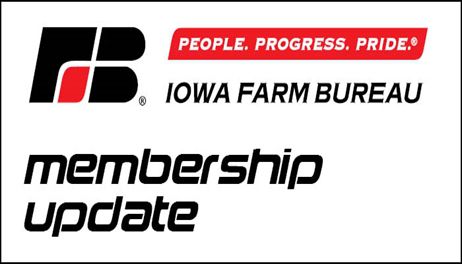 Delegates also focus on biofuels and crop insurance improvements at AFBF policy session.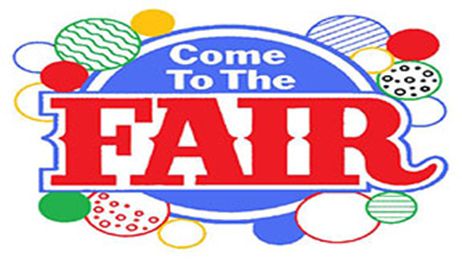 Economists from American Farm Bureau review opportunities and challenges to be aware of going into the 2021 growing season.
Crop prices jump on lower production estimate and continuing demand.
Livestock Risk Protection (LRP) is an insurance plan designed to protect against a decline in market price. LRP is typically available for fed cattle, feeder cattle, swine and lamb. Livestock farmers have flexibility with a variety of coverage levels and insurance periods.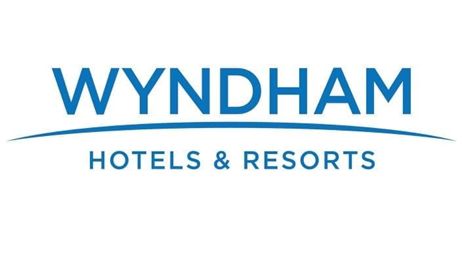 The 2021 sign-up deadline with the USDA Farm Service Agency (FSA) for Agriculture Risk Coverage (ARC) or Price Loss Coverage (PLC) is March 15, 2021. This annual decision is unlike the previous farm bill, when producers made a one-time decision for their operation that was in place for the life of the bill.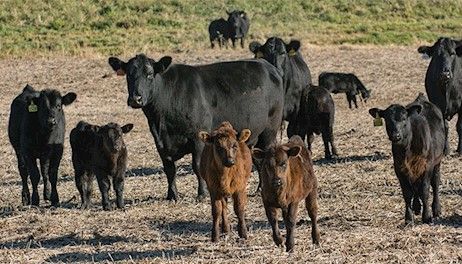 Iowa Farm Bureau Federation (IFBF) voting delegates virtually joined delegates representing all 50 state Farm Bureaus this week during the 102nd American Farm Bureau Federation (AFBF) Annual Convention to approve resolutions that will guide the grassroots organization on national policy throughout 2021.