Livestock Articles
Iowa Farm Bureau members may subscribe for free email news on livestock, including marketing and production insights, international trade news, animal health and welfare, regulatory updates and more. Subscribe here!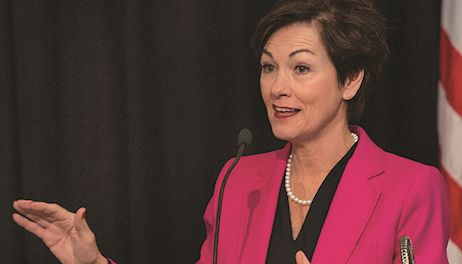 American dairy farmers can now sign up for an industry risk management program.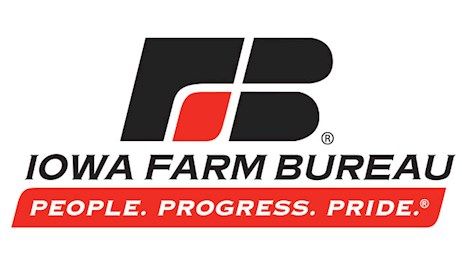 A webinar recording and a webinar coming up in November will help with current government programs and crop marketing.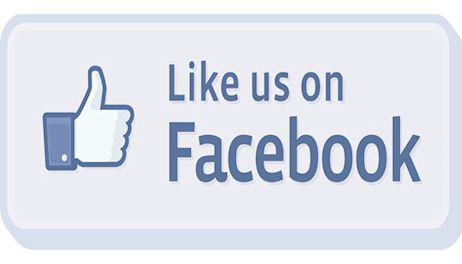 Valued at $7.6 billion, pork ranks second to corn as Iowa's most valuable commodity.
PrairieMoon on Main in Prairieburg wins the top prize in the annual Iowa contest.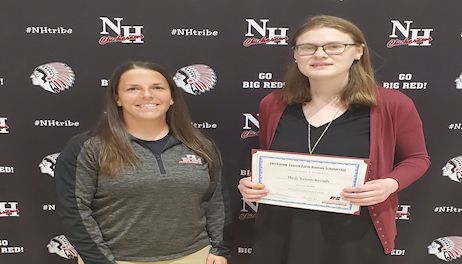 China makes big corn purchases to feed hogs and poultry after its domestic crop falters.
The proclamation now remains in effect until 11:59 p.m. on Sunday, November 15, 2020.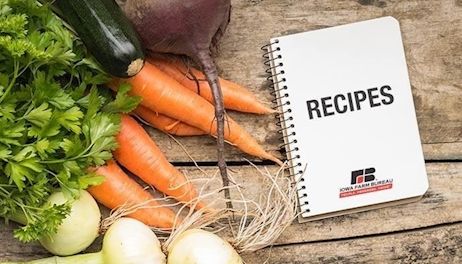 In this episode, Kristine Tidgren (Director of the Center for Agricultural Law and Taxation at Iowa State University) helps farmers make the most informed choices when filing their 2020 income taxes.
Do you understand how 2020 revenue, costs and government payments add up for 2020? Do you know the similarities of CFAP1 and CFAP2? ISU Extension Economist Alejandro Plastina and USDA FSA Staff presented a comprehensive explanation of these topics and more in this recorded webinar. Products covered in CFAP 1 will receive additional support and many more products were added in CFAP2.
Life can be a real rollercoaster ride and offers plenty of heart-skipping adrenalin. In times of high anxiety, the challenge is to provide balance during the ride, gaining a different perspective as you hang on for the deep lows and treasure the exhilarating highs.