Crops Articles
Iowa Farm Bureau members may subscribe for free email news on crops, including production and marketing insights, biotechnology and international trade news, and more. Subscribe here!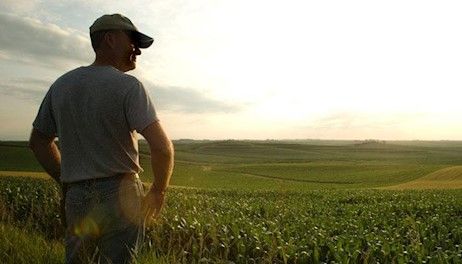 Do you know your plans for crop storage? What are your objectives? This article covers information, including a short webcast with ideas on whether price usually pays for storage.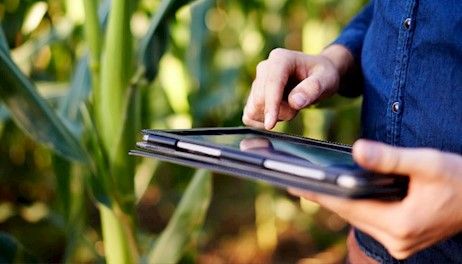 Recent trade data continues to highlight that the challenges producers are facing go beyond production. For an industry accustomed to achieving a trade surplus year after year, a trade deficit of nearly $3 billion over the first six months of 2020 is eye-popping.
The Agriculture Department still has money available through the Coronavirus Food Assistance Program, for direct relief to farmers who faced price declines and additional marketing costs due to COVID-19.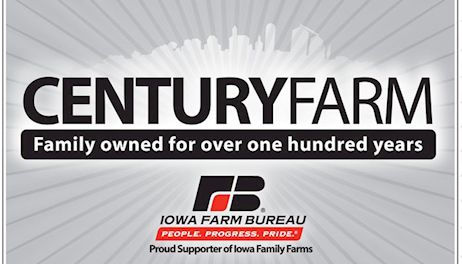 Comments are due October 5th, 2020.
The U.S. Department of Agriculture's (USDA) Risk Management Agency (RMA) today announced it will authorize Approved Insurance Providers (AIPs) to extend deadlines for premium and administrative fee payments, defer the resulting interest accrual and allow other flexibilities to help farmers, ranchers, and insurance providers due to the COVID-19 pandemic.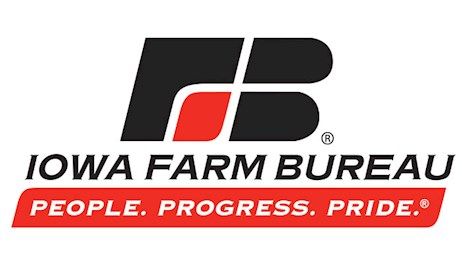 The Environmental Protection Commission will consider the annual water permit fee for 2021 at its August 18 meeting. The DNR is recommending the fee to remain unchanged from last year at $95 for each permit.
Plan gives USDA flexibility to help producers and processors who didn't get help from previous stimulus packages.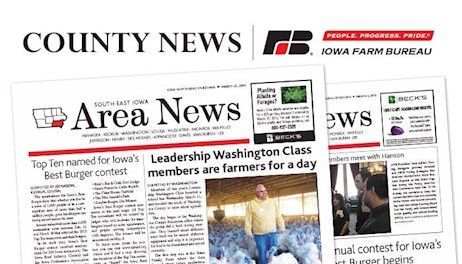 Dry conditions trigger emergency CRP haying and grazing in western Iowa.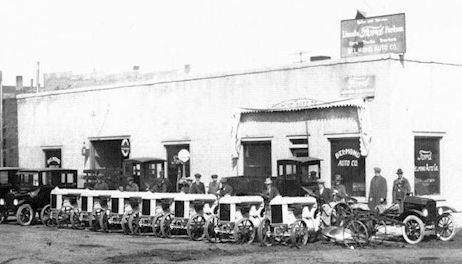 Iowa's premier weekly crop reports as seen in the Iowa Farm Bureau Spokesman.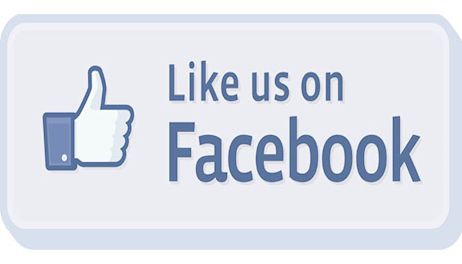 Iowa farmers have come to expect variability from region to region across Iowa, but in a year like 2020, amidst all else going on, I have seen incredible field differences within the same section.