Crops Articles
Iowa Farm Bureau members may subscribe for free email news on crops, including production and marketing insights, biotechnology and international trade news, and more. Subscribe here!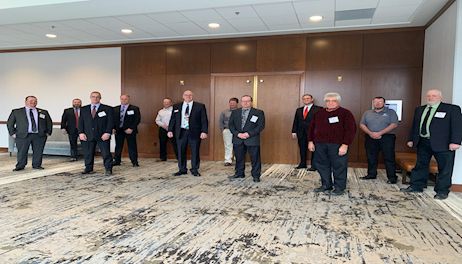 Get your PPP and EIDL U.S. Small Business Administration Loan Program Questions Answered, Thursday, June 4 @ Noon - 1:00 p.m. (CT) The Nebraska, Iowa, Kansas, and Missouri Farm Bureaus are partnering with the Region VII Office of the U.S. Small Business Administration (SBA) to host an information session on the administration's Paycheck Protection Program (PPP) and Economic Injury and Disaster Loan (EIDL) program. Learn more and get your questions answered directly from program administrators.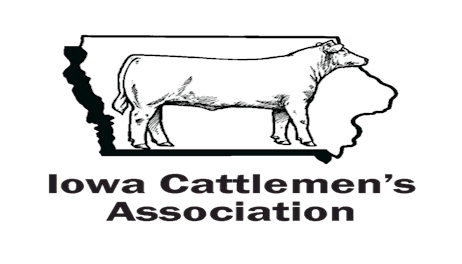 Application form and a payment calculator available on farmers.gov/cfap.
On Thursday, June 4 at Noon (CDT), the U.S. Small Business Administration (Region VII: Iowa, Missouri, Nebraska and Kansas) will conduct an educational webinar to provide information for farmers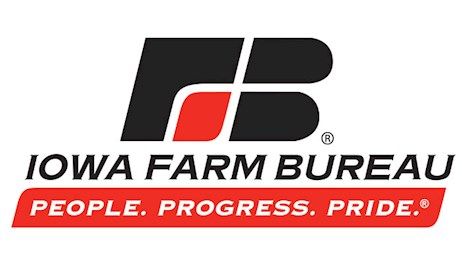 Iowa State University's grain quality specialist will explore impacts of last fall's delayed harvest.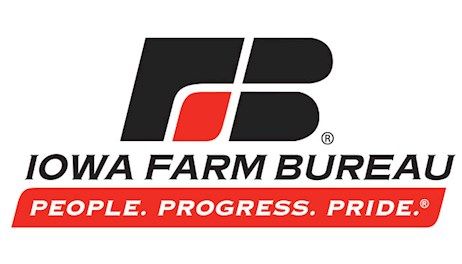 Studies have found the rates of mental illness and suicide are higher for farmers. The profession requires long hours, limited social contact and is often at the mercy of external factors such as weather and market rates.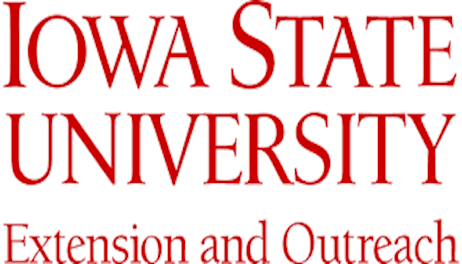 Iowa's premier weekly crop reports as seen in the Iowa Farm Bureau Spokesman.
Webinar with agricultural program specialists from the Iowa USDA-FSA office, and ISU agricultural economist Chad Hart reviewed the Coronavirus Food Assistance Program (CFAP).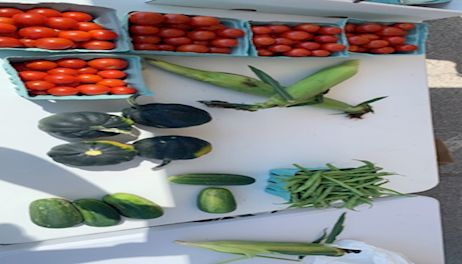 Tyson plant's temporary closing is latest in string of closures due to worker illnesses.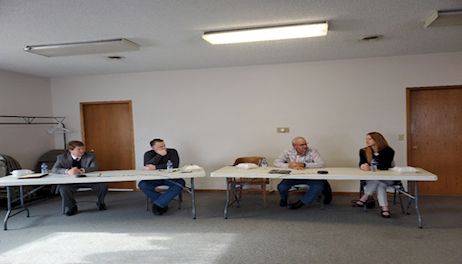 Ample supply on the market tends to be negative to prices, and lack of supply can be supportive.