Crops Articles
Iowa Farm Bureau members may subscribe for free email news on crops, including production and marketing insights, biotechnology and international trade news, and more. Subscribe here!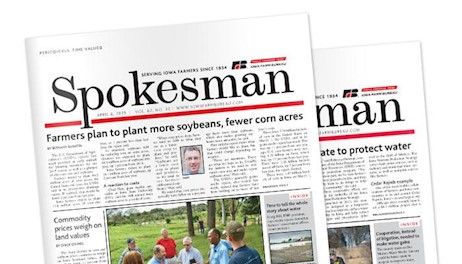 Iowa's premier weekly crop reports as seen in the Iowa Farm Bureau Spokesman.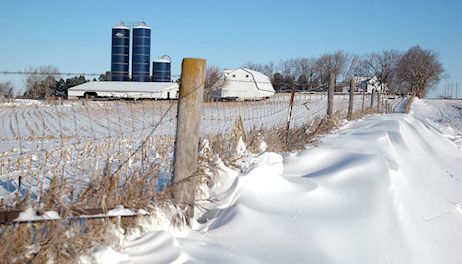 Soybean traits have become more complex, having multiple herbicide tolerances in a single trait.
Cargill announced last week it will build a plant at its complex in Eddyville to turn sugars from corn into replacements for chemicals that can be used to make spandex and biodegradable plastics, creating a new use for the crop.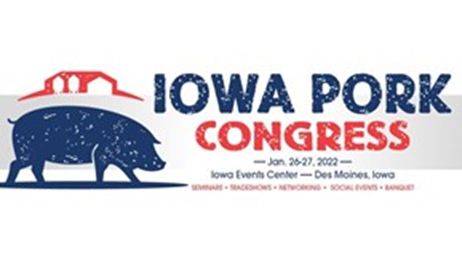 The lack of rain and hot temperatures are starting to ad­­versely affect crop prospects in many parts of Iowa, according to farmers and agronomists.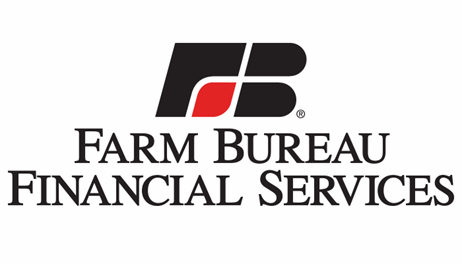 WASDE report causes stir in grain markets as more corn utilized for ethanol, exports.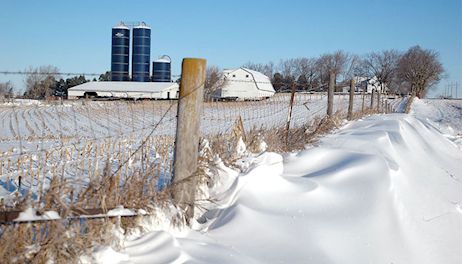 With new crop marketing, it is always good to keep a historical perspective.
Very few changes were made to the domestic corn balance sheets in USDA's monthly WASDE report.
As we roll up our sleeves for the COVID-19 vaccine, we've learned a real-world lesson about the importance of prevention when it comes to our health.
When farmers do have to apply pesticides, federal and state law require that they follow the pesticide label instructions.