Crops Articles
Iowa Farm Bureau members may subscribe for free email news on crops, including production and marketing insights, biotechnology and international trade news, and more. Subscribe here!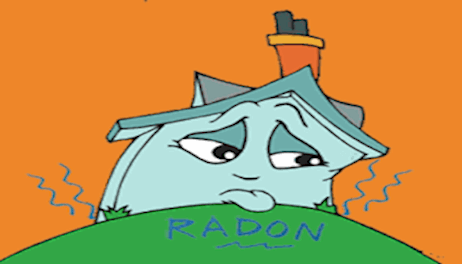 I'm pretty sure it's a sign that my husband and I are officially a boring married couple when we come home from the grocery store excited about the deal we found on apples.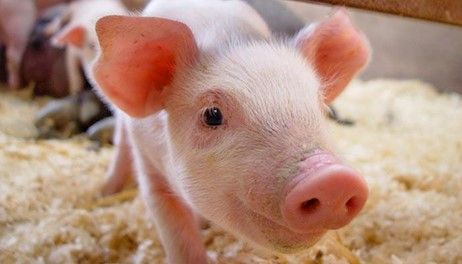 Governor Kim Reynolds signed a proclamation to extend the transportation of overweight loads of grain across Iowa. The proclamation will expire on November 27, 2018, at 11:59 p.m.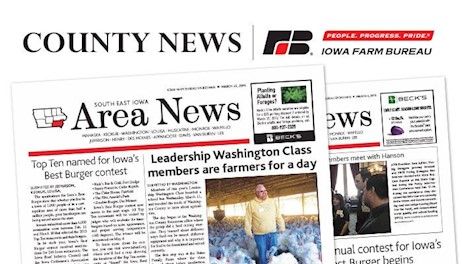 Cereal rye cover crop seeding deadline is reset to Dec. 1 statewide, due to late corn and soybean harvest.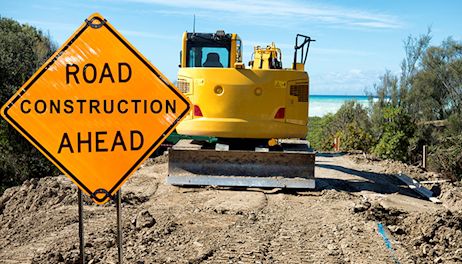 But using the new dicamba system comes with important responsibilities for farmers.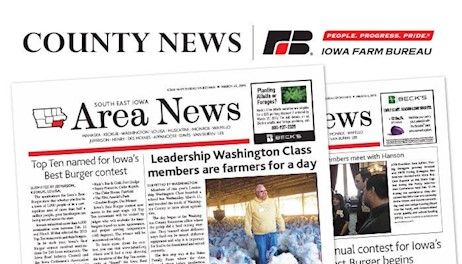 Tests in northeast Iowa show the damaging pest has developed resistance to the Herculex trait, highlighting importance of stewardship.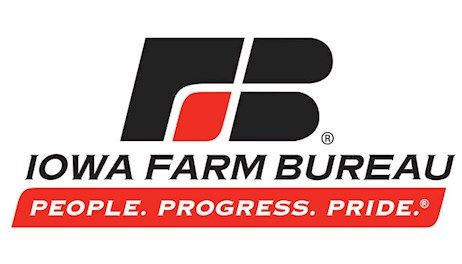 Program is designed to help farmers build crop marketing skills at their own pace.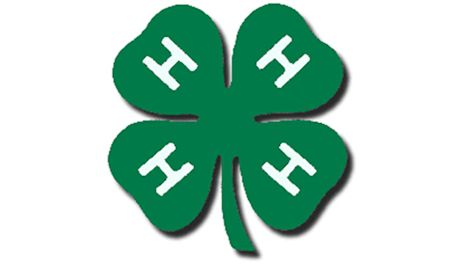 The Common Crop Insurance Policy uses futures prices in the spring and fall to make calculations.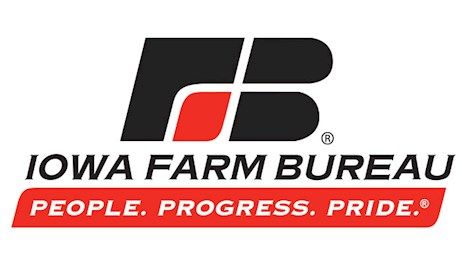 At the start of last week, Reuters reported the "official" Chinese think tank, China National Grain and Oils Information Center, had made significant upward revisions in the production and supply of corn in China. The new data is said to have come from last year's agricultural cens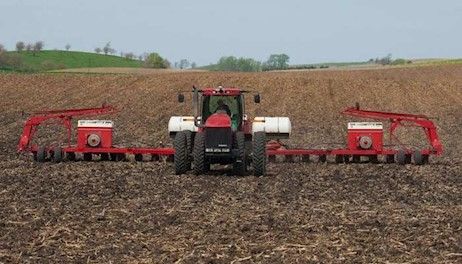 Suddenly, China became a variable in the corn trade, but primarily an emotional one, not a fundamental one.