Crops Articles
Iowa Farm Bureau members may subscribe for free email news on crops, including production and marketing insights, biotechnology and international trade news, and more. Subscribe here!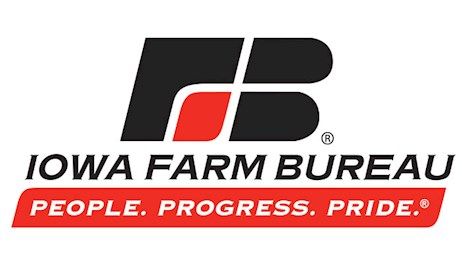 The trade deal with Canada and Mexico is expected to solidify two key export markets for Iowa farmers.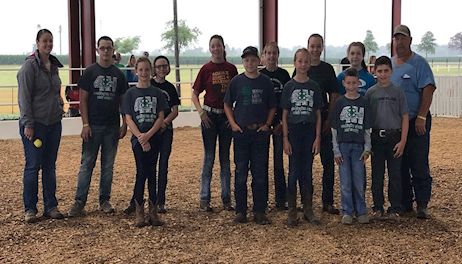 Iowa farm leaders, lawmakers cautiously optimistic deal will significantly boost exports.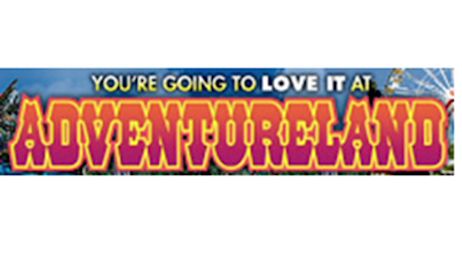 There have long been three big U.S. field crops—corn, soybeans and wheat. But wheat may soon be dropping out of that trio.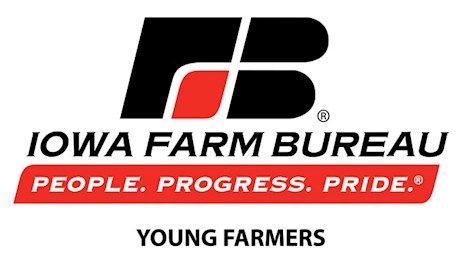 Starting an exciting new decade of progress for Iowa agriculture.
Iowa's rich soil makes the state a leader in agricultural production.
A long drought of profits in the cattle market might end in the first half of 2020.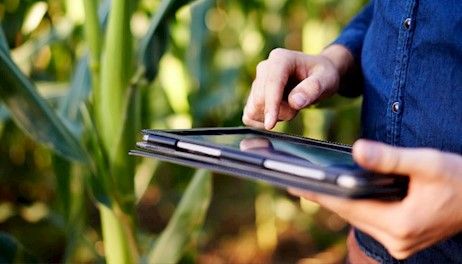 This week the graph illustrates the USDA soybean projected production for the last 10 years.
"The passage of the U.S.-Mexico-Canada-Agreement (USMCA) marks a significant milestone for Iowa agriculture and several other industries. Mexico and Canada are the two largest export markets for U.S. agriculture, and the passage of USMCA will provide more freedom and certainty in the marketplace, fairer trade, and increased opportunities for Iowa farmers.