Crops Articles
Iowa Farm Bureau members may subscribe for free email news on crops, including production and marketing insights, biotechnology and international trade news, and more. Subscribe here!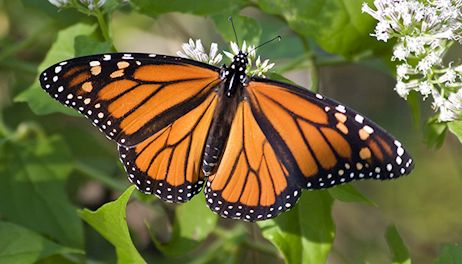 The price strength seen since fall has been largely a 2020 crop event, although 2021 corn and soybean opportunities have been improved dramatically. Already this year, new crop prices have offered gross revenues $135 to $175 per acre above ISU's estimated soybean and corn costs respectively!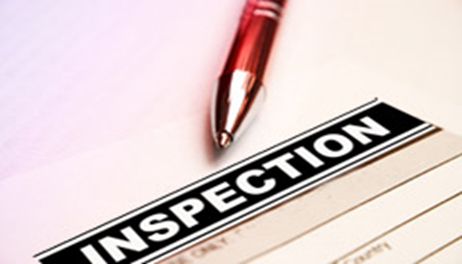 On January 19, USDA's Agricultural Marketing Service (AMS) published the final version of the rule clarifying regulations for the production of hemp in the United States.
Did you sell more 2020 grain than you would have liked at a price that is lower than where the market is today? Was the price you received at a profit? I would expect everyone would answer yes to these questions. No one can predict the commodity markets. ........Instead, let us focus on the 2021 crop.
There were many items in this legislation that affected farmers. There were changes to the Paycheck Protection Program (PPP), Economic Injury Disaster Loan (EIDL) advance grants, and Employee Retention Credit (ERC), as well as, additions or extensions to other Farm Service Agency (FSA) programs.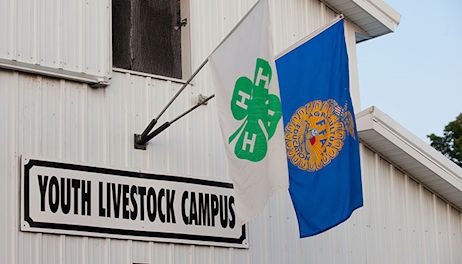 These cost estimates are representative of average costs for farms in Iowa. Very large or small farms may have lower or higher ?xed costs per acre.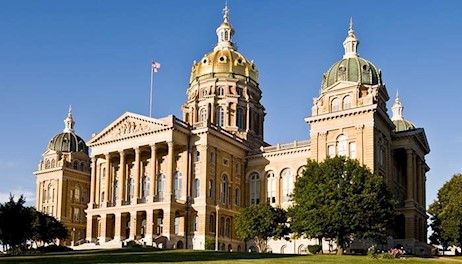 USDA chief economist says gains not likely to offset reduction from last year's $46.5 billion in government payments.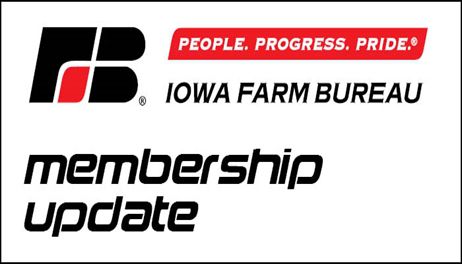 Delegates also focus on biofuels and crop insurance improvements at AFBF policy session.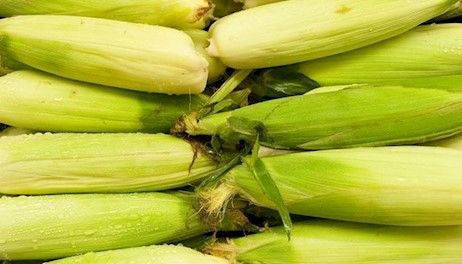 It's no surprise that a new estimate found U.S. greenhouse gas (GHG) emissions plummeted in 2020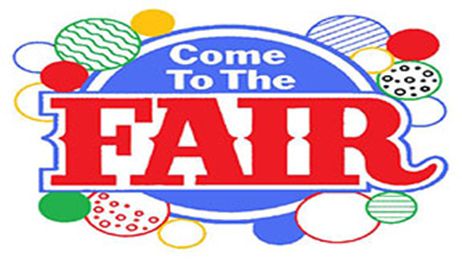 Economists from American Farm Bureau review opportunities and challenges to be aware of going into the 2021 growing season.
Crop prices jump on lower production estimate and continuing demand.