Crops Articles
Iowa Farm Bureau members may subscribe for free email news on crops, including production and marketing insights, biotechnology and international trade news, and more. Subscribe here!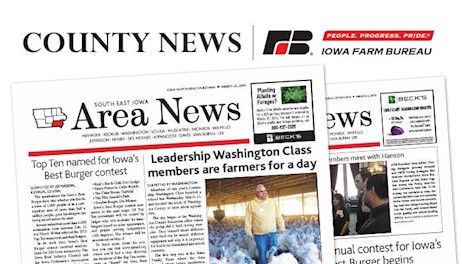 An Online Crop Marketing Course developed by IFBF and ISU Extension & Outreach, allows participants to explore futures price, basis movements, grain contracts and more!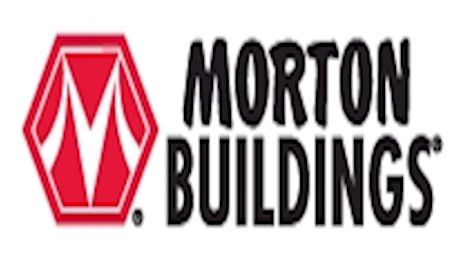 State ag officials and industry representatives work to find solutions to shortages of the critical fuel at harvest.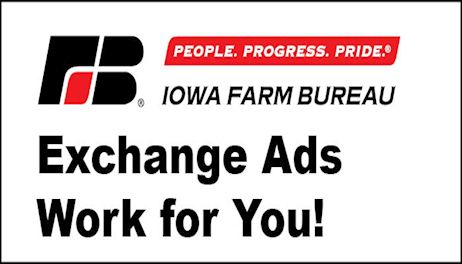 Analysts expect the proposed U.S.-China trade deal will spur exports of soybeans, pork.
With increased optimism about a trade deal with China and passage of the United States-Mexico-Canada Agreement (USMCA)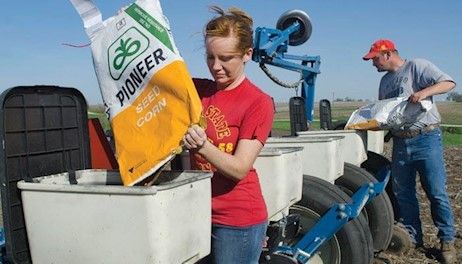 Floyd County farmers Ben and Andy Johnson are using reduced tillage and cover crops to build soil health and improve water quality on their farm.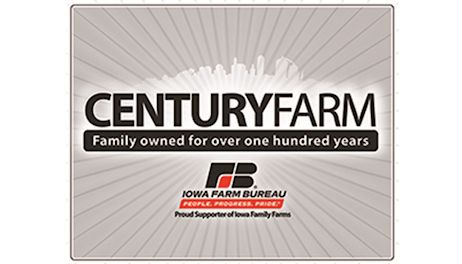 IFBF urges members to make comments on the EPA biofuel plan that would allow for continued abuse of refinery waivers.
Exports could be further improved by finalizing trade agreements with China, Japan, Mexico and Canada, meat exporters say.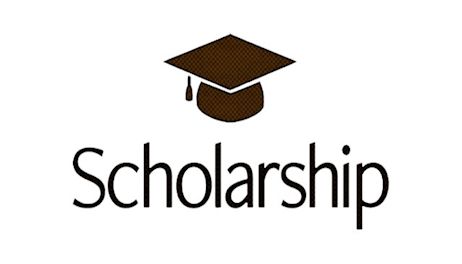 A half dozen educational seminars at the Iowa Farm Bureau Federation (IFBF) 2019 annual meeting will touch on a number of key topics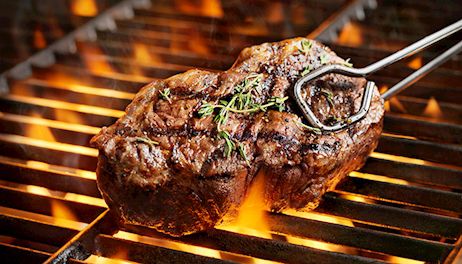 Soybean expectations mostly unchanged according to new USDA report.