Crops Articles
Iowa Farm Bureau members may subscribe for free email news on crops, including production and marketing insights, biotechnology and international trade news, and more. Subscribe here!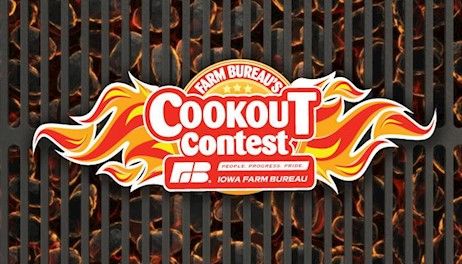 Even though Iowa Hawkeye fans are not able to be in Kinnick stadium this year, the Iowa Farm Bureau Federation (IFBF) is bringing the sights, sounds and tastes of game day to fans through the virtual ANF Homegate Giveaway contest. Fans have a chance to win weekly prizes and a grand prize package valued at $1,000.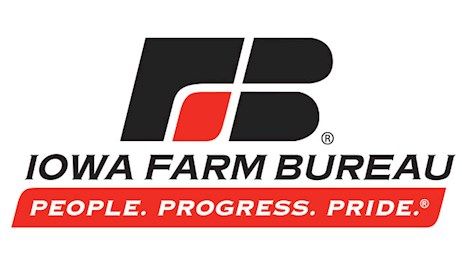 A webinar recording and a webinar coming up in November will help with current government programs and crop marketing.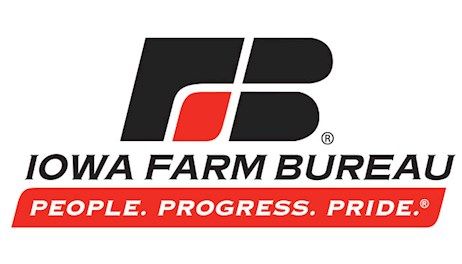 The Iowa Commodity Challenge allows anyone to play along with 75,000 corn bushels and 25,000 soybean bushels to be marketed before by June 24, 2021. Based on real cash, futures and options markets, should you store or sell? In addition, this simulation is updated weekly with futures, cash and basis updates. Learn by doing in a safe environment!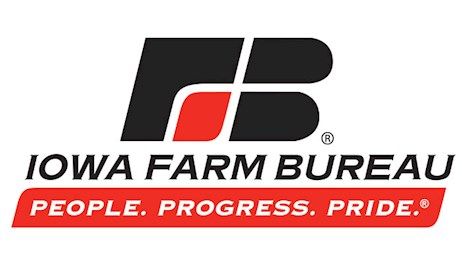 World Food Prize panel says voluntary program should reward farmers who adopt conservation practices.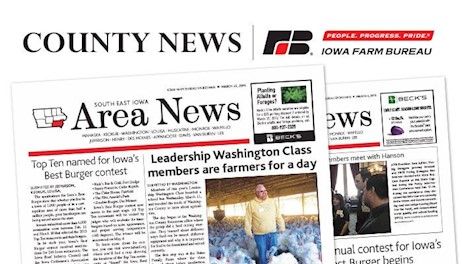 New crushing facility in Butler County will create demand for 38.5 million bushels annually.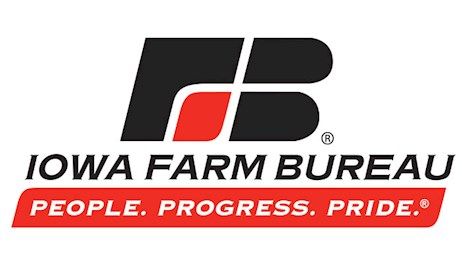 The lessons from the COVID-19 pandemic show the long-term value of investing in agricultural research.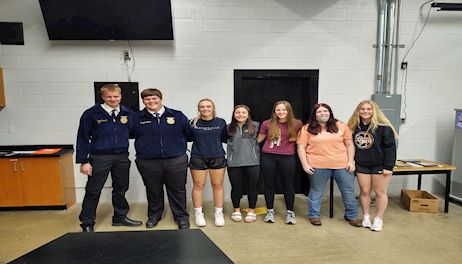 Northey, Naig urge farmers to keep in close contact with crop insurance agents to determine whether derecho-damaged fields should be harvested.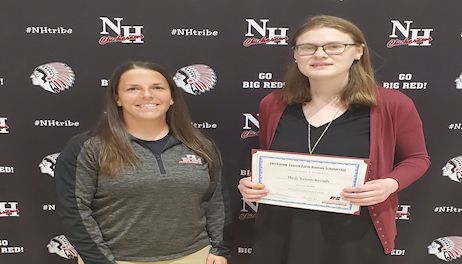 China makes big corn purchases to feed hogs and poultry after its domestic crop falters.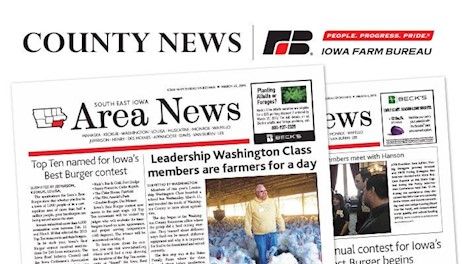 Unlike the flat structure of the soybean market, the corn market structure still offers a modest carrying charge into the future. Illustrated this week is the corn futures market (blue Xs) and central Iowa cash bids (green bars) for delivery in October 2020 through July 2021.