Crops Articles
Iowa Farm Bureau members may subscribe for free email news on crops, including production and marketing insights, biotechnology and international trade news, and more. Subscribe here!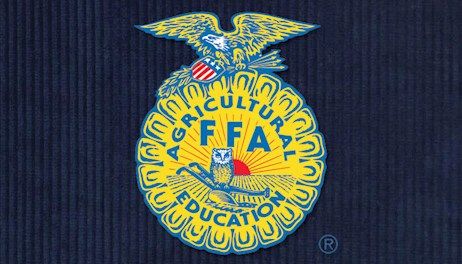 U.S. Secretary of Agriculture Sonny Perdue today announced that all Farm Service Agency (FSA) offices nationwide will soon reopen to provide additional administrative services to farmers and ranchers during the lapse in federal funding.
Iowa is ranked first in the United States for corn production and second in soybean production according to the USDA state ranking report published in May 2018. However, there are a lot of uncertainties inherent in assessments when using crop conditions to forecast the corn and soybean yield.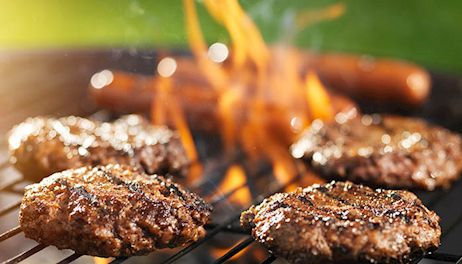 Iowa delegates successfully include language on meat labeling, crop insurance and other issues in American Farm Bureau Federation policy.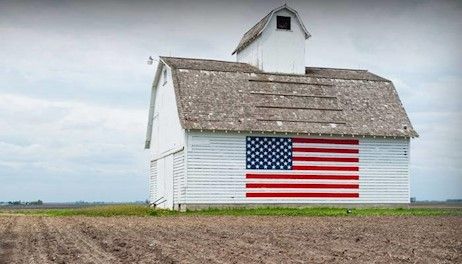 Ames-based FarmlandFinder overtakes three other teams in live-pitch competition.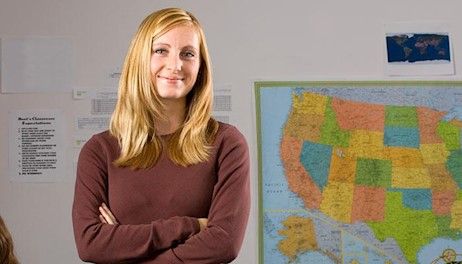 Required training sessions for farmers and applicators using over-the-top dicamba herbicides on soybeans start this week and run through March.
Continued soybean stockpiling will strain market, analyst warns.
Does anyone really have a good idea about what the fundamental picture in China looks like?