Crops Articles
Iowa Farm Bureau members may subscribe for free email news on crops, including production and marketing insights, biotechnology and international trade news, and more. Subscribe here!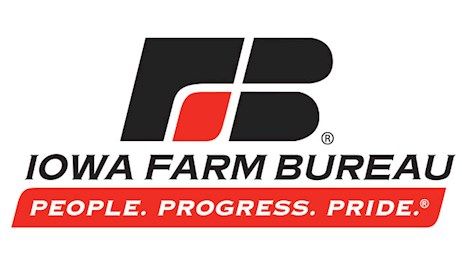 We are committed to delivering USDA services to America's farmers and ranchers while taking safety measures in response to the COVID-19, or new coronavirus, outbreak.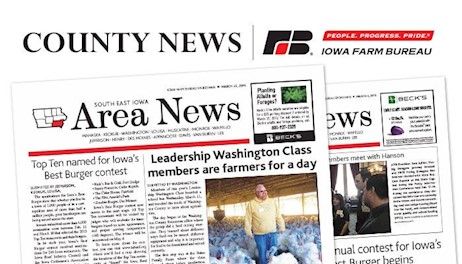 Provisions in the $2 trillion package earmark nearly $25 billion for agriculture to counter the effects of the pandemic.
Iowa Gov. Kim Reynolds is asking farmers and all Iowans to donate personal protective equipment (PPE) to their local emergency management offices.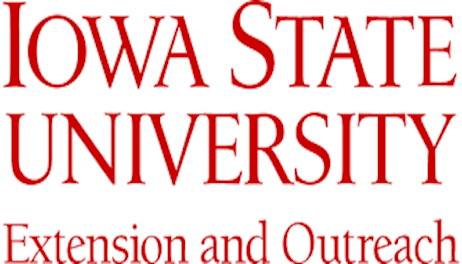 The lack of an appeal was a victory for biofuel backers, but poor demand forcing cutbacks.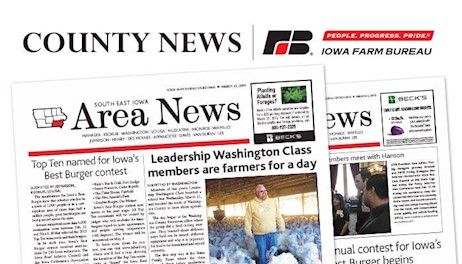 The COVID-19 pandemic has upended lives, filled hospitals and caused plenty of upheaval around the world.
Reduced snow cover and warmer soils lead to more favorable conditions going into spring, although flooding risk remains.
Iowa farmland prices held steady over the past six months, according to an Iowa Realtors Land Institute (RLI) survey released last week.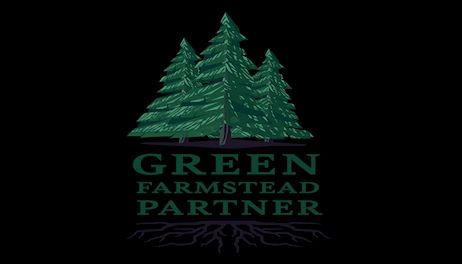 Farmers can start applying for license to grow hemp beginning April 1.
The deadline for pesticide ap­­plicators to renew their certifications has been waived by Iowa Gov. Kim Reynolds.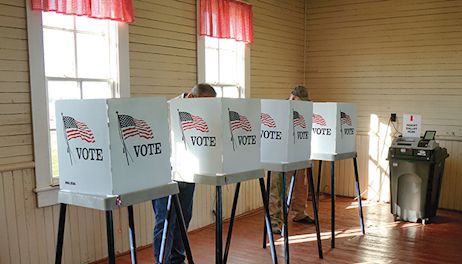 China's imports see big jump in the wake of African swine fever and COVID-19.