Environmental Regulations Articles
Iowa Farm Bureau members may subscribe for free email news on environmental regulations, including regulations and court decisions that apply to crop and livestock farmers and more. Subscribe here!
Trump administration's long overdue updates to the Endangered Species Act bring clarity.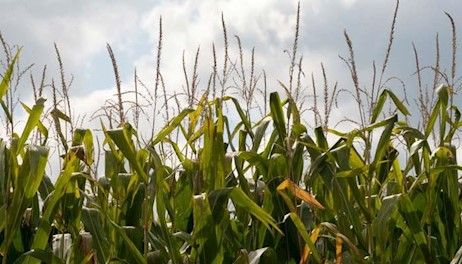 Members use the congressional August recess to push for passage of the USMCA, rural broadband improvements and other issues.
Jarad Weber of Donnellson received a set of keys to a John Deere 6E utility tractor August 19 as his prize for being selected as Iowa's Conservation Farmer of the Year. Learn more about the award and what Jarad and his family do for soil and water conservation in this story.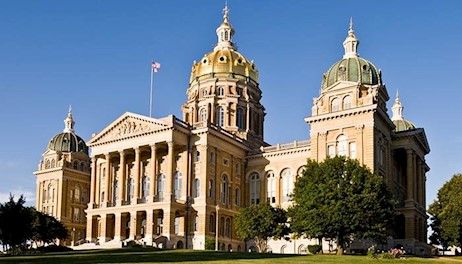 Iowa Farm Bureau Federation recommends that the Environmental Protection Agency extend registration for safe use of the herbicide.
The Environmental Protection Agency (EPA) announced it will no longer approve product labels claiming glyphosate is known to cause cancer.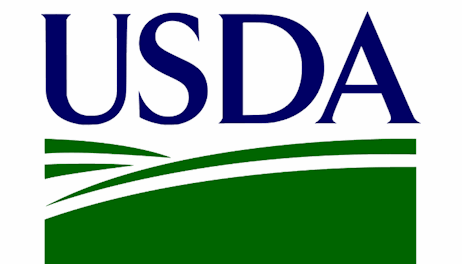 The Iowa Utilities Board is currently conducting its 5-year comprehensive review of its administrative rules as required by Iowa law. The Board has preliminary proposed amendments to its rules about the restoration of agricultural lands during and after pipeline construction.
The Environmental Protection Agency (EPA) last week made decisions to help farmers control pests in field crops.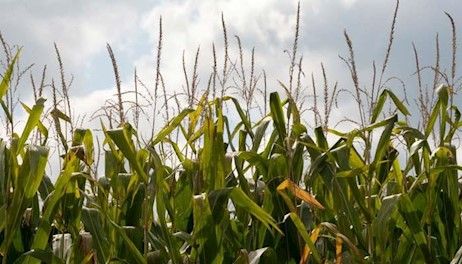 The U.S. Supreme Court issued a ruling last month which strengthened a citizen's ability to challenge government takings of private property.
On June 26, the U.S. Supreme Court issued a ruling which limits the power government agencies have to interpret their own ambiguous regulations. The decision will impact the courts' review of some EPA, Army Corp of Engineers, and USDA decisions which are based on interpretations of their own regulations.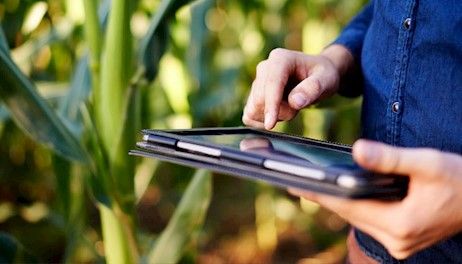 The Iowa Department of Natural Resources recently added an additional form requirement for new confinement site owners. DNR form 542-4026 is titled "Manure Storage Indemnity & Filing Fee for Ownership Transfer" and can be found on the AFO forms page of the Iowa DNR website.