Environmental Regulations Articles
Iowa Farm Bureau members may subscribe for free email news on environmental regulations, including regulations and court decisions that apply to crop and livestock farmers and more. Subscribe here!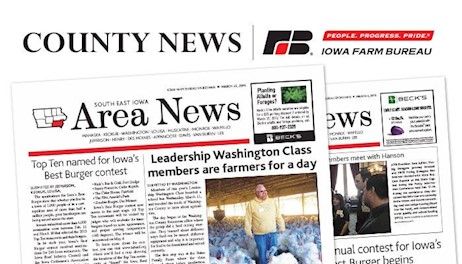 Bill would end requirement that livestock farms report emissions from manure.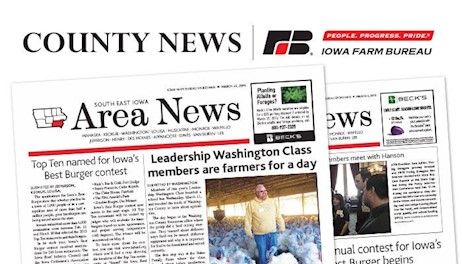 Iowa dnr unveils e-filing option for manure management plans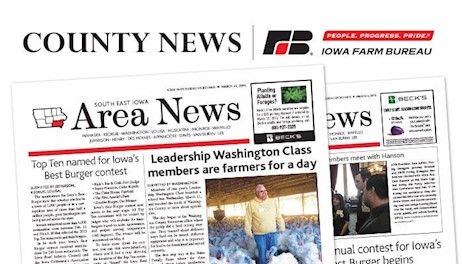 The state's highest court could determine the constitutionality of Iowa's law that protects livestock farms from nuisance lawsuits.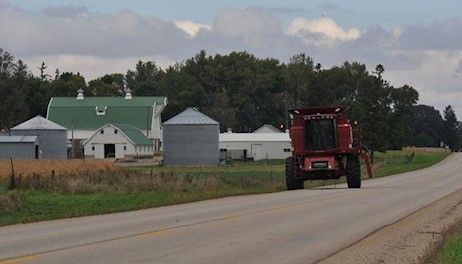 Farmers see regulations as one of their top challenges, says AFBF's Duvall.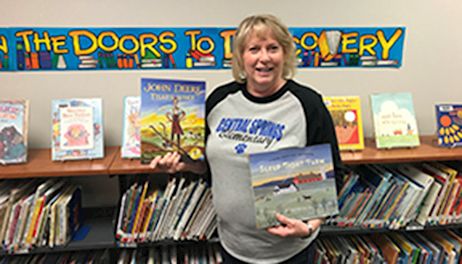 Farmers worry that the Obama-era rule could come in and out of effect during various legal challenges.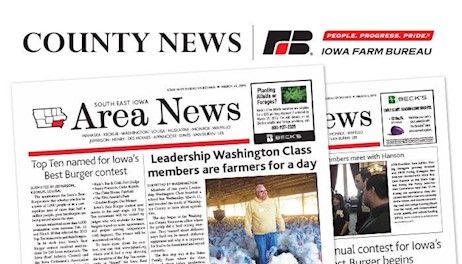 The Environmental Protection Agency (EPA) and the U.S. Army Corps of Engineers last week delayed the implementation of the Waters of the United States definition, or WOTUS, rule until 2020.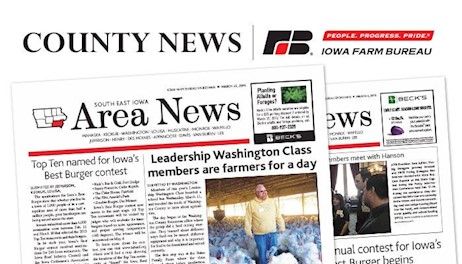 A court ruling last week will give livestock farmers until at least May 1 before they are required to report emissions to the U.S. Environmental Protection Agency (EPA).
The Environmental Protection Agency (EPA) has filed a motion with the D.C. Circuit Court of Appeals to delay by another three months a court's mandate that would require some livestock farms to report air emissions under the Comprehensive Environmental Response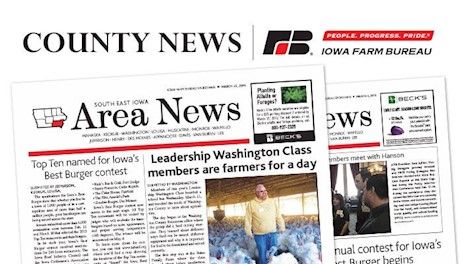 The U.S. Supreme Court ruled last week that current and future court challenges to the Waters of the United States definition or WOTUS rule must be heard in federal district courts, not circuit courts of appeals.
The American Farm Bureau Federation (AFBF) has released its 2018 strategic action plan goals