Environmental Regulations Articles
Iowa Farm Bureau members may subscribe for free email news on environmental regulations, including regulations and court decisions that apply to crop and livestock farmers and more. Subscribe here!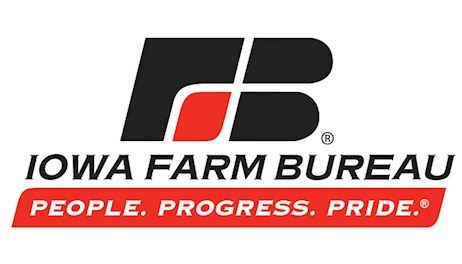 Two federal district courts recently issued rulings on the 2015 Waters of the U.S. (WOTUS) rule. The rule expanded federal government authority to regulate under the Clean Water Act (CWA). Both courts ruled on procedural issues, making no determination about federal authority to adopt the rule under the CWA.
The U.S. Fish and Wildlife Service has been given an additional 18 months to decide whether the monarch butterfly requires Endangered Species Act (ESA) protection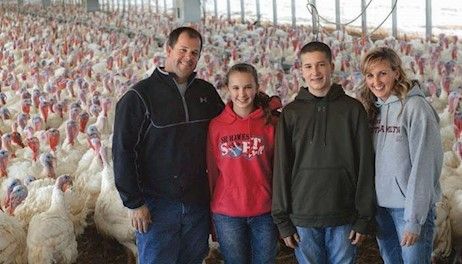 U.S. Environmental Protection Agency (EPA) Administrator Andrew Wheeler last week signed a final rule clarifying that reporting air emissions from animal waste at farms is not required under the Emergency Planning and Community Right-to-Know Act (EPCRA).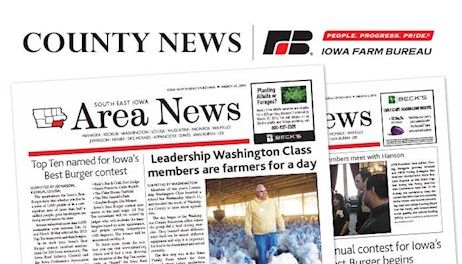 The DNR Derelict Building Grant Program will award grants to 13 small, rural Iowa communities to help deconstruct or renovate abandoned structures, remove asbestos and limit construction and demolition materials going to the landfill.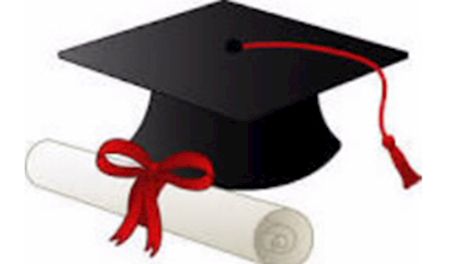 Two recent jury verdicts in Iowa illustrate that responsible livestock production fits well in the state.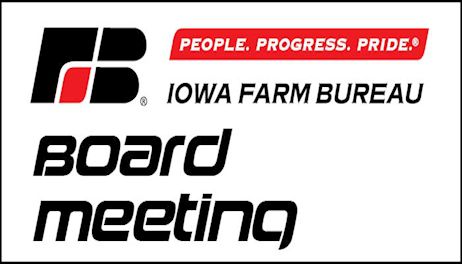 Iowa livestock farmers, both young and more experienced, can count on support from the Coalition to Support Iowa's Farmers, or CSIF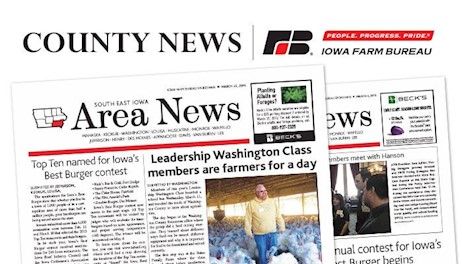 The federal government's proposed new Clean Water Rule goes a long way toward providing clarity and certainty for farmers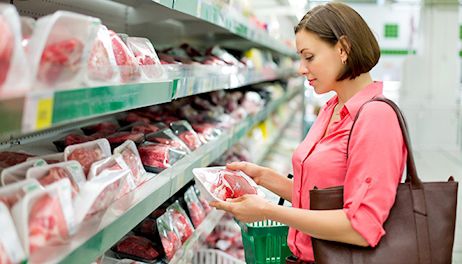 The Natural Resource Commission gave its initial approve to the 2019 resident deer hunting rules. Statewide, the overall proposed county antlerless quotas increase by 3,525. The addition of Winneshiek County brings the total number of counties authorized for a January antlerless-only deer season to five. The NRC will likely give its final approval at its June 13 meeting.
Iowa NRCS is allowing automatic one-year conservation compliance waivers for ephemeral gully erosion for producers in the counties that have received presidential disaster declarations.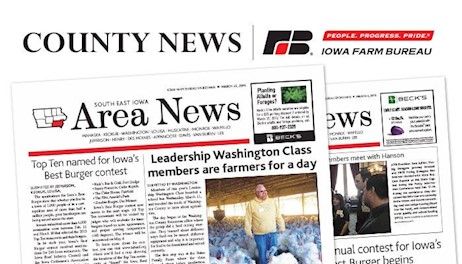 The Iowa legislature has voted to let three-wheeled vehicles used to spray farm fields carry up to 25,000 pounds of chemicals or nutrients on Iowa highways.