The Comparison: General CRP and Cash Rent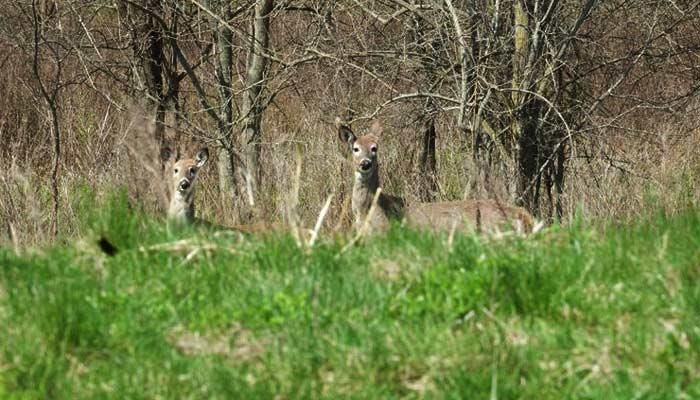 General CRP enrollment is announced on a periodic basis by the Secretary of Agriculture, there is no fixed schedule. There is a competitive bidding process for which the land owner applies. Often General CRP land has a lower Corn Suitability Rating (CSR) and is over whole fields as opposed to continuous CRP which often has a higher CSR and smaller tracts of land are enrolled. The lower CSR is part of the reason General CRP has a lower rental rate on average.
Iowa also has the highest state average for General CRP of $139/acre. The distribution of General CRP rental rates is fairly even and a majority of counties are within +/- 10 dollars of the average.
Iowa also has some of the highest cash rental rates in the country at $223/acre, on average, 84 dollars per acre more than the state average General CRP rate ($139/acre). Cash rental rates have a greater variation county to county compared to General CRP rates with cash rents ranging from $150 to $281 per acre (not including counties for which cash rents have been redacted due to USDA privacy regulations) a $131/acre gap. The gap for General CRP rental rates ranges from $99 to $184 is an $85/acre gap.
General CRP enrollment made up 68% of total CRP acres in 2017. See an over view of General Verses Continuous CRP sign up here. Over time general CRP began to decrease in total share of CRP starting 1998, and also decreased in number of acres enrolled starting in 2007. Essentially, as land is taken out of CRP it has not been re-enrolled as aggressively since 2007, there has been a 10 million acre decrease in CRP enrollment in the last decade.
On average, General CRP rental rates ranged between 49% and 89% of cash rent. This range represents county averages and not individual contract level data, contract level data is not publicly available. Additionally, counties showing zero are a result of 'privacy redacted' USDA cash rent data.
Data Source: United States Department of Agriculture – Farm Service Agency/National Agricultural Statistics Service
Preston Lyman is a Research Analyst with Decision Innovation Solutions (DIS). DIS is an Iowa-Based economic research firm which provides regular farm economics research and analysis to the Iowa Farm Bureau staff and members.
Want more news on this topic? Farm Bureau members may subscribe for a free email news service, featuring the farm and rural topics that interest them most!