Conservation & Natural Resources Articles
Iowa Farm Bureau members may subscribe for free email news on conservation and natural resources, including conservation funding opportunities, programs, voluntary partnerships, field days, water quality, wildlife, and more. Subscribe here!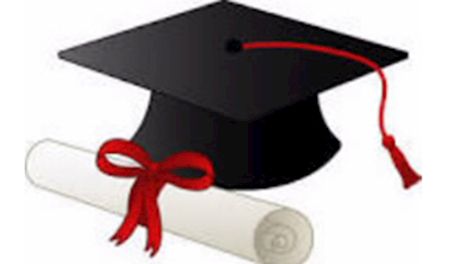 As concerns over the population decline of monarch butterflies continue, AFBF says farmers and ranchers can and should take steps to prevent any future burdensome regulations. Ryan Yates, congressional relations director, explained in Tuesday's Newsline (February 20, 2018) that farmers and ranchers have an opportunity to improve pollinator and monarch health as the butterflies migrate across rural America.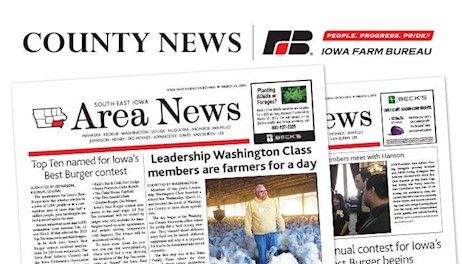 Project wants to add monarch habitat on Iowa farms, rural communities and cities.
Partnership sees gains in soil health as a key to more profitable crop production.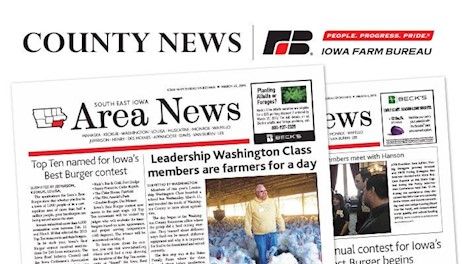 Congressional leaders say the administration's plan will not affect the writing of the 2018 farm bill.
Iowa Secretary of Agriculture Bill Northey named two agribusinesses and two Certified Crop Advisers (CCAs) as recipients of the Secretary's Iowa Ag Leader Award for outstanding leadership in improving Iowa's water quality.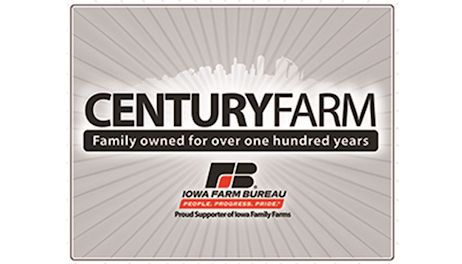 GROWMARK and the Natural Re­­­­­­sources Conservation Service (NRCS) have formalized a collaborative partnership on conservation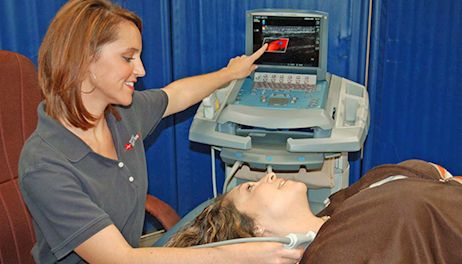 Agricultural producers wanting to enhance current conservation efforts are encouraged to apply for the Conservation Stewardship Program (CSP). While applications for CSP are accepted year round, applications must be received by March 2, 2018 to be considered for this funding period.
Cover crops, bioreactors and other practices are reducing losses of nitrogen from fields, according to Iowa Soybean Association data.
Cover crops becoming a third crop for many growers.
Planting cover crops effective on winter annuals and early season weeds.