Conservation & Natural Resources Articles
Iowa Farm Bureau members may subscribe for free email news on conservation and natural resources, including conservation funding opportunities, programs, voluntary partnerships, field days, water quality, wildlife, and more. Subscribe here!
This free webinar will make the case for establishing habitat adjacent to working farmland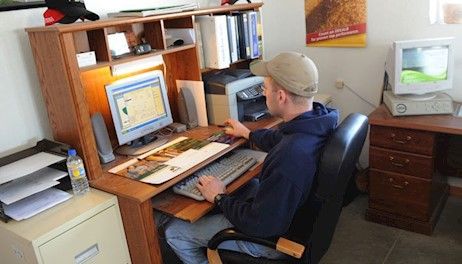 And thanks to efforts from locals—including farmers—the water this year is ready to enjoy.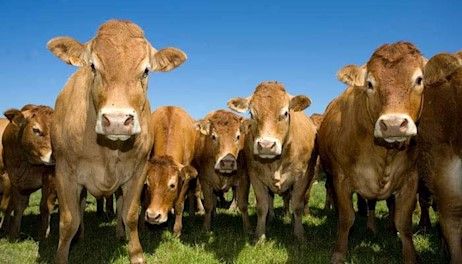 In this episode, the new Dean of Iowa State University's College of Agriculture and Life Sciences (CALS) shares his vision for the future of the college, and Iowa Farm Bureau President Craig Hill talks about Farm Bureau's achievements during the 2019 legislative session.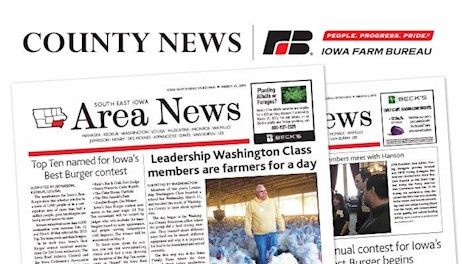 There are 12 upcoming conservation field days under our Field Days & Events tab.
It's becoming common to spot cover crops, no-till, wetlands and a range of other conservation practices when you travel around Iowa these days.
There are 11 upcoming conservation field days under our Field Days & Events tab.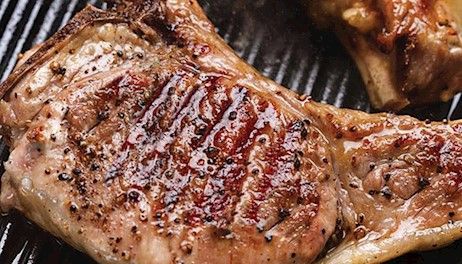 Private agronomy advisors work with farmers to implement conservation practices.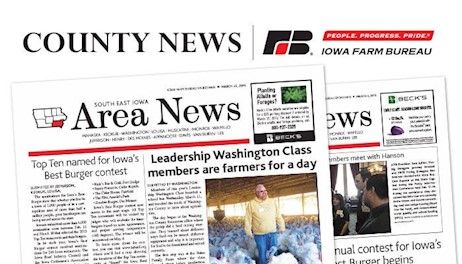 Farmers, retailers and others collaborate to boost conservation practices and water quality in the North Raccoon watershed.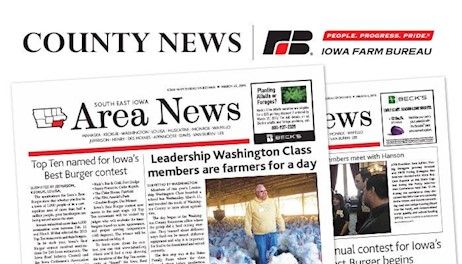 2019 Iowa Farm Bureau Young Farmer Ag Insights Tour, Friday and Saturday June 21 & 22, 2019. Join other young farmers on fun & educational tours of ag sites in the Kansas City area! the registration deadline is later this month!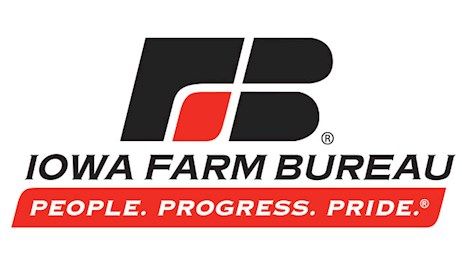 Americans need to hear more about agriculture's ongoing efforts to protect the environment.