Conservation & Natural Resources Articles
Iowa Farm Bureau members may subscribe for free email news on conservation and natural resources, including conservation funding opportunities, programs, voluntary partnerships, field days, water quality, wildlife, and more. Subscribe here!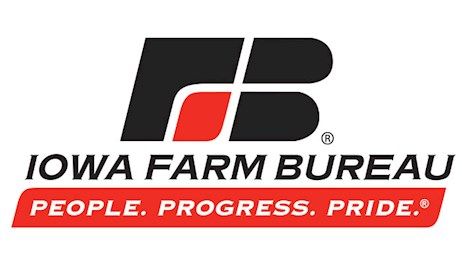 Other states see Iowa as a leader at developing innovative ways to improve water quality.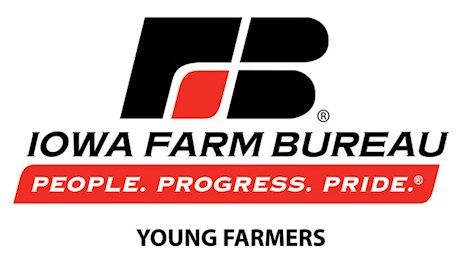 There are 6 upcoming conservation field days under our Field Days & Events tab.
Farm Bureau delegates support better rural internet connectivity and veterinarian recruitment.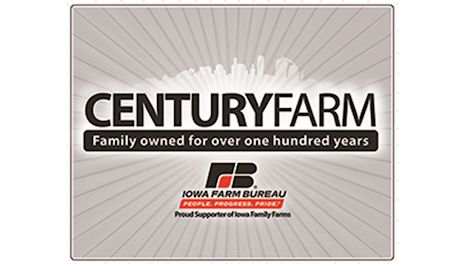 Farmers' conservation and efficiency gains are mitigating climate change. Now it's time for others to step up.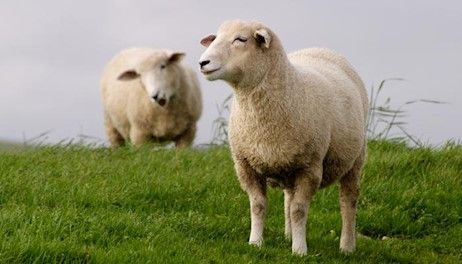 Speaking to Iowa Farm Bureau delegates, Matt Lohr urges farmers to keep up momentum in improving water quality and reducing soil loss.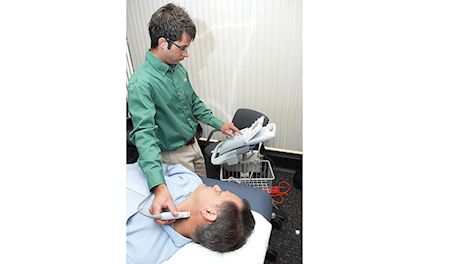 In response to flooding in Iowa, the U.S. Department of Ag­­ri­­culture's Natural Resources Conservation Service (NRCS) is announcing the availability of $36 million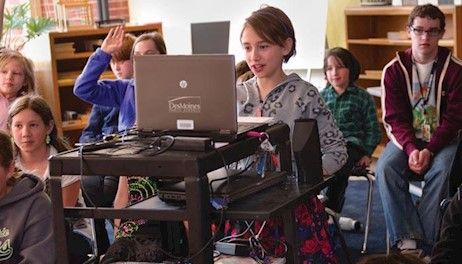 African Swine Fever, water quality, and a celebration of livestock and Iowa-raised meat with Fareway. Listen in to episode 21 of The Spokesman Speaks Podcast.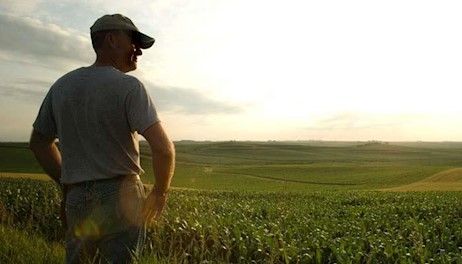 There are 9 upcoming conservation field days under our Field Days & Events tab.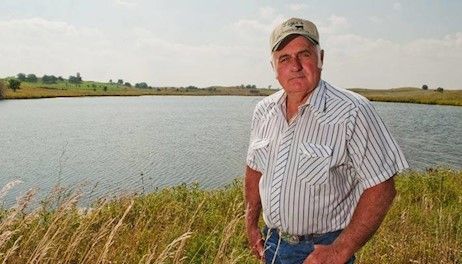 Threatened Iowa ash trees get a new life as an effective water quality solution.
Cover crops planting, which is gaining momentum, can improve soil quality.