Conservation & Natural Resources Articles
Iowa Farm Bureau members may subscribe for free email news on conservation and natural resources, including conservation funding opportunities, programs, voluntary partnerships, field days, water quality, wildlife, and more. Subscribe here!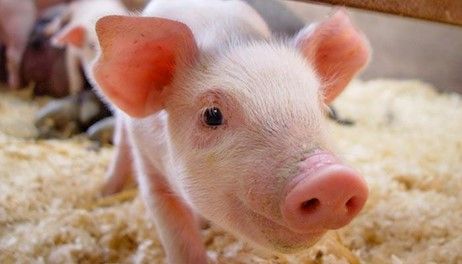 The annual conference is packed with information for those interested in forage and grasslands in Iowa. The conference will be held November 25 and 26 at the Des Moines Holiday Inn, 6111 Fleur Drive, Des Moines.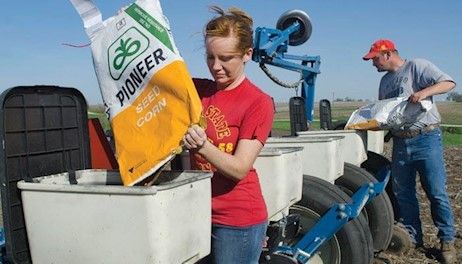 Floyd County farmers Ben and Andy Johnson are using reduced tillage and cover crops to build soil health and improve water quality on their farm.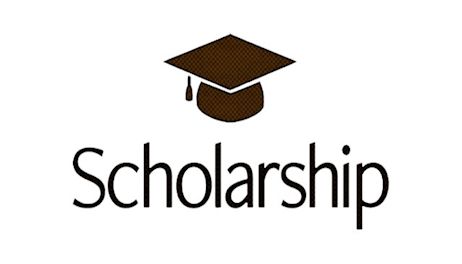 A half dozen educational seminars at the Iowa Farm Bureau Federation (IFBF) 2019 annual meeting will touch on a number of key topics
There are 5 upcoming conservation field days under our Field Days & Events tab.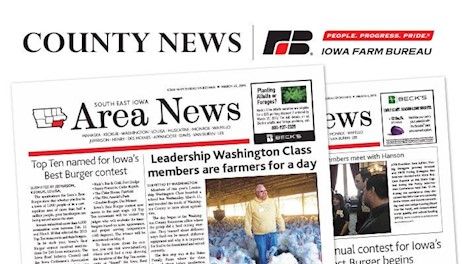 Updating Iowa's drainage systems leads to less fertilizer, better nutrient absorption, & improves water quality when water goes through conservation structures.
A multi-state experiment in­­volving Iowa State University (ISU) will examine the impacts of cover crops on the agronomic health of subsequent cash crops.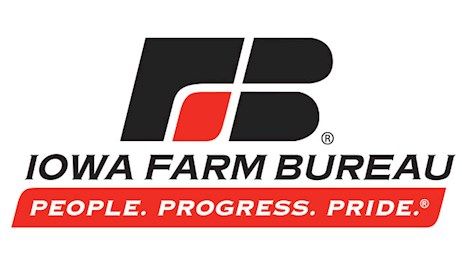 The Iowa Department of Agriculture and Land Stewardship and the USDA Natural Resources Conservation Service (NRCS) have extended cover crop seeding deadlines in Iowa due to weather delays.
How will farmers, not just in Iowa but around the world, be able to keep up with a growing population?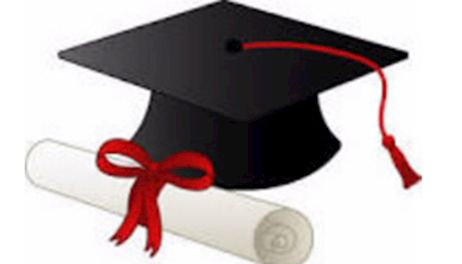 American Farm Bureau Economist Michael Nepveux provides an overview and summary of the USDA's recent interim final rule for industrial hemp production. These new regulations offer much-needed guidance for farmers and others involved in the production of industrial hemp, he says, and we now have a better idea of how the crop will be sampled and tested and what happens when a crop exceeds the 0.3% THC federal limit. There's also a link to state-by-state statutes, case law and major research reports complied by the National Agricultural Law Center.
There are 6 upcoming conservation field days under our Field Days & Events tab.