Conservation & Natural Resources Articles
Iowa Farm Bureau members may subscribe for free email news on conservation and natural resources, including conservation funding opportunities, programs, voluntary partnerships, field days, water quality, wildlife, and more. Subscribe here!
There is one upcoming conservation field day under our Field Days & Events tab.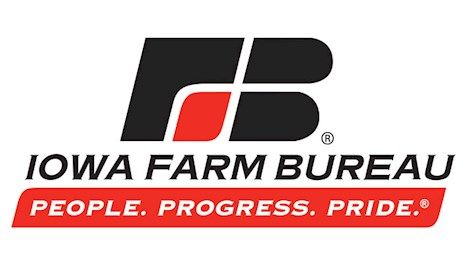 While there's nothing wrong with adding plant-based foods to your meals—in fact, you should eat fruits and veggies!— there is also no shame or guilt necessary for also eating meat.
The Iowa Department of Agriculture and Land Stewardship has extended the deadline for farmers who planted fall cover crops to sign up for a $5 per acre reduction on their 2020 crop insurance premiums to Jan. 31.
Under the new farm program, growers will be able to earn federal conservation payments for installing prairie strips on their land.
Iowa's rich soil makes the state a leader in agricultural production.
Livestock can convert inedible plant waste like corn stalk residue and soy hulls into protein-rich food for humans like meat and dairy through upcycling.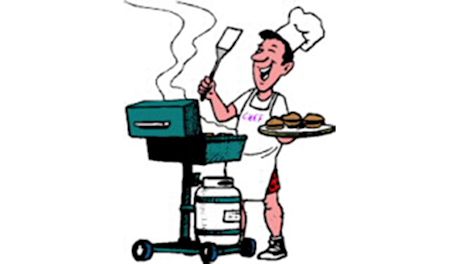 Members of the Iowa Farm Bureau Federation (IFBF), Iowa's largest grassroots farm organization, will focus their 2020 legislative lobbying strength on issues most important to members, including protecting property taxpayers.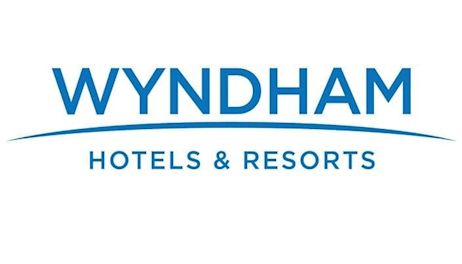 January 13 marks the beginning of Iowa's 2020 legislative session, and this episode features a preview of Iowa Farm Bureau's legislative priorities in 2020, along with an update (from Iowa DNR Water Quality Resource Coordinator Adam Schnieders) on the significant progress that's being made on one evergreen priority: protecting and improving Iowa's water quality.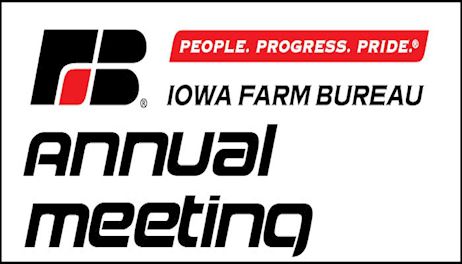 It's going to be a tremendous decade of progress, not only for Iowa farmers but for all of us who want to make strides toward protecting our natural resources, improving the quality of our food and providing farm animals with the best care possible.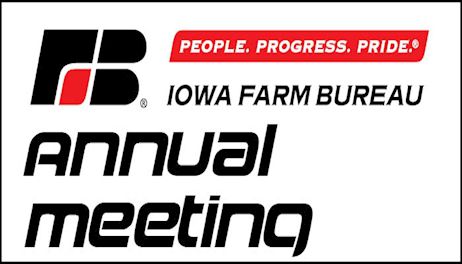 Farm Bureau to focus on property taxes, mental health funding and other key issues when the session opens Jan. 13.