Conservation & Natural Resources Articles
Iowa Farm Bureau members may subscribe for free email news on conservation and natural resources, including conservation funding opportunities, programs, voluntary partnerships, field days, water quality, wildlife, and more. Subscribe here!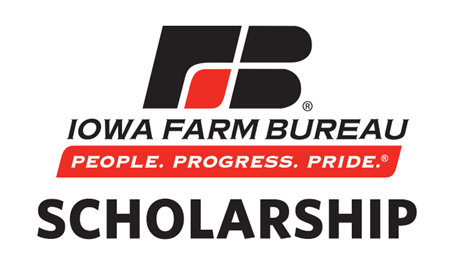 The Iowa DNR reminds farmers and landowners that state law prohibits mowing roadside ditches each year between March 15 and July 15, to protect ground-nesting birds and to prevent nest destruction. Also, the Iowa Department of Transportation says that grass within the right of way of state-maintained highways can be legally harvested for hay or livestock feed during certain periods of the year with a permit issued by them. Learn more in this story.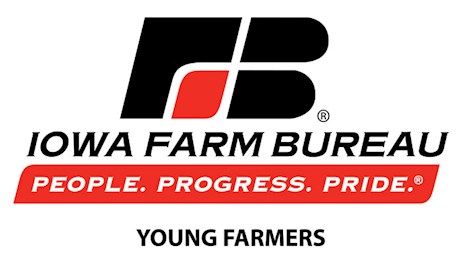 In this episode, you'll hear some basics about private-sector sustainability markets for farmers.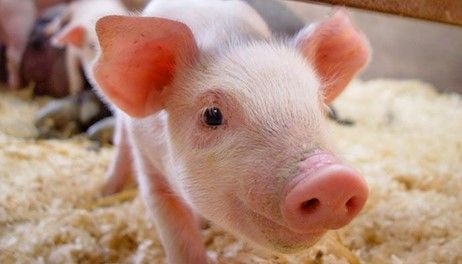 Conservation field days have been announced for the week of June 14.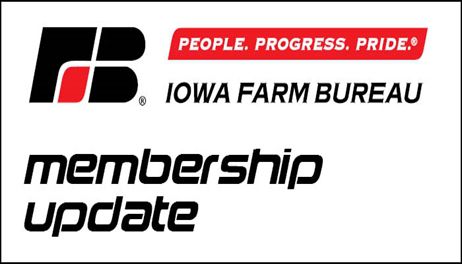 "Iowa farmers are extremely disappointed by the Environmental Protection Agency's (EPA) intention to rewrite the Navigable Waters Protection Rule. Farmers are committed to water quality efforts and preserving the land; however, they need clarity and certainty in rules to do that."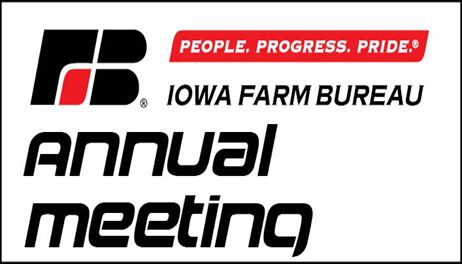 Farmers have until June 15 to certify cover crop acreage planted last fall and apply for the $5 per acre discount on crop insurance premiums.
Three young farmers who earned the 2021 Iowa Farm Bureau Young Farmer Leadership Award want to build bridges with consumers to help tell agriculture's story.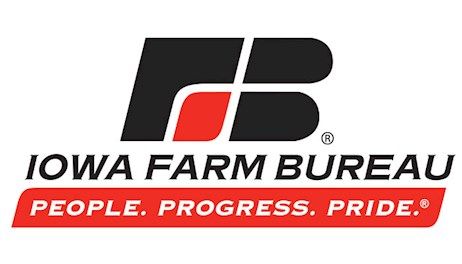 Conservation field days have been announced for the week of June 7
The Iowa Farm Bureau Federation (IFBF) opened registration today for its upcoming virtual roundtable diving into key considerations for farmers seeking to adopt climate-friendly carbon sequestration and other practices with the hope of increasing their on-farm income.