Conservation & Natural Resources Articles
Iowa Farm Bureau members may subscribe for free email news on conservation and natural resources, including conservation funding opportunities, programs, voluntary partnerships, field days, water quality, wildlife, and more. Subscribe here!
There are 4 upcoming conservation field days under our Field Days & Events tab.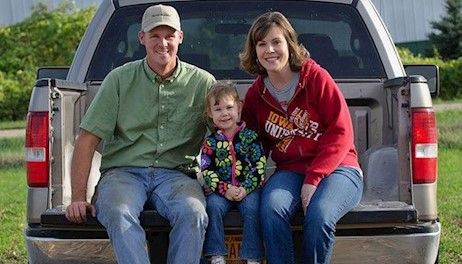 Latest figures from DNR show this year's Iowa pheasant population is the highest in a decade, with a projected statewide harvest of 250,000 to 300,000 roosters for hunters.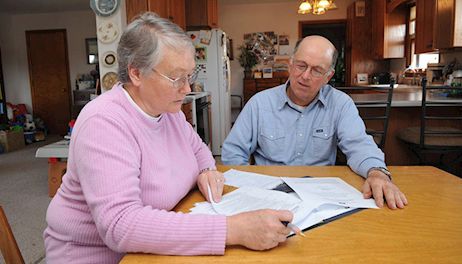 Cereal rye is a common feed used in cow-calf production. Now being grown on more farms each year as a cover crop, this grass extends the grazing season.
The U.S. Department of Agriculture's Natural Resources Con­­servation Service (NRCS) recently selected eight Iowa watersheds for priority funding
There are 3 upcoming conservation field days under our Field Days & Events tab.
To reduce Gulf hypoxia, focus nutrient-reduction efforts in lower river basin, report says.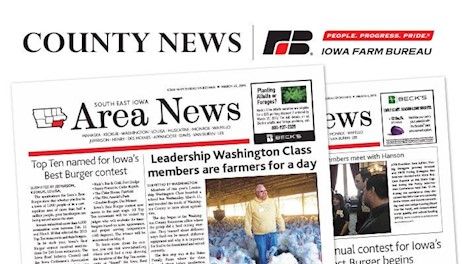 Leaders of an initiative to promote cover crops on seed corn acres hope the growth will also encourage farmers to spread the practice to more conventional acres.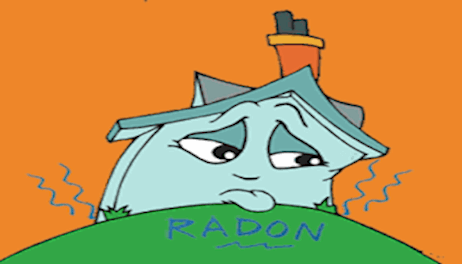 The Iowa Forage & Grassland Council's 2018 Annual Conference will be held November 26th & 27th at the Des Moines Airport Holiday Inn.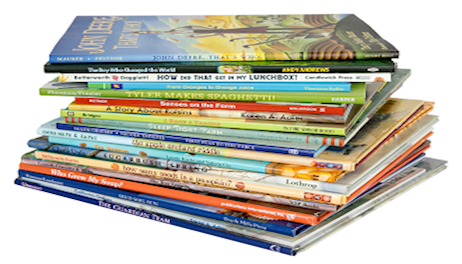 It will be a perfect occasion to celebrate Farm Bureau's proud history and to look forward to a vibrant future.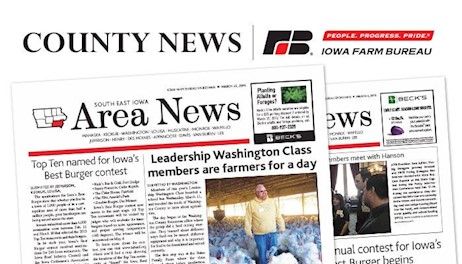 Iowa teachers can learn about water quality and how science can help manage soil nutrients through a new graduate course