Risk Management & Farm Programs Articles
Iowa Farm Bureau members may subscribe for free email news on risk management and farm programs, including farm bill and farm succession insights, risk management seminars and webinars, and more. Subscribe here!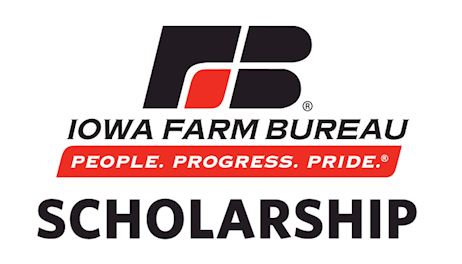 Learn how personalities in your family and farm team can work together to reduce farm stress. on a webinar (live Thursday, July 16 at 1:00 pm and recorded)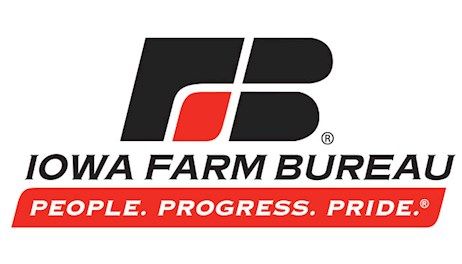 U.S. Secretary of Agriculture Sonny Perdue announced an initial list of additional commodities that have been added to the Coronavirus Food Assistance Program (CFAP), and that the U.S. Department of Agriculture (USDA) made other adjustments to the program based on comments received from agricultural producers and organizations and review of market data.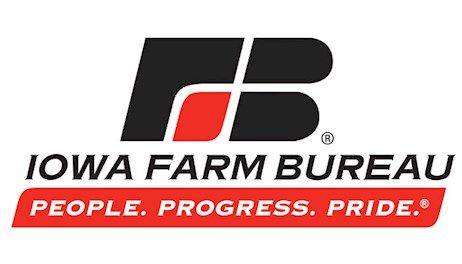 Given the anxiety produced by the COVID pandemic, we all need to be more aware of the signs of stress, not only for ourselves, but also so we can direct others to assistance. This program will be held during the lunch hour to meet the busy schedules of those in the agricultural community. Each program will last for one-half hour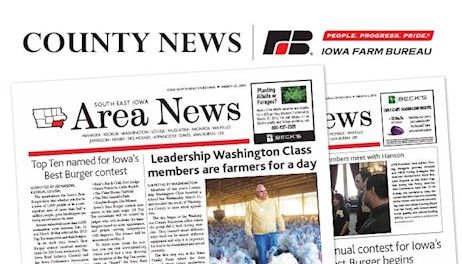 USDA's Farm Service Agency (FSA) reminds Iowa producers to complete crop acreage reports by the July 15, 2020 deadline. Contact your FSA county office for a list of acreage reporting deadlines by crop.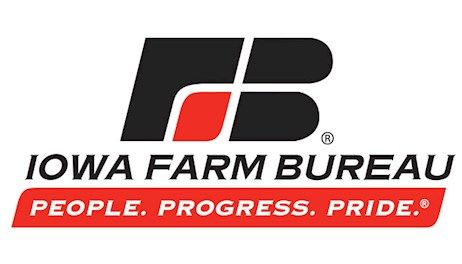 President Trump Saturday signed into law a bill extending the Paycheck Protection Program—an emergency federal loan facility for small businesses struggling because of the pandemic—for another five weeks until August 8, ...
Stress is a natural part of living and the way in which people respond varies widely depending upon the personalities involved. This webinar will provide practical insights and tips for better ways of managing stress.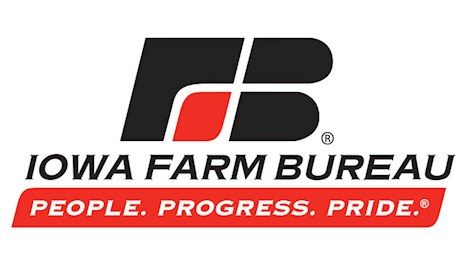 Agricultural producers who have not yet completed their crop acreage reports after spring planting should make an appointment with their local Farm Service Agency (FSA) office before the applicable deadline. July 15 is a major deadline for most crops,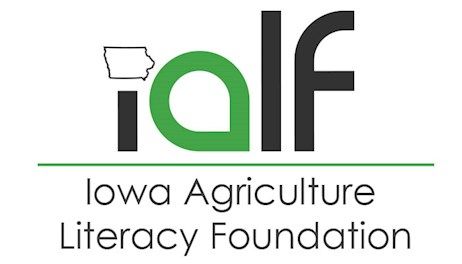 Profitability in farming this year will rely on smart management and USDA payments.
Agribusiness specialist shares tactics that can help farm families dealing with increased financial stress.
Farmers can apply for Coronavirus Food Assistance Program through new online portal.