Risk Management & Farm Programs Articles
Iowa Farm Bureau members may subscribe for free email news on risk management and farm programs, including farm bill and farm succession insights, risk management seminars and webinars, and more. Subscribe here!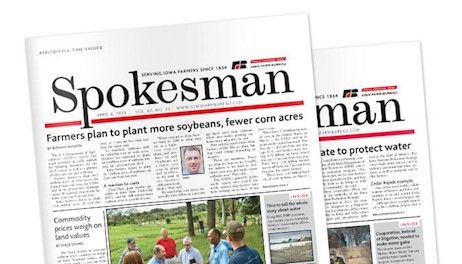 The U.S. Department of Agriculture has extended the deadline to apply for the latest round of the Coronavirus Food Assistance Program (CFAP) at the urging by Farm Bureau and other ag groups.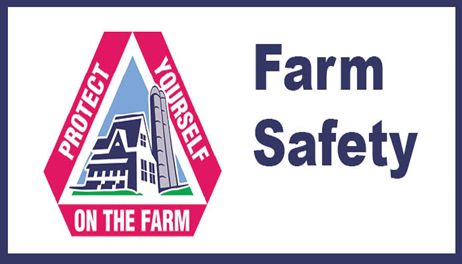 Chief economist says USDA is working to improve data collection for its supply and demand estimates, which provide insights for sound marketing decisions.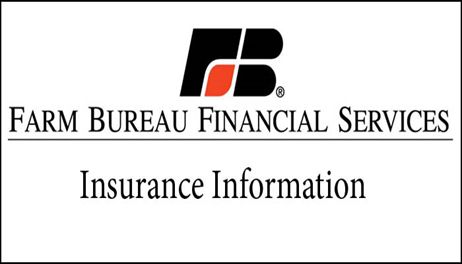 The Prospective Plantings re­­­port, which will be released March 31 from USDA's National Agricultural Statistics Service (NASS),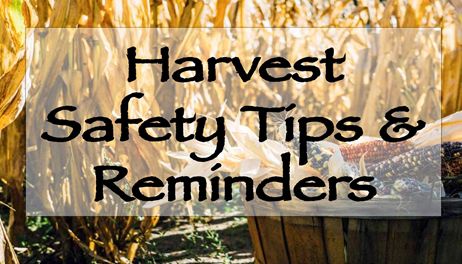 Corn and soybean growers must make two key risk management decisions before March 15,
Commodity expert from CattleFax believes supply and demand forces will elevate soybean prices throughout this growing season.
Base prices for crop insurance the highest in seven years after strong February market.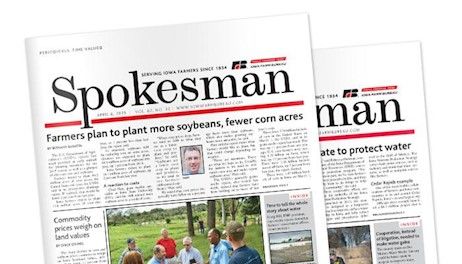 In addition to price strength, soybean basis strength also has been impressive since harvest.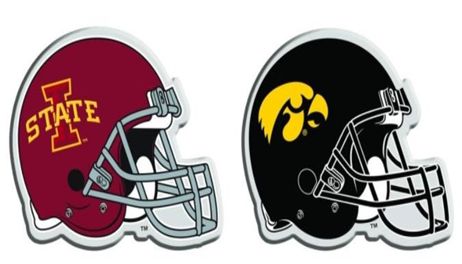 The deadline of February 26 has been eliminated and USDA's Farm Service Agency will continue to accept applications during the evaluation period. Interested applicants will have at least an additional 30 days to sign up after any decision is announced.
Grain Bin Safety Week is promoted to raise awareness about grain bin dangers and provide education and best practices to reduce the number of preventable injuries and deaths associated with grain handling and storage.