Risk Management & Farm Programs Articles
Iowa Farm Bureau members may subscribe for free email news on risk management and farm programs, including farm bill and farm succession insights, risk management seminars and webinars, and more. Subscribe here!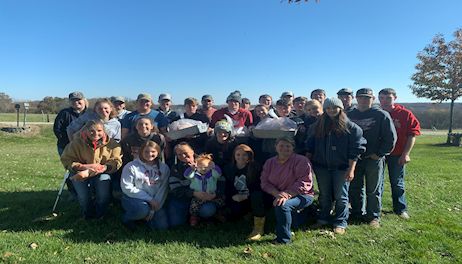 Agency says cover crops on prevent plant acres may be eligible for 'minimal' MFP payment.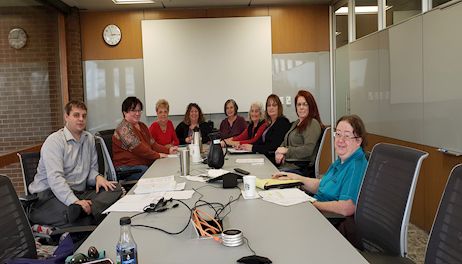 Sign-up begins June 17 for the new Dairy Margin Coverage (DMC) program
A bipartisan bill to allow emergency haying and grazing of cover crops on prevent plant acres was introduced last week in the U.S. House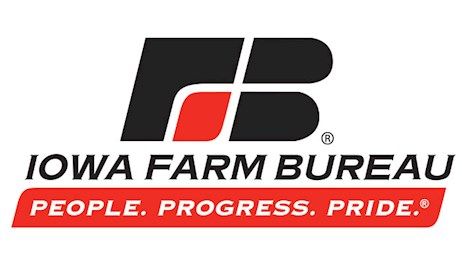 Kansas City was the winner last week in the sweepstakes to host two U.S. Department of Agriculture (USDA) research agencies.
Even though there was some uncertainty regarding the potential for downward revision in corn production estimates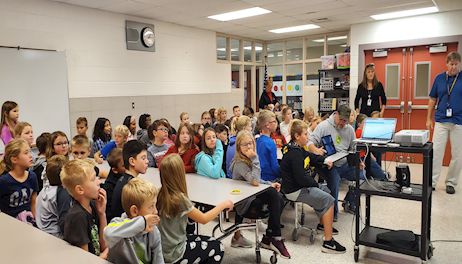 Cash Strategist Sales Recommendations - June 19, 2019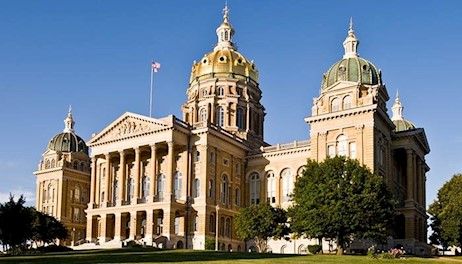 The latest government report projects fewer corn acres and reduces yield expectations because the crop was planted late and under adverse conditions.