Risk Management & Farm Programs Articles
Iowa Farm Bureau members may subscribe for free email news on risk management and farm programs, including farm bill and farm succession insights, risk management seminars and webinars, and more. Subscribe here!
The meeting schedule will continue to build. If you would like a meeting in your area, work with your county Farm Bureau or contact Ed Kordick.
An Informational Meeting Designed to Help You Make Your Farm Program Decisions
Higher limits are now available for borrowers interested in USDA's farm loans, which help agricultural producers purchase farms or cover operating expenses.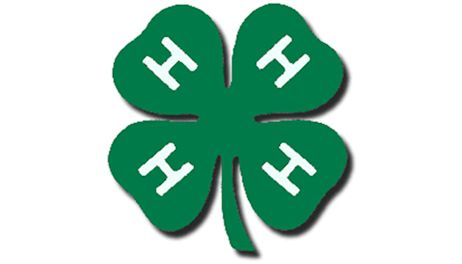 To help residents, farmers, and ranchers affected by the devastation caused by recent flooding, U.S. Secretary of Agriculture Sonny Perdue has directed the U.S. Department of Agriculture (USDA) to aid Iowans in their recovery efforts.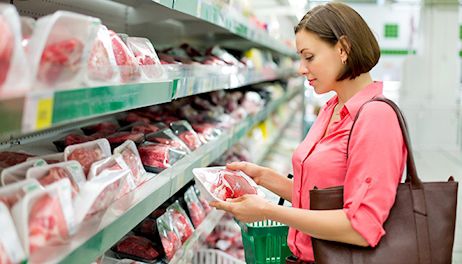 A push by Iowa lawmakers would provide compensation for farmers who lost stored grain to flooding.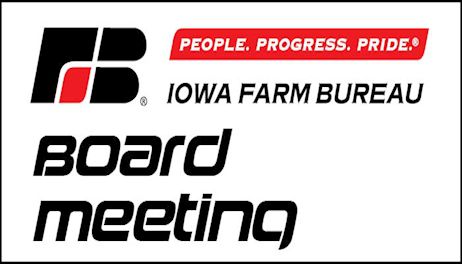 The U.S. Department of Agriculture last week announced program changes to aid farmers in southwest Iowa and other areas hit by flooding.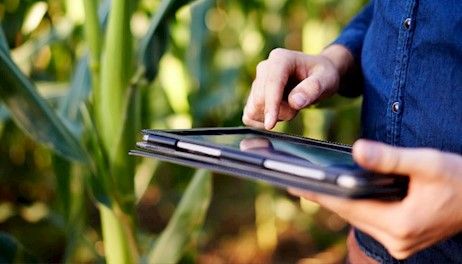 The signup cutoff date for Conservation Stewardship Program (CSP) applications to be considered for funding in fiscal year 2019 is May 10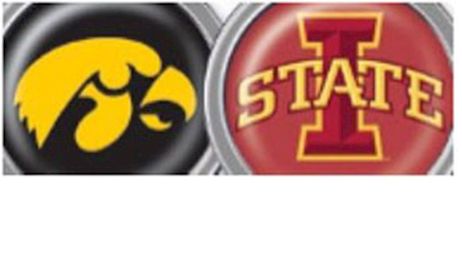 The USDA's March 1 corn stocks came in higher than expected again this year