Risk Management & Farm Programs Articles
Iowa Farm Bureau members may subscribe for free email news on risk management and farm programs, including farm bill and farm succession insights, risk management seminars and webinars, and more. Subscribe here!
Without a serious crop failure or trade breakthough, commodity prices are likely to remain depressed in 2020, an ag economist says.
Local success stories show that innovation is happening at county Farm Bureaus all across Iowa.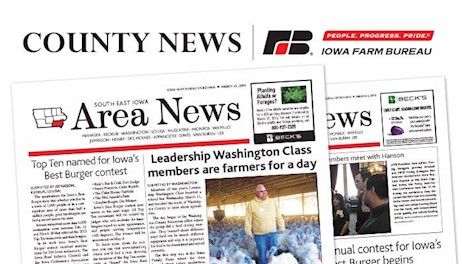 There is a shift starting to take place in the global trade patterns that is worth noting.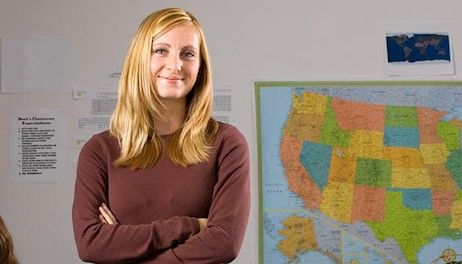 Cash Strategist Sales Recommendations - Dec. 11, 2019