Risk Management & Farm Programs Articles
Iowa Farm Bureau members may subscribe for free email news on risk management and farm programs, including farm bill and farm succession insights, risk management seminars and webinars, and more. Subscribe here!
The Iowa Farm Bureau Federation (IFBF) will offer free informational meetings around Iowa to help farmers navigate their options in the new farm bill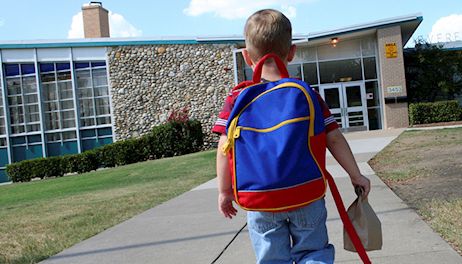 Lead U.S. Trade Representative Robert Lighthizer and Treasury Secretary Steven Mnuchin are expected to travel to Beijing this week to hold the next round of trade talks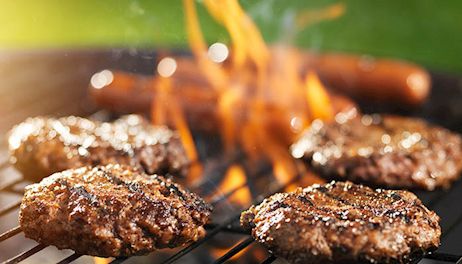 Cash Strategist Recommendations - February 13, 2019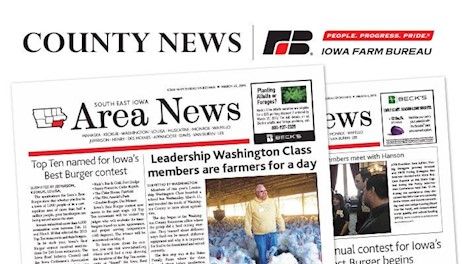 Another year of tight to negative margins has farmers looking for incremental ways to trim costs on seed, fertilizer, herbicides and other inputs.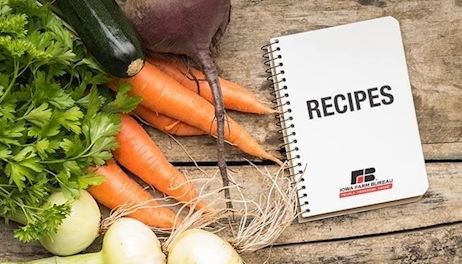 Setting personal price goals and deadlines can help farmers develop discipline in a volatile market.
While domestic usage and exports are strong, a string of record harvests has kept corn and soybean markets on the defensive.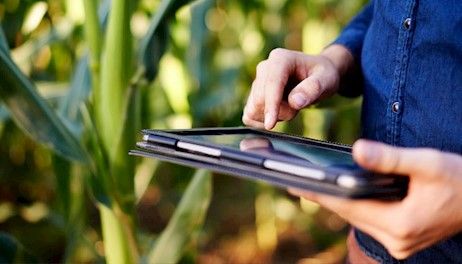 Many are predicting a big gain in corn acreage. But in Iowa, the numbers show that soybeans can be competitive.