Risk Management & Farm Programs Articles
Iowa Farm Bureau members may subscribe for free email news on risk management and farm programs, including farm bill and farm succession insights, risk management seminars and webinars, and more. Subscribe here!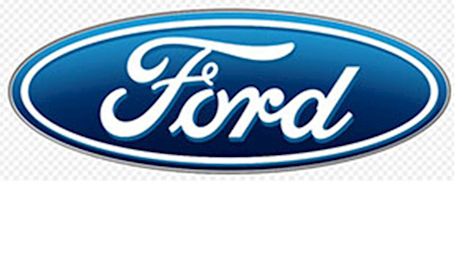 Two new opportunities to learn tax planning and crop marketing are available soon: Income tax webinar in November and a simulation starting now to learn crop marketing.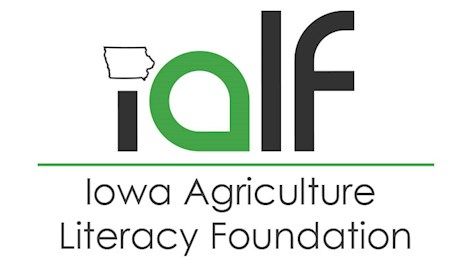 Updated balance sheets were surprising for the corn complex with higher production and ending stocks than traders were expecting.
Cash Strategist Recommendations - Oct. 16, 2019
The Iowa Farm Bureau Federation (IFBF) will present its annual Iowa Farm Income Tax webinar on Friday, November 15, at 1:00 p.m. Farmers know that staying up to date on the latest tax changes and preparing farm income taxes can be a real challenge. This webinar is designed to help farmers overcome that challenge.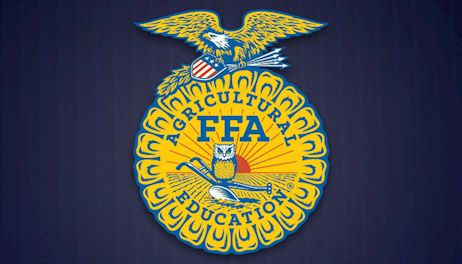 Iowa Department of Agriculture demonstration project offers incentives for farmers to plant additional cover crop acres for conservation.