Risk Management & Farm Programs Articles
Iowa Farm Bureau members may subscribe for free email news on risk management and farm programs, including farm bill and farm succession insights, risk management seminars and webinars, and more. Subscribe here!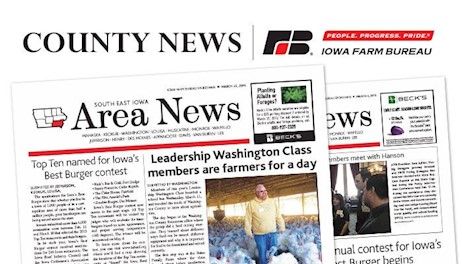 American Farm Bureau president Zippy Duvall is helping farmers and ranchers take control of their mental health one conversation at a time.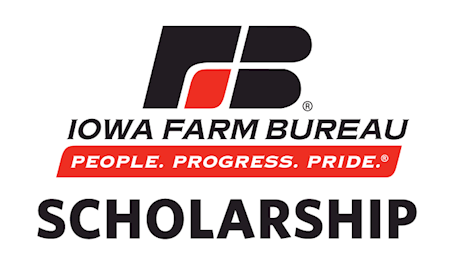 This special episode features a one-on-one conversation with U.S. Senator Joni Ernst (on September 23, 2020), regarding derecho and COVID-19 relief, the RFS and other important national ag issues.
Legal Issues: Understand your crop insurance policy when seeking compensation for unharvestable fields.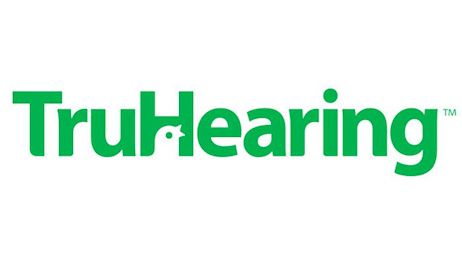 The Iowa Farm Bureau Federation (IFBF) presented its annual Iowa Farm Income Tax webinar on Thursday, November 5 at 1:00 p.m. Farmers know that staying up to date on the latest tax changes and preparing farm income taxes can be a real challenge. This webinar is designed to help farmers overcome that challenge.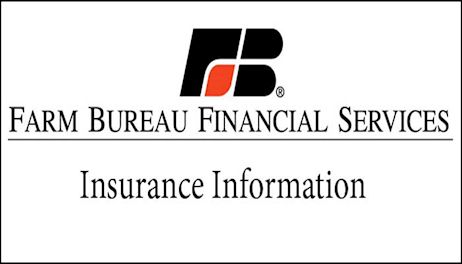 Sign-ups open this week for the CFAP 2 program, which will provide up to $14 billion in aid to crop and livestock farmers.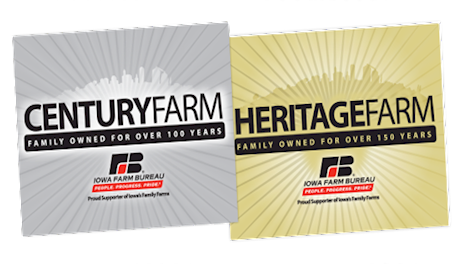 Leadership class highlights key farm issues in long-distance visit with members of Congress.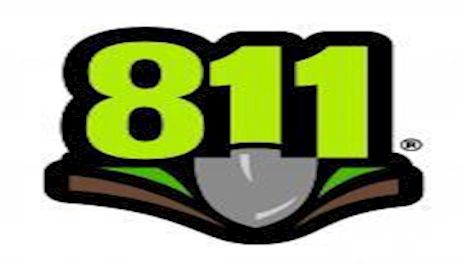 Key farm bill commodity support and conservation program funding will be delayed without an immediate replenishment of the Commodity Cred­­­­it Corporation (CCC) in a continuing resolution to extend government funding, the American Farm Bureau Federation (AFBF) warned last week.
The tremendous rally of November new-crop soybean futures (recently above $10 per bushel) has resulted in the best selling opportunities this calendar year.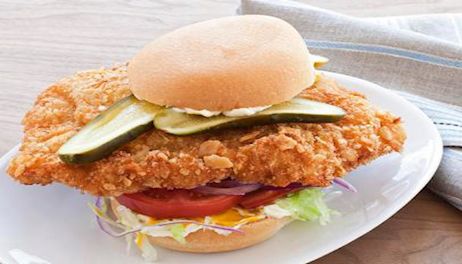 The September U.S. Department of Agriculture (USDA) supply and demand report contained few surprises for corn on the domestic side.
In this episode, Iowa State University grain quality expert Dr. Charles Hurburgh shares his advice for farmers who will be handling crops damaged by Iowa's derecho storm and drought.