Risk Management & Farm Programs Articles
Iowa Farm Bureau members may subscribe for free email news on risk management and farm programs, including farm bill and farm succession insights, risk management seminars and webinars, and more. Subscribe here!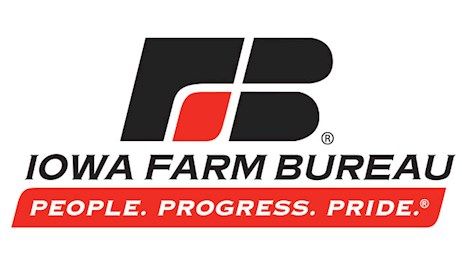 We are committed to delivering USDA services to America's farmers and ranchers while taking safety measures in response to the COVID-19, or new coronavirus, outbreak.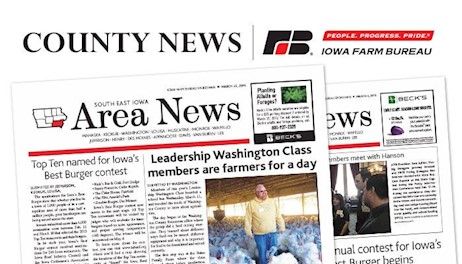 Provisions in the $2 trillion package earmark nearly $25 billion for agriculture to counter the effects of the pandemic.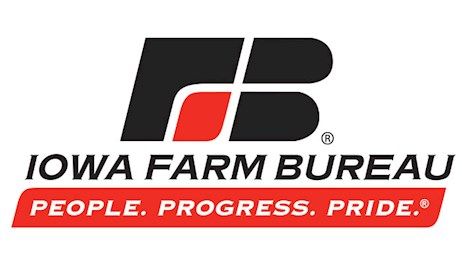 The U.S. Department of Agriculture's Farm Service Agency (FSA) has launched a pilot program to enable farmers in Iowa and other states in the Prairie Pothole region to receive payments for planting perennial cover for conservation use for three to five years.
Old-crop soybean basis continues its steady climb as shown in this week's graph showing the average Iowa soybean basis versus July futures (solid green line, right axis).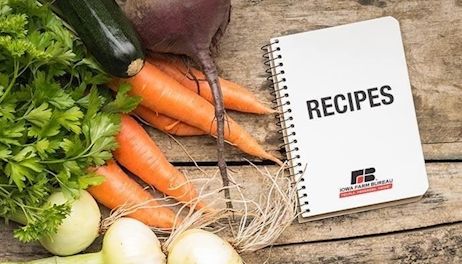 The growing demand for goat meat in the U.S., and the associated strong prices for goats, have many farmers thinking about "getting into goats in a big way."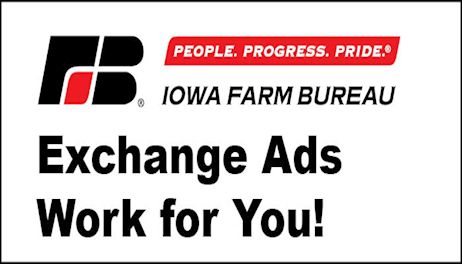 A helpful step in managing stresses in farming and ranching is to consider the "tools" or "strategies" that are available for dealing with particular stresses. This handout provides a list of useful coping "tools" that can be part of your toolbox for managing individual, family or farming/ranching stresses.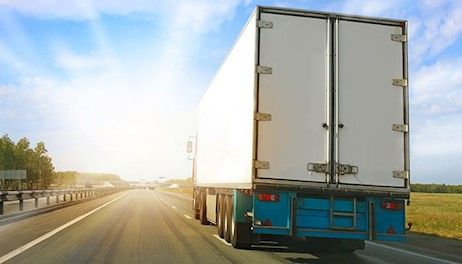 Farm co-ops, seed dealers and other service providers also take steps to minimize in-person contact in response to COVID-19 outbreak.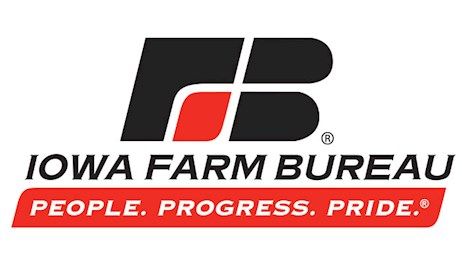 Declaration exempts food system from any mandatory work stoppages.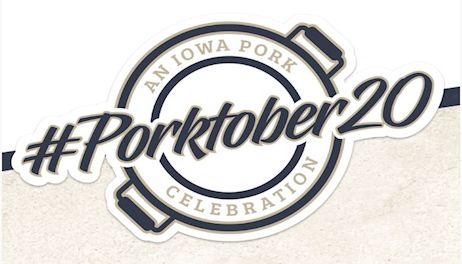 This week, the graph shows July corn futures (red dashed line) and the average Iowa cash corn price (blue dashed line) since mid-October 2019 (using the left axis).