Risk Management & Farm Programs Articles
Iowa Farm Bureau members may subscribe for free email news on risk management and farm programs, including farm bill and farm succession insights, risk management seminars and webinars, and more. Subscribe here!
USDA corn production for the last 10 years is depicted in the graph.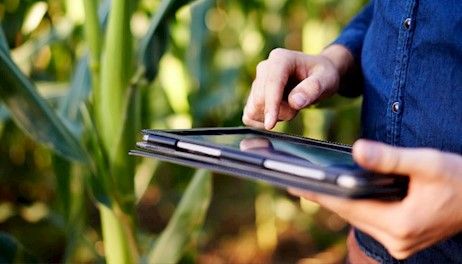 This week the graph illustrates the USDA soybean projected production for the last 10 years.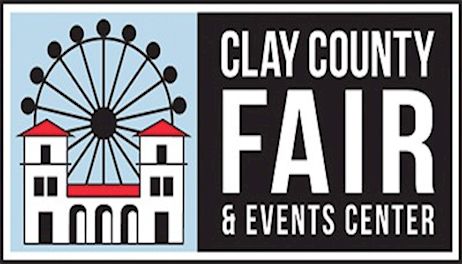 Markets shrug off added production after report boosts usage and trims corn stockpiles.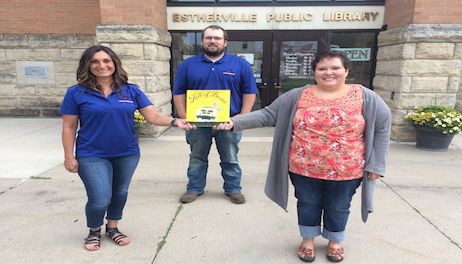 As you plan for 2020, one way to use the rearview mirror to your advantage may be using historical data. The graph illustrates the seasonal pattern for new crop corn futures for the last five years.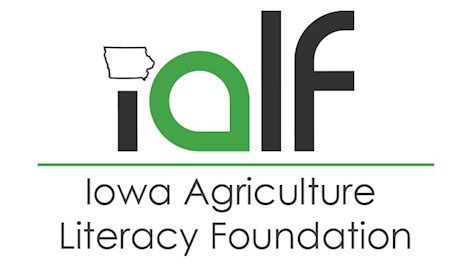 Trade attention is starting to shift more toward South America than the United States.
Illustrated this week is a year-end snapshot of the carrying charges offered for the cash soybean market for an example location in central Iowa.
There is a difference that is generating the attention among the commodity markets in the United States and the world.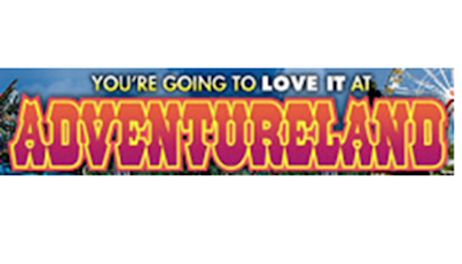 2019 crop: Sales of 2019 corn production should now total 40% of production. One thing to watch right now is basis. We are seeing several localized pushes for immediate-ship bushels as producers opt to store corn rather than make sales. Country movement of corn has increased a slight amount in recent weeks, though, which is limiting basis strength.