Risk Management & Farm Programs Articles
Iowa Farm Bureau members may subscribe for free email news on risk management and farm programs, including farm bill and farm succession insights, risk management seminars and webinars, and more. Subscribe here!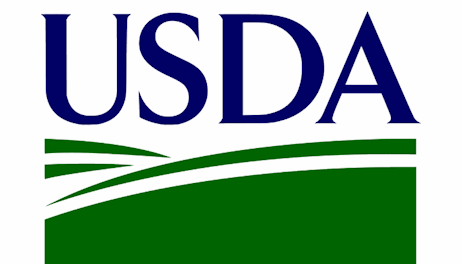 Doug Kramer, who farms at Bejou, Minnesota, went through the farm crisis of the 1980s, which has many similarities to today. During that time, Doug took the brave step to see a therapist.
Corn will likely be wetter coming out of the combine hopper this fall compared to most recent seasons. Wet corn doesn't flow as well and carries more fines, GSI's Gary Woodruff says.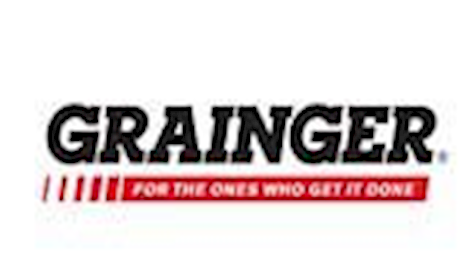 The farm economy of the last few years and especially this year, has been very difficult for farm families. Resources for Iowa farmers under stress are listed.
Corn acreage and yield estimates were well above market expectations.
Farmland prices held mostly steady in the second quarter of 2019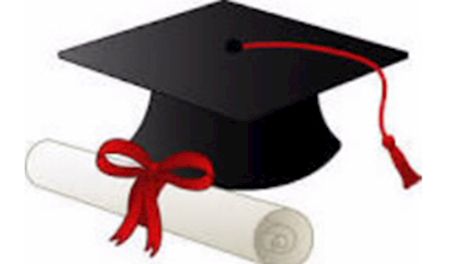 Iowa Farm Bureau is offering a free informational webinar Aug. 26 to help farmers navigate their options in the new farm bill.
There could be a surge in demand and potential shortages this fall because farmers will likely need to dry late-maturing crops.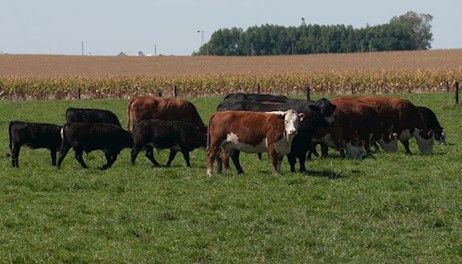 The U.S. Department of Agriculture shocked traders by increasing its corn crop estimate from last month.