Risk Management & Farm Programs Articles
Iowa Farm Bureau members may subscribe for free email news on risk management and farm programs, including farm bill and farm succession insights, risk management seminars and webinars, and more. Subscribe here!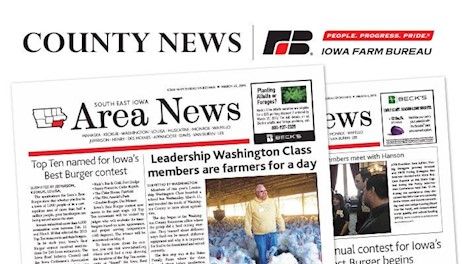 Congressional leaders say the administration's plan will not affect the writing of the 2018 farm bill.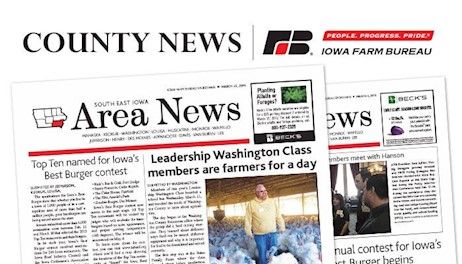 The last five years have seen the largest five U.S. corn crops ever produced.
We have long liked to look at the world soybean complex in six-month intervals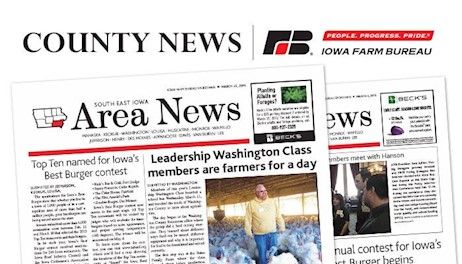 Getting the confidence to sell a crop before harvest can be key to long-term farm success. Learn pre-harvest selling using price & time objectives determined by the farmer.
Iowa lawmakers and their allies have not yet been able to force a vote on Iowa Agriculture Secretary Bill Northey's nomination for a top post in the U.S. Department of Agriculture (USDA).
Cotton and dairy provisions expected to help as Congress works on farm bill in 2018.