Study: Avian flu cost Iowa dearly in jobs, economic output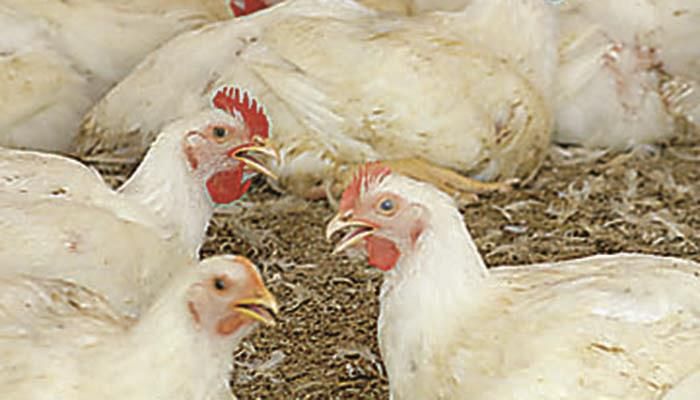 Along with forcing the euthanizing of millions of birds, this year's outbreak of avian influenza cost Iowa nearly 8,500 jobs, more than $1.2 billion in reduced economic output and more than $425 million in lost value-added income, as well as significant reductions in federal, state and local tax revenues, according to a new report commissioned by the Iowa Farm Bureau Federation.
There have been no new cases of avian flu in Iowa or other Midwestern states since mid-June, and some of the state's turkey farms are just starting to repopulate. However, the economic impact of the severe outbreak isn't going to fade quickly, according to a report prepared by Decision Innovation Solutions (DIS), an Iowa-based economic research firm. The poultry industry will face "headwinds" from the disease for a significant period of time, the firm said, with full recovery of...
Members Only Content
Join Iowa Farm Bureau or login to view all members only content and receive other member benefits.