Rural Vitality Articles
Iowa Farm Bureau members may subscribe for free email news on rural vitality, including stories about rural economic, business, and community development, seminars and other assistance for rural entrepreneurs, and more. Subscribe here!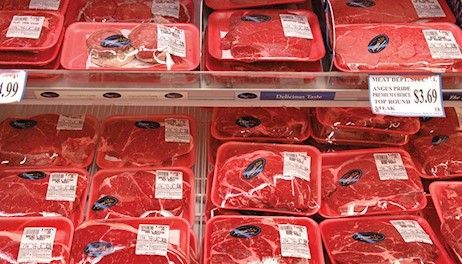 Every business faces peaks and valleys as they progress through stages of growth. Do you know what stage your business is in and how you can reach the next level?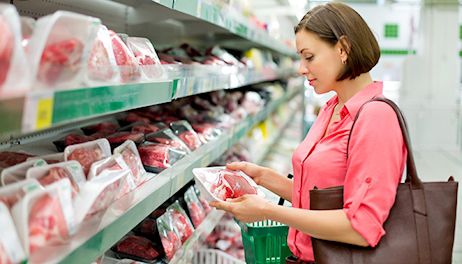 The survey found growth in Iowa's livestock sales was offset by a 20 percent drop in the value of crop sales since 2012.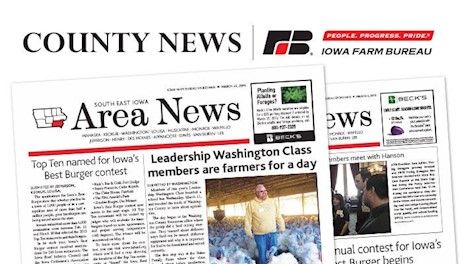 The Turkey Valley FFA in northeast Iowa gathers and deliverers donations of hay and other supplies to help a flooded farmer in Nebraska.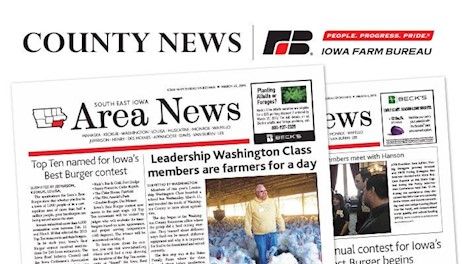 Iowa young farmers invited to join farmers from across the state on a 2 day tour of interesting ag sites plus an evening to explore Kansas City!
Spring is one of my favorite seasons on the farm. It's a time of new life, fresh starts and, most of all, hope. Farmers and ranchers are some of the most hopeful people around. We can't help it: it's part of our DNA.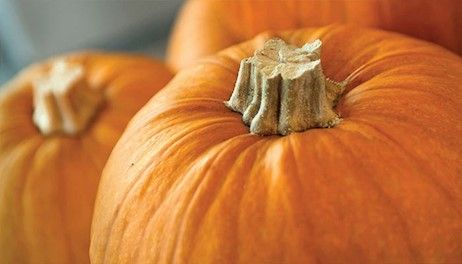 The company last week announced the expanded broadband services, which reach more than 30 Iowa communities, including Muscatine, Winterset, Independence and Indianola.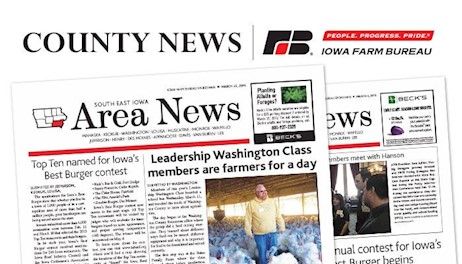 There is potential for further flooding around Iowa as snow melts in states to the north, an IFBF analysis shows.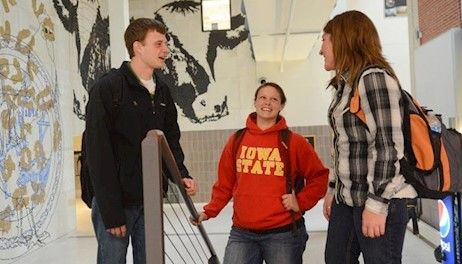 Renew Rural Iowa will present a "Journey To Your Vision" seminar April 26 in Clinton.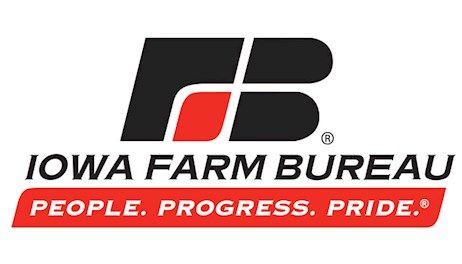 To aid Iowa residents impacted by recent flooding, the U.S. Department of Agriculture (USDA) today announced the availability of Disaster Supplemental Nutrition Assistance Program (D-SNAP) benefits for five western Iowa counties. Households that do not normally qualify for SNAP may be eligible for D-SNAP if they meet certain requirements.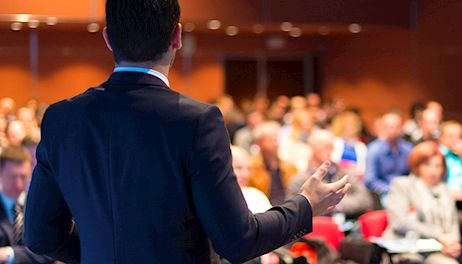 Iowa Steel Masters, a custom steel rollforming company, founded in 2014, provides nearly 10 million pounds of steel to customers creating custom panels for agricultural buildings, residential projects, and commercial building paneling each year.