Rural Vitality Articles
Iowa Farm Bureau members may subscribe for free email news on rural vitality, including stories about rural economic, business, and community development, seminars and other assistance for rural entrepreneurs, and more. Subscribe here!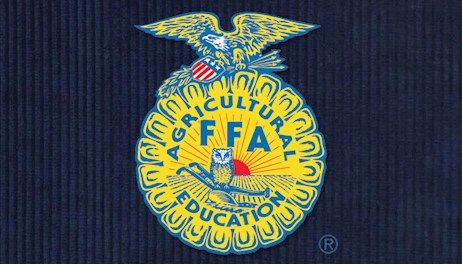 Matt Kroul, this year's America Needs Farmers (ANF) Wall of Honor inductee, says hard work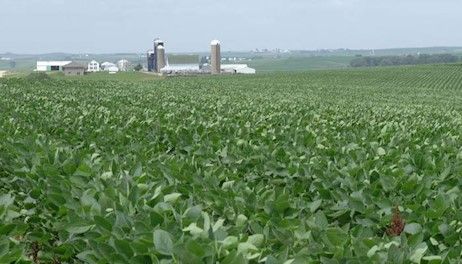 In this episode, we discuss the Farm Bureau Health Plan (a one-year-old comprehensive health plan that's saving some Iowans thousands of dollars) and a new study quantifying the economic impact of Iowa agriculture. We also chat with Iowa Hawkeye greats Kirk Ferentz and Matt Kroul about the America Needs Farmers (ANF) cause, as we prepare to celebrate the ninth annual ANF Game Day, October 12 at Kinnick Stadium.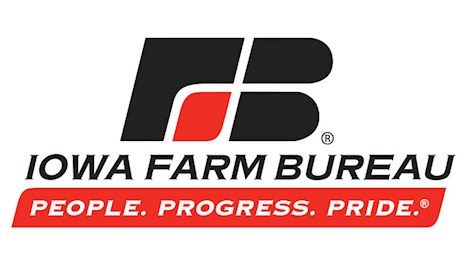 "Iowa Farm Bureau is encouraged that promises to farmers made for 15 billion gallons of renewable fuels will be kept by the Administration. Burdened by six years of a downturned ag economy, depressed commodity prices and weather challenges that have wiped out crops for many, Iowa farmers welcome the good news.
Ben Hollingshead, IFBF Young Farmer Advisory Committee chair, thrives on farm, family activity.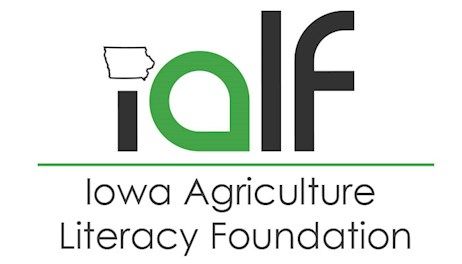 High quality land continues to command a premium, but overall values remain flat as trade disputes dampen crop prices.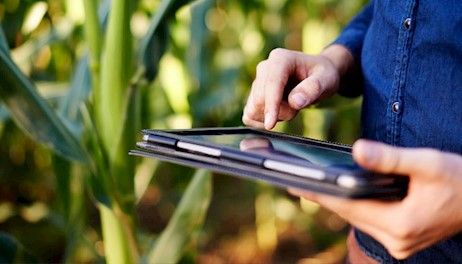 The State of Iowa last week opened the Empower Rural Iowa Broadband Grant Program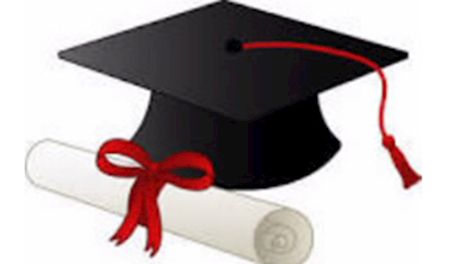 Dr. Dan Grooms began his position as dean of the Iowa State University College (ISU) of Veterinary Medicine last fall
$5 million in grant funds available for rural broadband expansion
There's been a lot of discussion recently about a growing rural-urban divide in Iowa.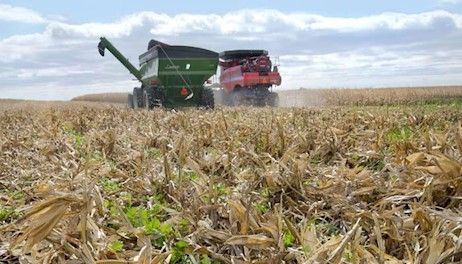 New study shows that agriculture accounts for more than 31% of the state's total economic output and one in five jobs in the state.