Rural Vitality Articles
Iowa Farm Bureau members may subscribe for free email news on rural vitality, including stories about rural economic, business, and community development, seminars and other assistance for rural entrepreneurs, and more. Subscribe here!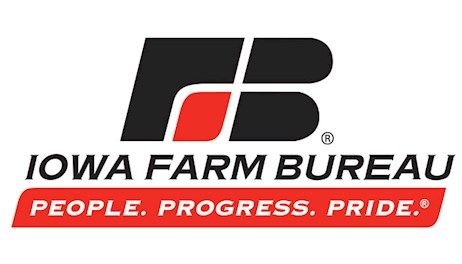 The agrihood would bring what amounts to a small town to about 400 acres, with an organic vegetable farm, vineyard, orchard and residential gardens anchoring a massive housing and retail development.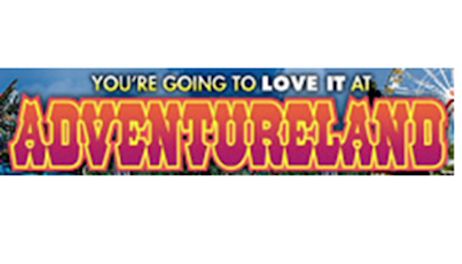 Young Adair County couple are staking a claim in Iowa agriculture.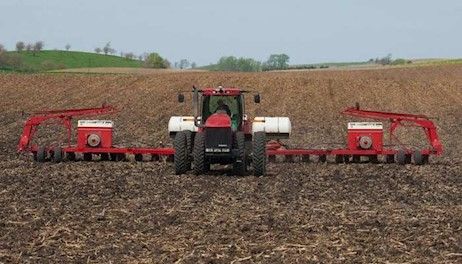 For Iowa farm families celebrating milestones, it's time to apply for Century and Heritage Farm designations.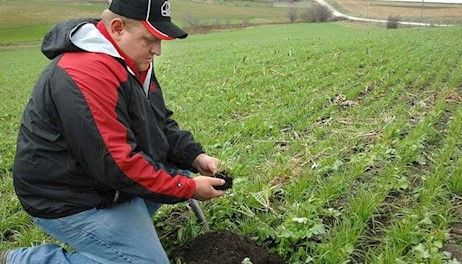 The new award will showcase innovation in Iowa farm operations and celebrate young farmer entrepreneurs.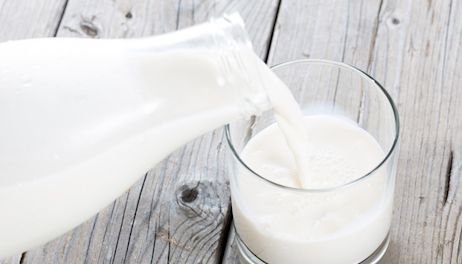 Iowa Secretary of Agriculture Mike Naig today announced that the Iowa Department of Agriculture and Land Stewardship is now accepting applications for grant funding through the Specialty Crop Block Grant program. The grants are available to support projects that enhance the competitiveness of specialty crops grown in Iowa.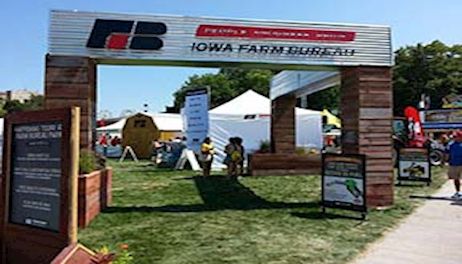 A Mitchell County couple credited with making education curriculum just a 'click away' for art teachers around the nation are the recipients of Iowa Farm Bureau's Renew Rural Iowa Entrepreneur Award.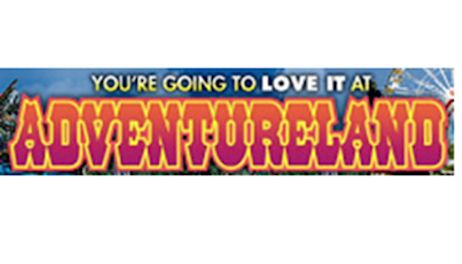 The 21st Annual Iowa Farmers Market Workshop will be held on Saturday, Feb. 2 from 9 a.m. to 4 p.m. at Grace Lutheran Church at 3010 52nd Street in Des Moines.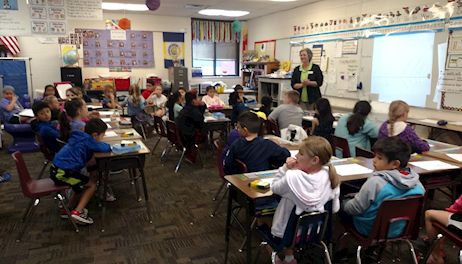 The Farm Bureau Health Plan is now also available to Iowans who are covered by their employer's health plan.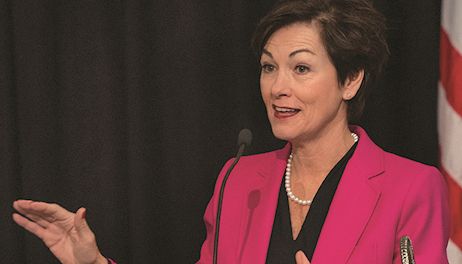 President Donald Trump and Congress late last week agreed to a reopen the federal government temporarily while they negotiate border security.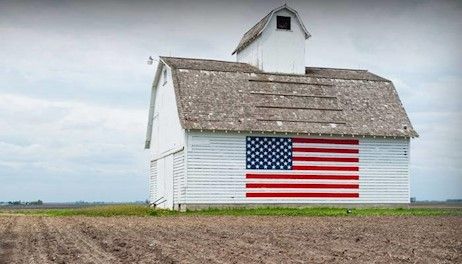 Ames-based FarmlandFinder overtakes three other teams in live-pitch competition.