Rural Vitality Articles
Iowa Farm Bureau members may subscribe for free email news on rural vitality, including stories about rural economic, business, and community development, seminars and other assistance for rural entrepreneurs, and more. Subscribe here!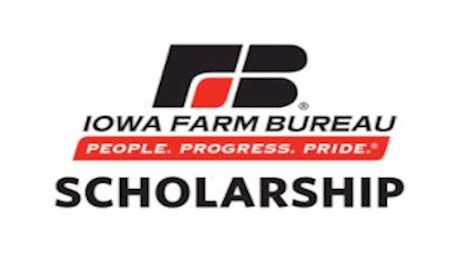 New Day Dairy in Butler County is set up to welcome overnight guests to their working farm.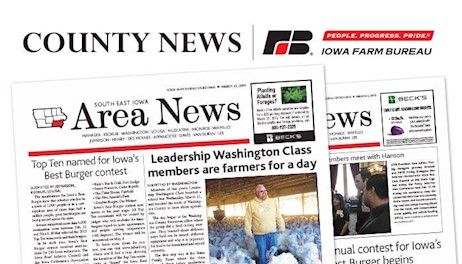 The COVID-19 pandemic has upended lives, filled hospitals and caused plenty of upheaval around the world.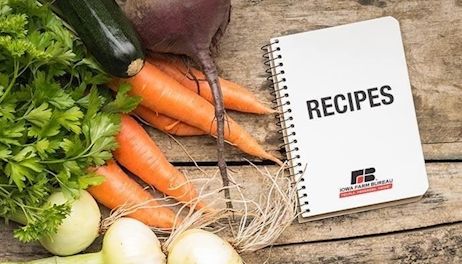 The growing demand for goat meat in the U.S., and the associated strong prices for goats, have many farmers thinking about "getting into goats in a big way."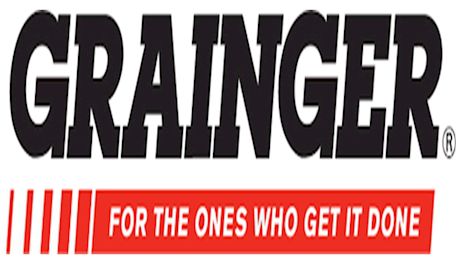 As we circle the wagons to battle COVID-19 here in Iowa, Governor Kim Reynolds' office is asking farmers and all Iowans to donate personal protective equipment (PPE) to their local emergency management offices.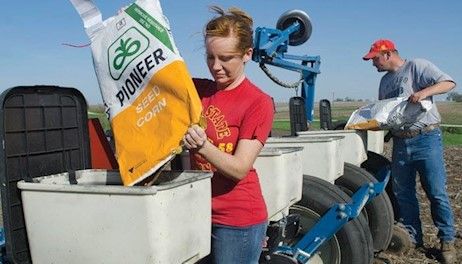 The Iowa Legislature last week passed a resolution to suspend the legislative session for 30 days.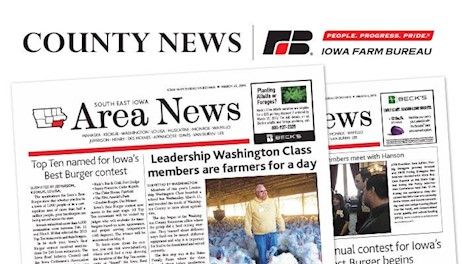 IFBF President Craig Hill outlines Farm Bureau's actions to address the impact of the pandemic on agriculture.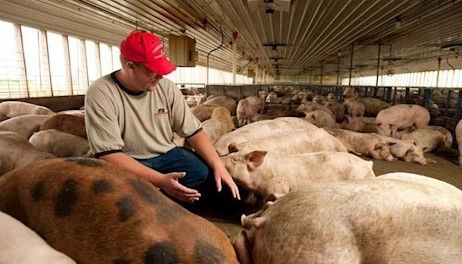 The COVID-19 pandemic that is forcing employees to work from home and school children to seek online instruction is shining a bright light on Iowa's broadband challenges and possibly spurring some accelerated action to address it.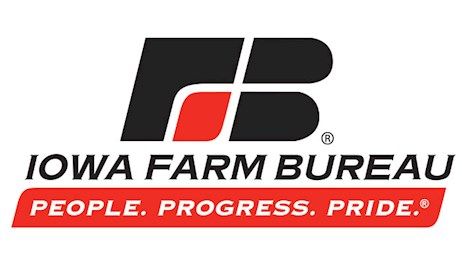 The need for robust and reliable rural broadband internet services in Iowa and around the countryside was made crystal clear this month, as colleges, school districts and other institutions took drastic steps to re­­duce the potential spread of coronavirus.
U.S. Department of Agriculture (USDA) Deputy Under Secretary for Rural Development Bette Brand announced USDA has extended the deadline for ReConnect Pilot Program applications to March 31.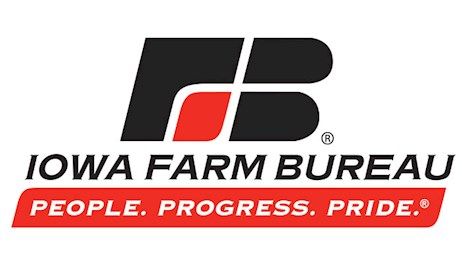 The Iowa Legislature moved several agriculture-related bills forward last week as it completed the eighth week of the 2020 legislative session.