Rural Vitality Articles
Iowa Farm Bureau members may subscribe for free email news on rural vitality, including stories about rural economic, business, and community development, seminars and other assistance for rural entrepreneurs, and more. Subscribe here!
Iowa-led policies on federal agency conduct, broadband needs and wetland definitions adopted by national group.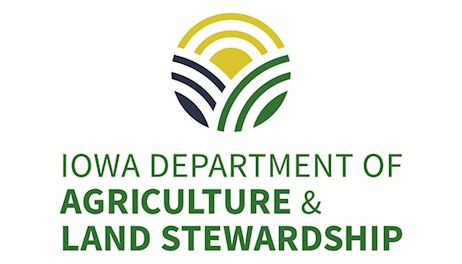 Three Iowa teams among top 10 in entrepreneur business contest; Idaho irrigation company takes top honors
Telecommunications companies, rural electric cooperatives and utilities, internet service providers and municipalities may apply for funding through USDA's ReConnect Program to connect rural areas that currently have insufficient broadband service.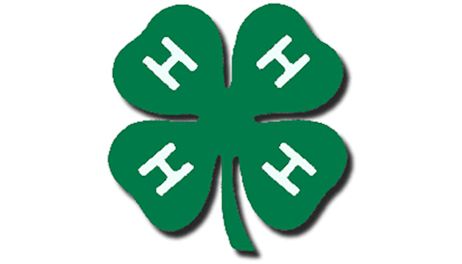 The 2020 Iowa Caucuses are set for Feb. 3 across the state. Here's what you need to know to participate.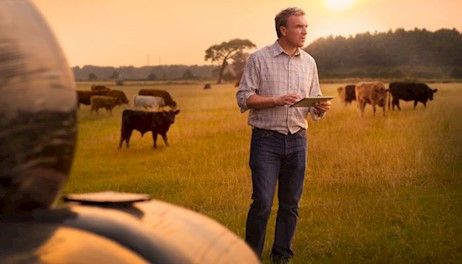 The U.S. Department of Agriculture (USDA) announced last week that it is investing nearly $6 million in two high-speed broadband infrastructure projects that will create or improve rural e-Connectivity for more than 700 rural households and businesses throughout several counties northern Iowa and Minnesota.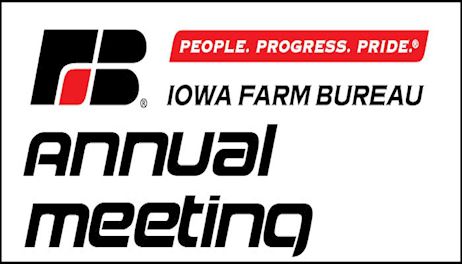 Seven Iowa Farm Bureau members are serving on American Farm Bureau Federation's (IFBF) Issue Advisory Committees this year.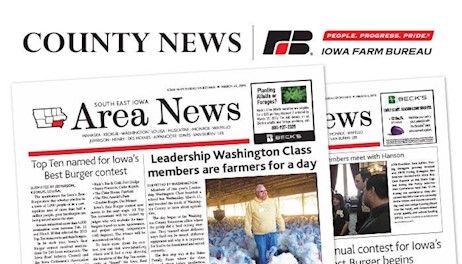 Osage Municipal Utilities (OMU) in northern Iowa will use a $397,749 ReConnect Program grant to provide broadband service to underserved households, farms and businesses in Mitchell County.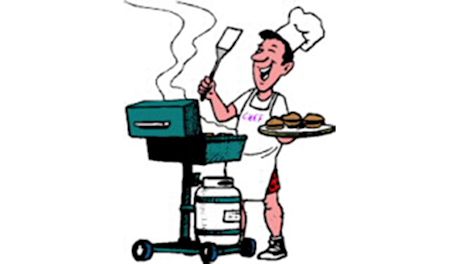 Members of the Iowa Farm Bureau Federation (IFBF), Iowa's largest grassroots farm organization, will focus their 2020 legislative lobbying strength on issues most important to members, including protecting property taxpayers.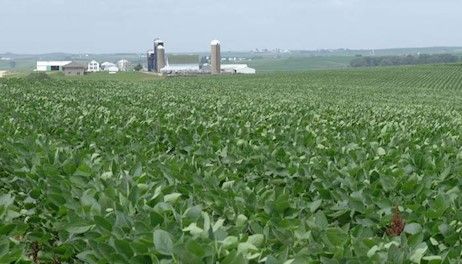 The Iowa Specialty Producers Conference is scheduled for Thursday and Friday, Jan. 23-24, 2020, at the FFA Enrichment Center in Ankeny. This event is the first joint gathering of the Iowa Fruit and Vegetable Growers Association (IFVGA) and the Iowa Wine Growers Association (IWGA).
Iowa delegates to focus on resolutions to restrict regulatory expansion by federal agencies and to expand broadband access.