Rural Vitality Articles
Iowa Farm Bureau members may subscribe for free email news on rural vitality, including stories about rural economic, business, and community development, seminars and other assistance for rural entrepreneurs, and more. Subscribe here!
Realizing they often did not have face-to-face interaction with their coastal clients gave Podium Ink co-founders the inspiration and freedom they needed to build their own business back home.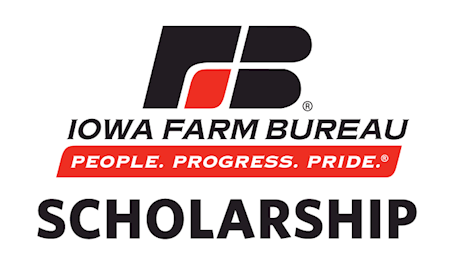 This special episode features a one-on-one conversation with U.S. Senator Joni Ernst (on September 23, 2020), regarding derecho and COVID-19 relief, the RFS and other important national ag issues.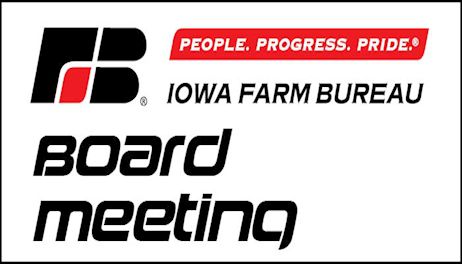 The Iowa DNR and US Forest Service is providing 50% reimbursement for wildland fire equipment up to $3,500 per department. Applications are due October 15.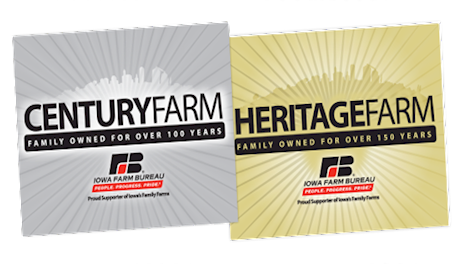 Leadership class highlights key farm issues in long-distance visit with members of Congress.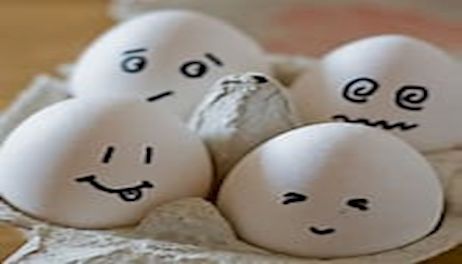 "Many sectors of the economy have struggled through the global pandemic, and agriculture is no exception, with many farm families feeling the hardship and fighting to keep their farms sustainable. Many farmers were left out of the initial round of CFAP aid, which expired last week, so the recent announcement of a second round of assistance is welcomed news."
Every business faces peaks and valleys as they progress through stages of growth. Do you know what stage your business is in and how you can reach the next level?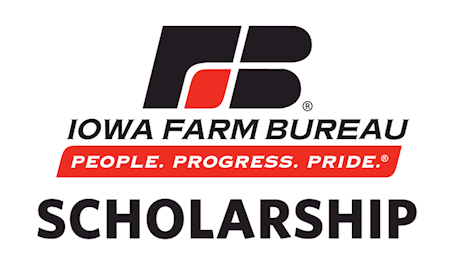 IFBF president says farmers need to look out for each other and their rural communities through this turbulent year.
Farm Bureau delegates develop language on livestock, biofuels and other key issues.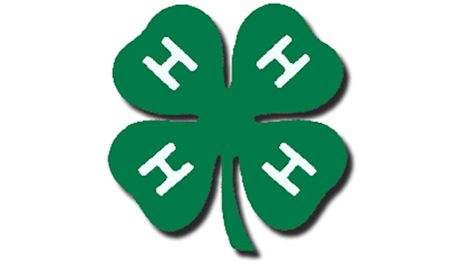 In Iowa and in other states, farmers are helping other farmers recover from weather disasters.
"For us it's been unbelievably busy," said Bryan Nelson, owner of Nelson's Locker in Hartley.