Sustainability Markets, Part 1: Agricultural Ecosystem Credit Markets – The Primer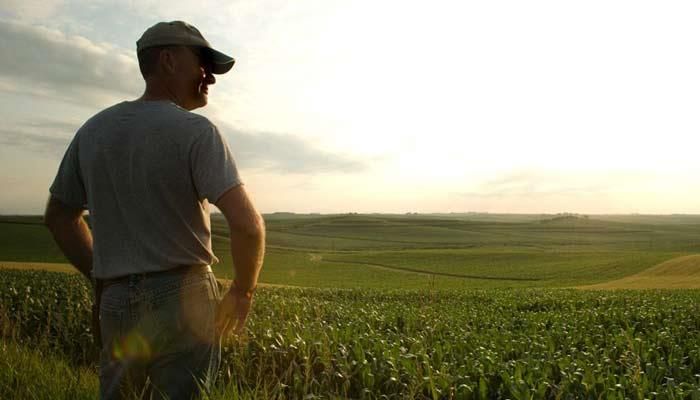 It seems like almost every month companies of various sizes across many industries are announcing new sustainability commitments, along with sustainability programs and markets that farmers and ranchers can participate in. Advancements in technology and increased capital have provided farmers more opportunities to generate additional revenue from participation in these markets. But with so many options and so many potential partners, it may be difficult for farmers to get all the information they need before signing a contract.
It's important to note that these credit markets (e.g., carbon credit markets) are constantly evolving, and many are still under development or being refined in pilot stages. Information provided here should be used as background information only; there is much more to explore, company-by-company and asset-by-asset, before making any decisions.
This Market Intel article, Sustainability Markets, Part 1: Agricultural Ecosystem Credit Markets – The Primer, is the first in a five-part series from the American Farm Bureau Federation highlighting agricultural ecosystem credit markets and the opportunities and challenges they present farmers, as well as the policy levers and many other factors involved. It provides a primer on agriculture ecosystem credit markets. With so many emerging ideas and platforms, it's important to explore how these markets are developing and operating, as well as who is behind them and why.
Also see:
Sustainability Markets, Part 2: Common Land-Use Practices Under Consideration for Conservation Adoption
Sustainability Markets, Part 3: Barriers to Participation in Ag Ecosystem Credit Markets
Sustainability Markets, Part 4: Is Carbon a Commodity?
Sustainability Markets, Part 5: Good Business Practices for Farmers participating in Agriculture Ecosystem Credit Markets
For more information on these articles, contact Shelby Myers, AFBF Economist, (202) 406-3724, shelbym@fb.org.
Carbon: Opportunities and Challenges Agriculture Faces in the Climate Debate  (A National Agricultural Law Center Webinar) - Watch this archieved, one-hour webinar featuring Andrew Walmsley and Shelby Swain Myers from the American Farm Bureau Federation as they discuss how policy initiatives and collaboration through broad coalitions brought agriculture to this point in carbon markets (including the Food & Agriculture Climate Alliance) and as they explain what agriculture ecosystem credit markets are and why they're emerging so strongly now. They also explore the early market participants and when and where projects are taking place and discuss contract expectations. The NRCS's Greenhouse Gas and Carbon Sequestration Ranking Tool is also highlighted.
Farming for the Future: A Forum Exploring Ecosystem Markets - Watch this two-hour webinar hosted February 21, 2021, by the Illinois Sustainable Ag Partnership highlighting four Midwestern examples of ecosystem (carbon credit) "platforms" and "programs." This event brought four prominent carbon markets to one table and provides farmers a side-by-side comparison of market opportunities.
Growing Climate Solutions Act (S. 1251)
Senate Ag Moves Stabenow, Braun Climate Bill (S.1251)
Want more news on this topic? Farm Bureau members may subscribe for a free email news service, featuring the farm and rural topics that interest them most!