How to earn Gen Z's trust | The Spokesman Speaks Podcast, Episode 134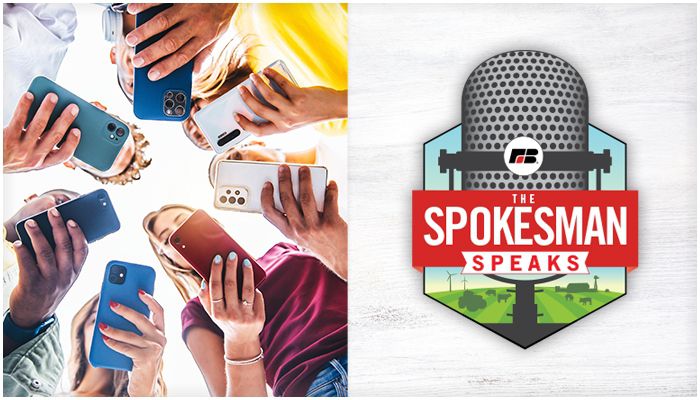 Welcome to Episode 134 of The Spokesman Speaks podcast. This episode features an in-depth conversation with Roxi Beck of the Center for Food Integrity (CFI), on research-based ways for farmers to build trust with consumers, especially young Gen Z consumers. CFI conducts extensive consumer research and brings together a wide variety of food and farming stakeholders, ranging from Iowa Farm Bureau and American Farm Bureau to Costco, Chick-Fil-A, Starbucks, and Kroger.
Listen to The Spokesman Speaks Podcast in your favorite podcast app
Resources mentioned in this episode
About The Spokesman Speaks Podcast
Since 1934, The Iowa Farm Bureau Spokesman has been Iowa's leading agriculture news source, and today it has the largest readership of any ag newspaper in Iowa. While The Spokesman newspaper is available exclusively to Iowa Farm Bureau members, The Spokesman Speaks podcast is available publicly, providing the ag news and farmer education that matter most. You can find episodes of the podcast here or subscribe and listen in your favorite podcast app, such as Apple Podcasts, Google Podcasts, Spotify, iHeartRadio, Amazon Music, Audible, Stitcher, TuneInRadio, or Radio.com.