Costs of Soybean Production Forecast South American Production Spike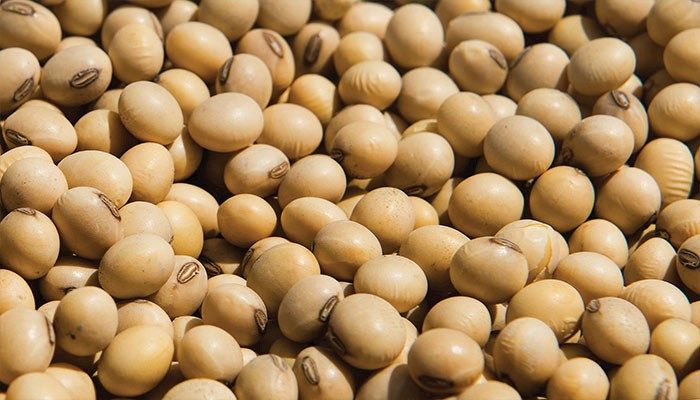 Based on a recently released Foreign Agricultural Service (FAS) forecast Brazil will produce more soybeans than they ever have with production numbers between 3.821 and 3.909 billion bushels in 2017. (USDA & FAS estimates) One of the drivers to the significant jump in South America's soybean production is their production costs that are 24% less than U.S. costs, on average. (USDA 2016).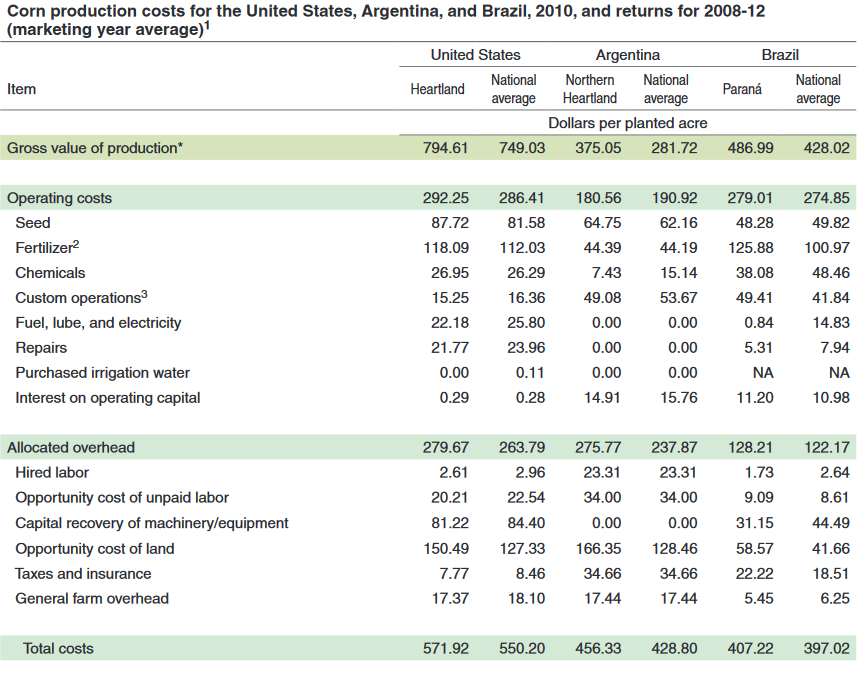 World Influence:
In 2016, Brazil and Argentina jointly produced 48% of the world's soybeans. From 2006 until now Brazil and Argentina have increased production by a combined 55.8 million metric tons (or 36.4%). While the U.S. has increased 23.3 million metric tons (or 21.8%). South America's production has increased at a much more rapid pace.

Iowa Farmers:
Iowa produces 5% of the world's total soybeans which amounts to 13% of the U.S. total production. Although there are many factors at play, Iowa farmers are part of the highest production costs category seen in Figure 1. (USDA-FAS)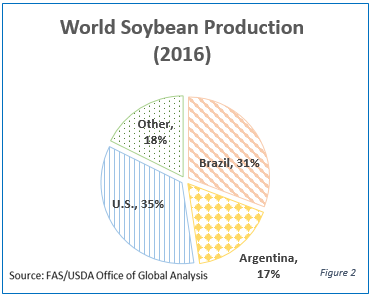 Transportation/Land Costs:
Although production costs are less in Brazil, transportation costs are slightly more from the heartland of Brazil to major ports such as Shanghai. However, this can be off-set by the price of land which is 2.5 to 3 times less than the U.S. Land cost. As transportation costs decrease in Brazil, an increased level of competition with Iowa and U.S. production and transportation will occur. (USDA-ERS)
Questions:
· What are aspects of soybean farming that will push U.S. (Iowa) soybean production to the next level?
· In what ways could Iowans decrease costs in order to remain competitive with South American producers on cost?
Want more news on this topic? Farm Bureau members may subscribe for a free email news service, featuring the farm and rural topics that interest them most!