News Releases
Read news and announcements from Iowa Farm Bureau. If you are a reporter and want more information on today's farming or what Iowa Farm Bureau is doing, check out our media resources.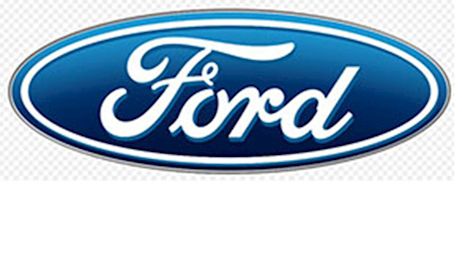 Iowa Farm Bureau Federation (IFBF), the state's largest grassroots farm organization, launched the Farming Community Disaster Exchange where Iowans can offer help to those impacted by the floods or to seek assistance.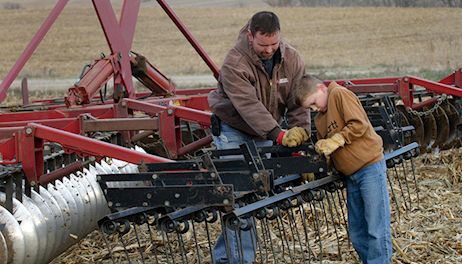 Iowa Farm Bureau Federation's (IFBF) economists say Iowa may see upwards of $2 billion in damages from recent flooding in Iowa, which the National Oceanic and Atmospheric Association (NOAA) says may peak again once snow melts make their way down from neighboring northern states and heavy spring rains arrive.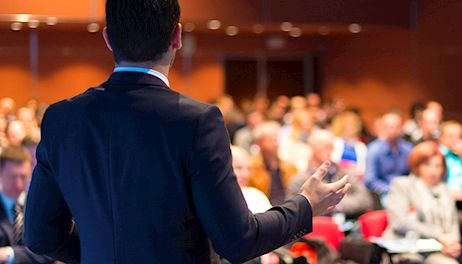 Iowa Steel Masters, a custom steel rollforming company, founded in 2014, provides nearly 10 million pounds of steel to customers creating custom panels for agricultural buildings, residential projects, and commercial building paneling each year.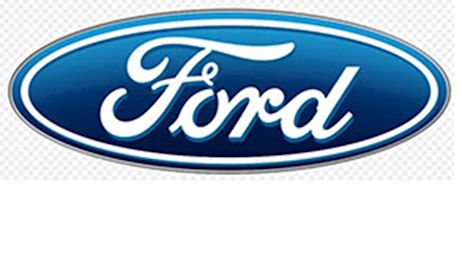 Iowa Farm Bureau Federation (IFBF), founded a century ago on the premise of helping rural Iowans weather the challenges of farming, is donating $35,000 for flood relief efforts to help manage the immediate needs of Missouri River flood victims.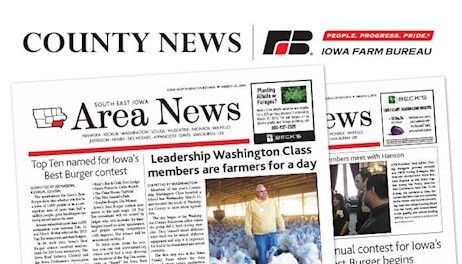 Hundreds of young farmers from Iowa Farm Bureau came together and raised $5,515 for the Food Bank of Iowa.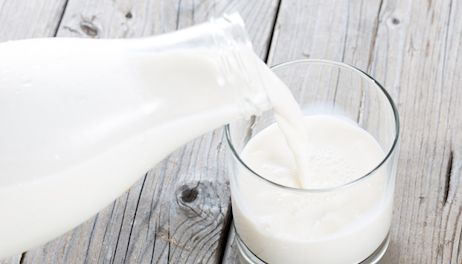 Just when you think you have things figured out, new information comes forward and proves you were wrong. Maybe it all comes down to where you started your search for answers.