News Releases
Read news and announcements from Iowa Farm Bureau. If you are a reporter and want more information on today's farming or what Iowa Farm Bureau is doing, check out our media resources.
On October 12, the Iowa Farm Bureau Federation (IFBF) and University of Iowa Hawkeyes will team up to celebrate Iowa's farmers during the 9th annual America Needs Farmers (ANF) Game Day.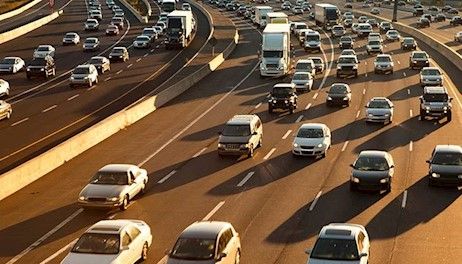 Troy Anderson of Fort Dodge impressed the judges to claim the coveted championship crown, trophy, and the title of 2019 Iowa Farm Bureau 'Cookout Champion.'
It is deeply disappointing that the EPA has yet again chosen to side with big oil companies and grant more ethanol waivers, giving favor to oil companies at the expense of farmers.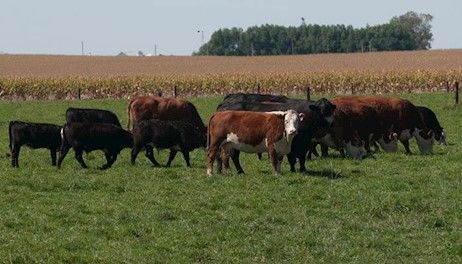 "Here in Iowa, where agriculture is responsible for one out of every five jobs, we think all Iowans should care about trade."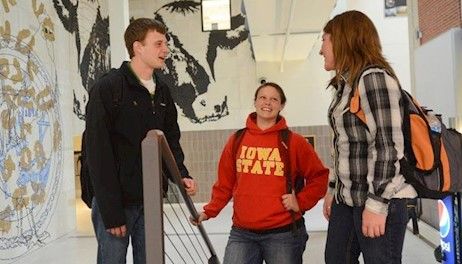 Environmental activists continue to misinform Iowans about the progress our state's farmers are making in improving water quality.
Joan Fairchild's skill for repurposing, painting, polishing, and upcycling vintage items to create unique, and oftentimes customized, pieces of furniture, accents, and home décor brings happiness and comfort to her customers' homes. The growth from a small scale, in-home business to an economic driver and centerpiece of Main Street Jewell has earned Fairchild the admiration of the community, loyal customers and another accolade, Iowa Farm Bureau's Renew Rural Iowa (RRI) Entrepreneur Award.