News Releases
Read news and announcements from Iowa Farm Bureau. If you are a reporter and want more information on today's farming or what Iowa Farm Bureau is doing, check out our media resources.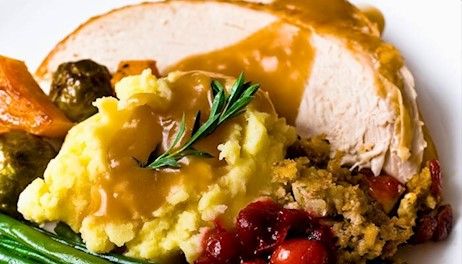 Growing up to 40 acres of industrial hemp will be legal in Iowa, pending regulations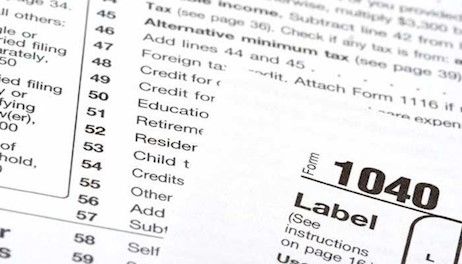 IFBF believes opening the market for E15 year-round is just one more way agriculture grows opportunities for all Iowans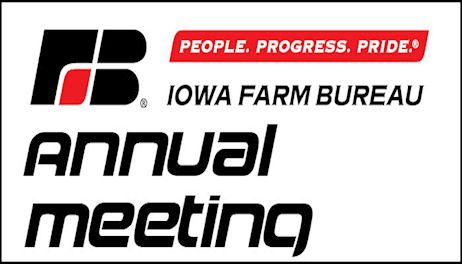 This contest will bring dozens of chefs and a crowd of on-lookers to the fair to see who will be crowned 'top chef.'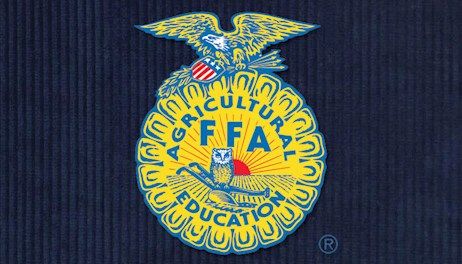 With critical trade deals awaiting congressional approval and negotiations with China evolving constantly, the future for many Iowa farmers is uncertain as they look for proactive ways to generate income and manage risk.
Without prior experience in their skilled trade industry, Stacey and Jesse Bannor's successful entrepreneurial toy venture is certainly unique.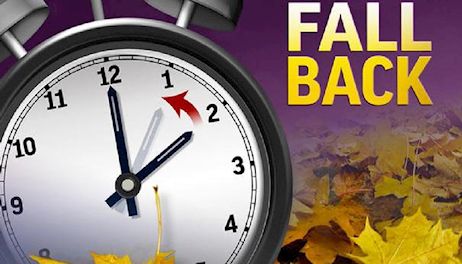 Iowa farmers are hopeful the $16 billion agricultural assistance package announced today will help mitigate the financial effects the trade war has had on farmers, and we look forward to learning more details about the package.