News Releases
Read news and announcements from Iowa Farm Bureau. If you are a reporter and want more information on today's farming or what Iowa Farm Bureau is doing, check out our media resources.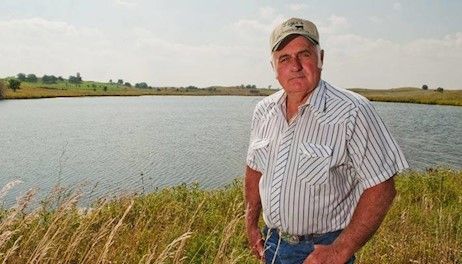 Many Iowans are familiar with Pella's historic Strawtown Inn and downtown shops, with buildings dating to the region's settlers in 1850s. Although the shops are no longer there, the historic space remains, and it is now home to an innovative software development and consulting firm that is this month's Iowa Farm Bureau Renew Rural Iowa (RRI) Award winner.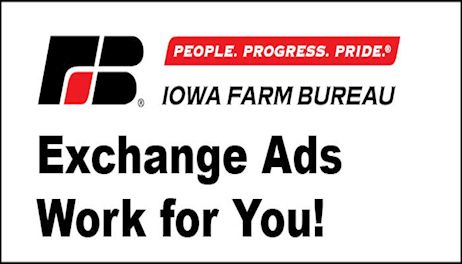 Nominations are now being sought to find and recognize the 2018 Iowa Conservation Farmer of the Year. The prestigious honor includes a substantial prize; the winner receives use of a new John Deere 6E utility tractor for a year, courtesy of prize sponsors Van Wall and John Deere.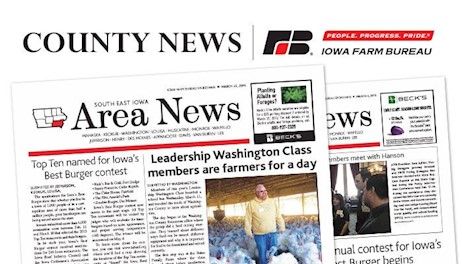 Iowa Farm Bureau, the state's largest general farm organization, will again donate one million farmers market bags to Iowa Farmers Market Workshop workshop attendees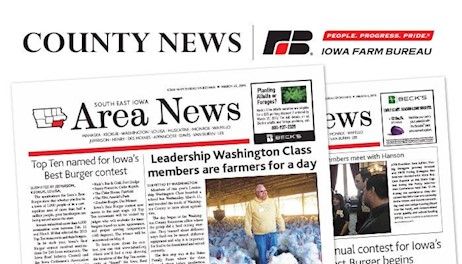 Members of the Iowa Farm Bureau Federation (IFBF), the state's largest grassroots farm organization, applauded the passage of Senate File 512 in the Iowa House of Representatives.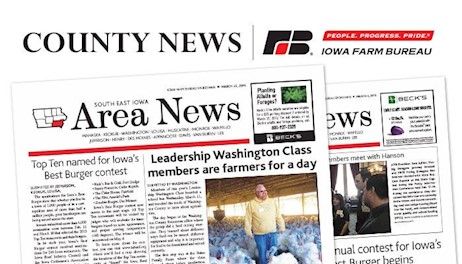 Iowa Farm Bureau Federation (IFBF) voting delegates joined delegates representing all 50 state Farm Bureaus this week in Nashville during the 99th American Farm Bureau Federation (AFBF) Annual Convention to approve resolutions that will guide the grassroots organization on national policy throughout 2018.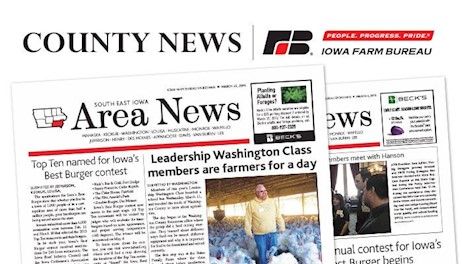 Members of the Iowa Farm Bureau Federation (IFBF), Iowa's largest grassroots farm organization, plan to focus their 2018 legislative lobbying strength on issues that stand to impact all Iowans, mainly securing long-term, dedicated state funding to support Iowans' successful efforts to improve water quality and conserve soil, and measures which will protect taxpayers.