News Releases
Read news and announcements from Iowa Farm Bureau. If you are a reporter and want more information on today's farming or what Iowa Farm Bureau is doing, check out our media resources.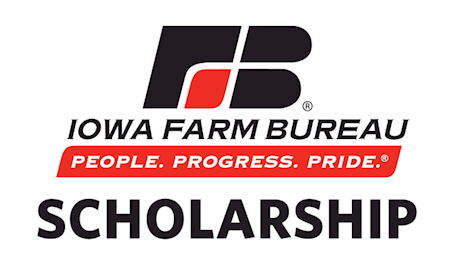 The recently released Iowa Nutrient Reduction Strategy (INRS) progress report from Iowa State University (ISU) and the Iowa Department of Agriculture and Land Stewardship (IDALS) and Iowa Department of Natural Resources (DNR) shows how farmer initiative has produced significant results in the seven years since the strategy was adopted.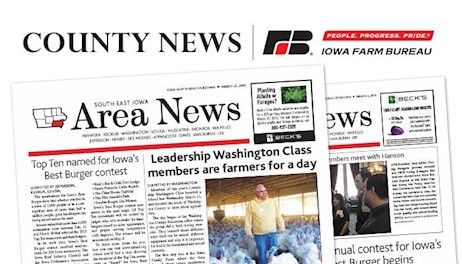 Young farmer entrepreneurs can win up to $7,500.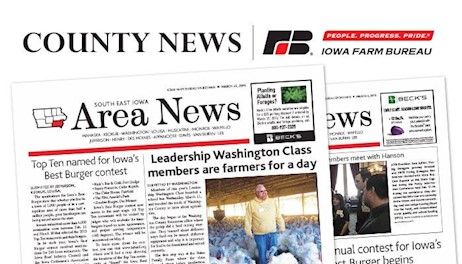 A simple question from a friend about how to make moonshine sent north central Iowa cattle, hog, corn and soybean farmers, Brian and Sara Winkleman, on a path to owning a distillery.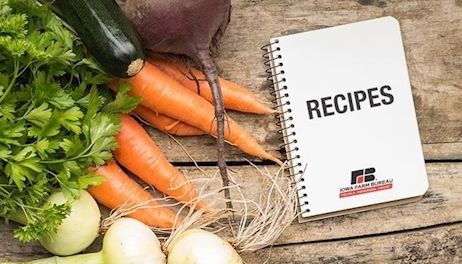 Farm Bureau awards $180,000 to current and future college students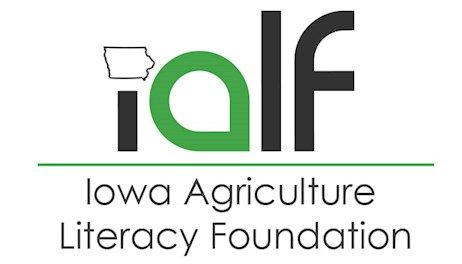 Weekly pork production down 44 percent, cattle down 38 percent for week ending May 2, 2020
A total of 203 donations were made to food pantries across the state, with county Farm Bureaus contributing more than $60,000. With matching funds from IFBF, more than one million meals were provided to Iowans in need.