News Releases
Read news and announcements from Iowa Farm Bureau. If you are a reporter and want more information on today's farming or what Iowa Farm Bureau is doing, check out our media resources.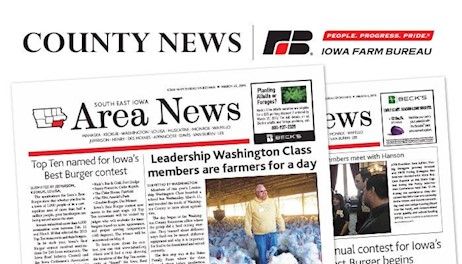 Iowans preparing to shop for their annual family Thanksgiving dinner feast can be glad the efficiency and diversity of today's livestock farmers is working in their favor to keep their traditional meal affordable.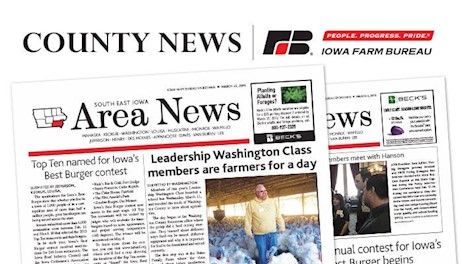 As we have witnessed this year more than any other, life is about change. Whether change is brought about with much hand-wringing or embraced as a bold, new challenge, change can only be successful if it walks arm-in-arm with its old friend: Patience.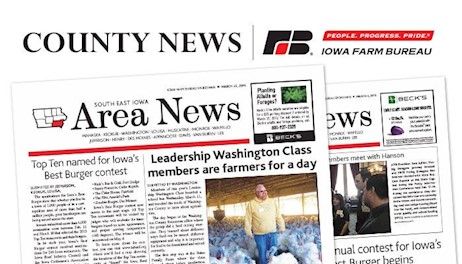 With over 90 percent of harvest complete in Iowa, reports show the 2016 growing season goes in the books as another productive year for Iowa farmers, and the mild fall weather has been ideal for the establishment of post-harvest cover crops.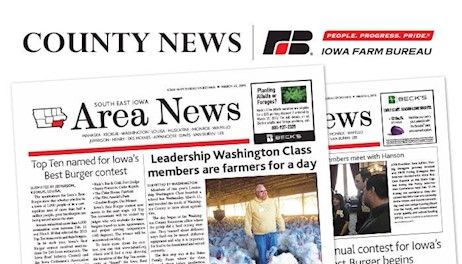 U.S. Agriculture Secretary Tom Vilsack will keynote the 98th gathering of the Iowa Farm Bureau Federation (IFBF) Dec. 6 and 7 at the Community Choice Credit Union Convention Center in Des Moines.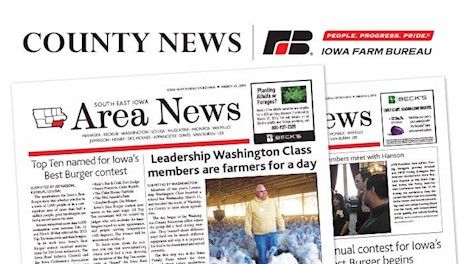 The Iowa Farm Bureau and University of Iowa are teaming up to celebrate Iowa's farmers for the sixth annual ANF Game Day on Oct. 22, when the UI football team hosts Wisconsin in a nationally televised game that will kick off at 11:01 a.m. CT, inside Kinnick Stadium.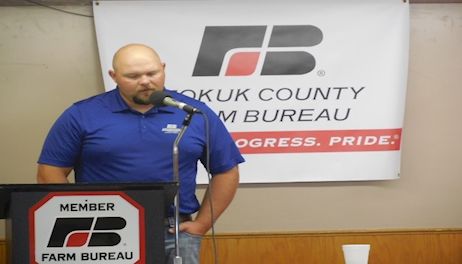 Iowa farmers, global leaders in farming innovation, who lead the nation in many types of food production, are troubled to hear one in eight Iowans today struggle to put healthy meals on the family table, because they are classified as 'food insecure.'