News Releases
Read news and announcements from Iowa Farm Bureau. If you are a reporter and want more information on today's farming or what Iowa Farm Bureau is doing, check out our media resources.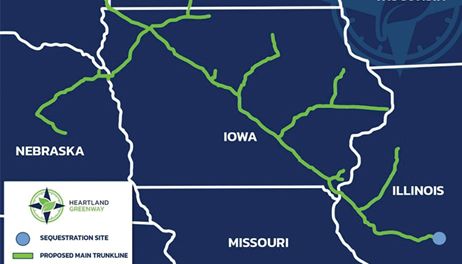 Continuum Ag has turned data lurking beneath a farm ground's surface into practical decision-making tools to help farmers improve their land, increase productivity and protect the environment.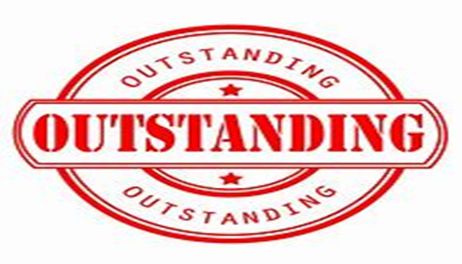 To enter, contestants will take a three-question, multiple-choice quiz to learn about the nutritional value of animal protein, the care farmers provide their animals and the sustainable methods used on Iowa farms today.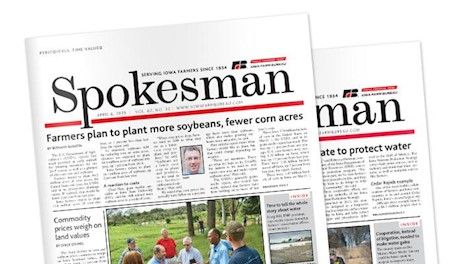 Iowa Farm Bureau Federation (IFBF) is hosting a market niche webinar, "Introduction to High Tunnel and Produce Production," on Tuesday, April 13, at 1 p.m.
Ryan Steinfeldt has been named Iowa Farm Bureau Federation's (IFBF) director of Field Service, succeeding Marty Schwager who was recently appointed IFBF's executive director.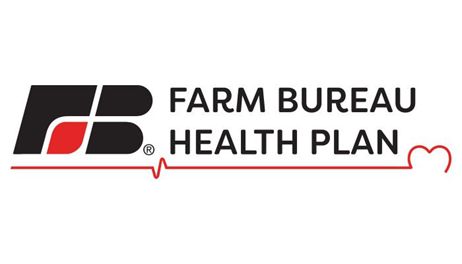 Market disruptions amidst the COVID-19 pandemic have caused financial hardship for nearly every sector of the economy, and that has certainly been the case for agriculture.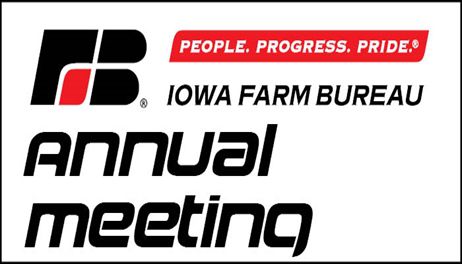 Iowa Farm Bureau appreciates Governor Reynold's support for the hardworking men and women across the supply chain who are helping put high-quality, real meat proteins on our plates through her Meat on the Table Month proclamation.