News Releases
Read news and announcements from Iowa Farm Bureau. If you are a reporter and want more information on today's farming or what Iowa Farm Bureau is doing, check out our media resources.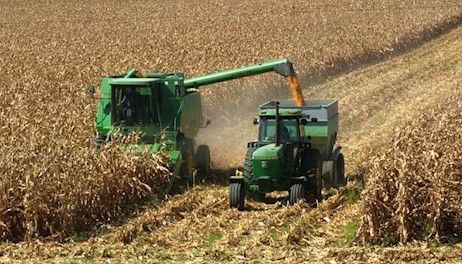 Every entrepreneur dreams of expanding their business and growing the workforce, but few businesses have realized that dream like Aluma Trailers of Bancroft.
The state's largest grassroots organization, the Iowa Farm Bureau Federation (IFBF), today announced that Joe Johnson has been named the new executive director and secretary-treasurer of the Iowa Farm Bureau Federation.
According to recent reports from the Iowa Insurance Division, more than 20,000 Iowans could not afford to keep their health care coverage in 2018 because they don't qualify for Affordable Care Act (ACA) subsidies.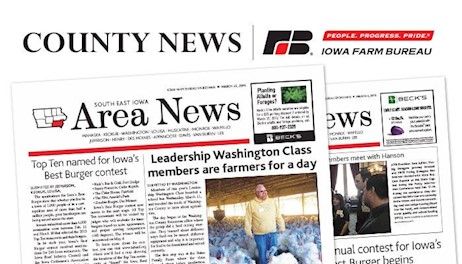 People who call Iowa 'home' get it: it's the land, the people, the wide-open spaces and yes, even the changing seasons that make Iowa great. For all these reasons and more, Iowa is the best place to live in the nation.
Iowa Farm Bureau President, Craig Hill, issued this statement following Iowa Secretary of Agriculture, Bill Northey's, appointment as USDA undersecretary to lead the office of Farm Production and Conservation: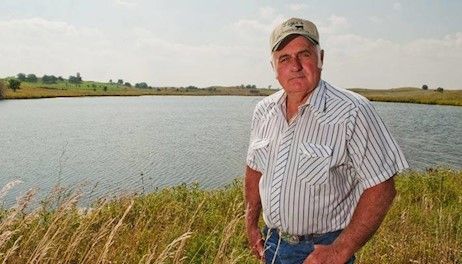 Many Iowans are familiar with Pella's historic Strawtown Inn and downtown shops, with buildings dating to the region's settlers in 1850s. Although the shops are no longer there, the historic space remains, and it is now home to an innovative software development and consulting firm that is this month's Iowa Farm Bureau Renew Rural Iowa (RRI) Award winner.