News Releases
Read news and announcements from Iowa Farm Bureau. If you are a reporter and want more information on today's farming or what Iowa Farm Bureau is doing, check out our media resources.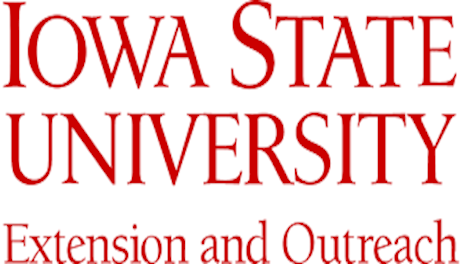 Despite many options at the grocery store, meat is still the center of many Iowa meals, as more than 33,000 Iowans entered the Iowa Farm Bureau and Fareway's "Fill Your Freezer" contest for a chance to win $200 of free meat.
Former Hawkeye standout Matt Kroul named this year's ANF Wall of Honoree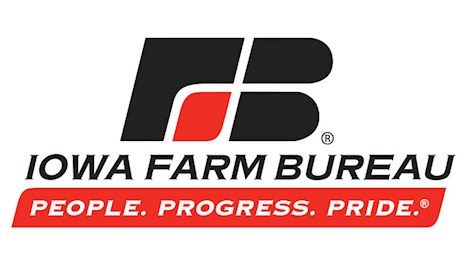 "Iowa Farm Bureau is encouraged that promises to farmers made for 15 billion gallons of renewable fuels will be kept by the Administration. Burdened by six years of a downturned ag economy, depressed commodity prices and weather challenges that have wiped out crops for many, Iowa farmers welcome the good news.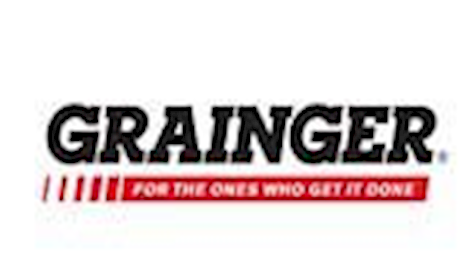 "The United States and Japan announced they reached an agreement on a trade deal that further opens agricultural markets for both countries and is welcome news for Iowa farmers. "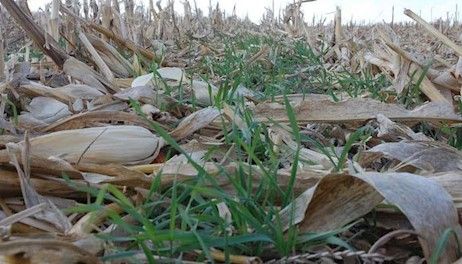 For the 6th consecutive year, the Iowa Farm Bureau Food and Farm Index® finds that Iowans have a strong affinity for meat and dairy products with more than 9 in 10 (99 percent) saying their households eat meat, eggs or dairy at least weekly.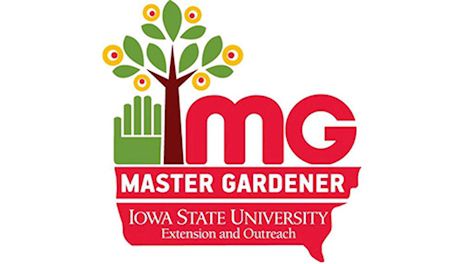 "Here in Iowa, agriculture accounts for one out of every five jobs. So, clearly, what we grow and raise benefits not just farmers, but many other economic sectors in this state. Passing the USMCA is key to the sustainability of agriculture and many other businesses in Iowa."