News Releases
Read news and announcements from Iowa Farm Bureau. If you are a reporter and want more information on today's farming or what Iowa Farm Bureau is doing, check out our media resources.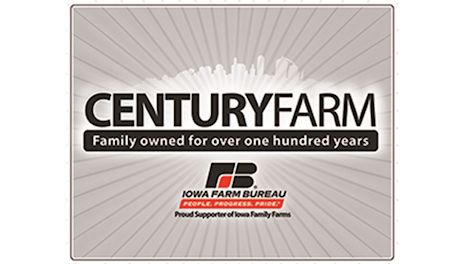 Iowans can take great pride knowing the State and water quality stakeholders are making strides monitoring the state's watersheds to ensure stakeholders are taking on the challenge of improving water quality.
Famed former paraplegic, author and motivational speaker Chris Norton to keynote.
Iowa grain farmers continue to work within narrow—and sometimes negative—margins.
Emerge Marketing Solutions, a business most would envision in a large major metropolitan area, instead calls the rural town of Manning home, telling the great stories of Iowa communities and working to revitalize rural Iowa.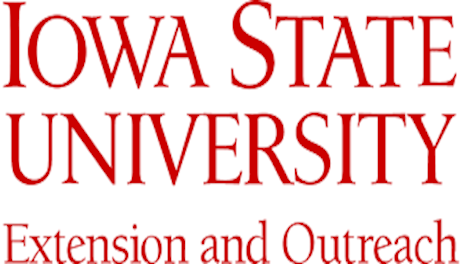 Despite many options at the grocery store, meat is still the center of many Iowa meals, as more than 33,000 Iowans entered the Iowa Farm Bureau and Fareway's "Fill Your Freezer" contest for a chance to win $200 of free meat.
Former Hawkeye standout Matt Kroul named this year's ANF Wall of Honoree