News Releases
Read news and announcements from Iowa Farm Bureau. If you are a reporter and want more information on today's farming or what Iowa Farm Bureau is doing, check out our media resources.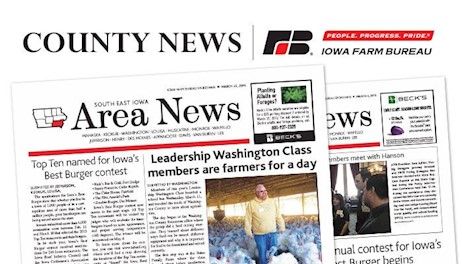 The Farm Bureau Health Plan offers comprehensive benefits and preventive care, in addition to a broad provider network, and is administered by Wellmark Administrators, Inc.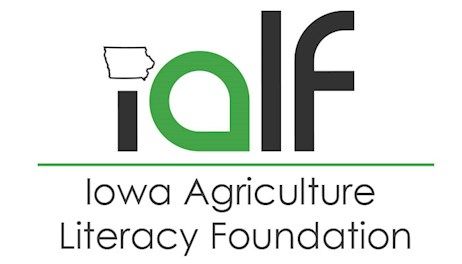 Realizing they often did not have face-to-face interaction with their coastal clients gave Podium Ink co-founders the inspiration and freedom they needed to build their own business back home.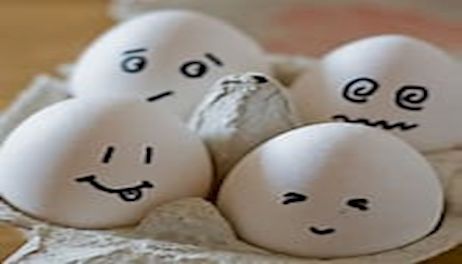 "Many sectors of the economy have struggled through the global pandemic, and agriculture is no exception, with many farm families feeling the hardship and fighting to keep their farms sustainable. Many farmers were left out of the initial round of CFAP aid, which expired last week, so the recent announcement of a second round of assistance is welcomed news."
The Iowa Farm Bureau Federation (IFBF) is pleased the Trump administration is upholding the rule of law regarding small refinery exemptions (SREs) or 'gap year' hardship waivers, allowing oil companies to bypass biofuel blend mandates...
Nearly 27,000 challenges were completed in the Ag-Mazing Challenge hosted on the GooseChase app.
By combining Ford and Iowa Farm Bureau savings, members can save up to $8,000 on a Ford F-150 XLT.