News Releases
Read news and announcements from Iowa Farm Bureau. If you are a reporter and want more information on today's farming or what Iowa Farm Bureau is doing, check out our media resources.
Two Castalia family farmers, known just as much for their strong conservation ethic as well as their big maple syrup festival, are winners of the 2016 Iowa Conservation Farmer of the Year award.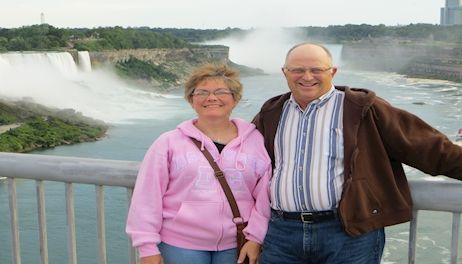 Dawnette Richards of Vinton beat the heat of the Iowa Farm Bureau Cookout Contest competition to claim the crown and coveted title of 'Cookout Champion.'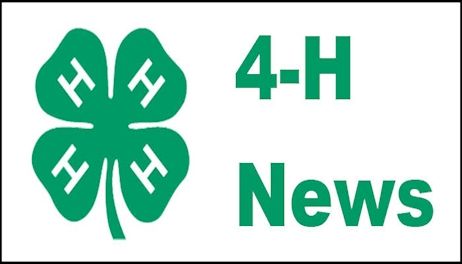 Iowa State fairgoers are invited to Farm Bureau Park to meet Iowa farmers and learn about the many ways they grow safe, healthy food, while protecting the environment.
In an effort to assist the livestock industry in preparing for the U.S. Food and Drug Administration's (FDA) expanded veterinary feed directive (VFD), the Iowa Farm Bureau Federation (IFBF) has partnered with Iowa State University Extension and Outreach and the Iowa Veterinary Medical Association to offer regional educational sessions around the state.
Americans consume 34 million tons of meat each year, according to a study from the Earth Policy Institute, so the 53nd annual Farm Bureau Cookout Contest is set to draw quite the crowd again when it heats up the Iowa State Fairgrounds with individuals coming from all corners of the state to vie for the coveted title of 'Iowa State Fair Cookout Champion.'
Like many successful entrepreneurs, Tim and Mary Hammer fell in love with a business model, identified a market, and launched their business venture.