News Releases
Read news and announcements from Iowa Farm Bureau. If you are a reporter and want more information on today's farming or what Iowa Farm Bureau is doing, check out our media resources.
Iowa Farm Bureau will be hosting a free, two-part webinar series, "Farm to Table Boot Camp," featuring Texas-based Rachel Williams Cutrer of Ranch House Designs, Inc. and B.R. Cutrer, Inc.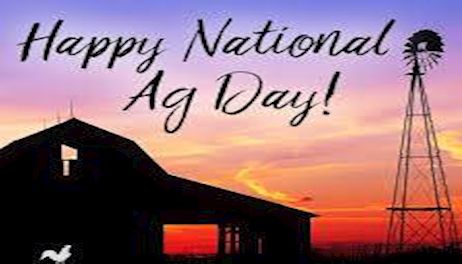 Taking on the challenge of improving Iowa's water quality and protecting soil has long been a priority for Mark Jackson, who farms outside of Oskaloosa with his son, Michael. Jackson, an Iowa Farm Bureau member from Rose Hill, was named the 2020 Iowa Conservation Farmer of the Year for his wide-ranging conservation efforts and decades-long commitment to promoting conservation education and sharing his experiences and success stories with fellow farmers.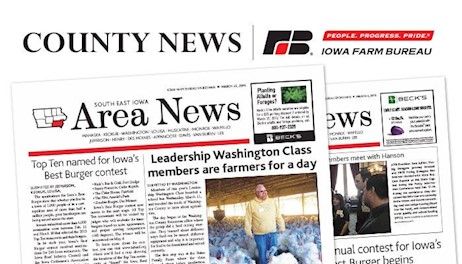 This year the 2020 Young Farmer Advisory Committee is led entirely by young women.
Fairgoers recognize Farm Bureau Park at the Iowa State Fair as an interactive and engaging spot for families with games, giveaways and an annual celebration of Iowa agriculture, and although we can't gather this year at Farm Bureau Park, missing out on the State Fair doesn't have to mean missing out on all the fun.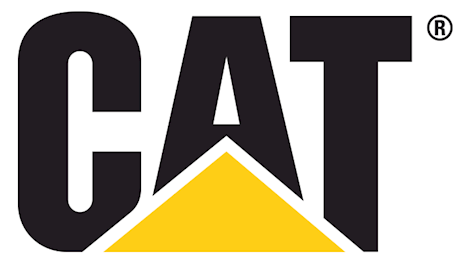 As Iowa farmers suffer through a prolonged downturned ag economy and severe economic hardship resulting in concerns about livestock markets, the recent USDA Boxed Beef and Fed Cattle Price Spread Investigation Report calling for more transparency, particularly in pricing, is a welcomed first step to address industry-wide concerns.
The following statement may be attributed to Iowa Farm Bureau Federation President Craig Hill