News Releases
Read news and announcements from Iowa Farm Bureau. If you are a reporter and want more information on today's farming or what Iowa Farm Bureau is doing, check out our media resources.
This year's Thanksgiving menu results in a 4 percent price decrease overall from 2019.
This legislation would spell disaster for Iowa farmers, the Iowa biofuels industry, rural Iowans and their communities.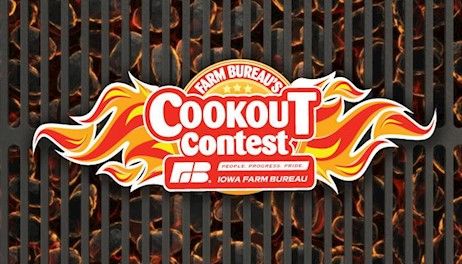 Even though Iowa Hawkeye fans are not able to be in Kinnick stadium this year, the Iowa Farm Bureau Federation (IFBF) is bringing the sights, sounds and tastes of game day to fans through the virtual ANF Homegate Giveaway contest. Fans have a chance to win weekly prizes and a grand prize package valued at $1,000.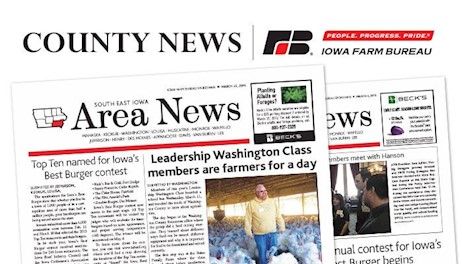 The Farm Bureau Health Plan offers comprehensive benefits and preventive care, in addition to a broad provider network, and is administered by Wellmark Administrators, Inc.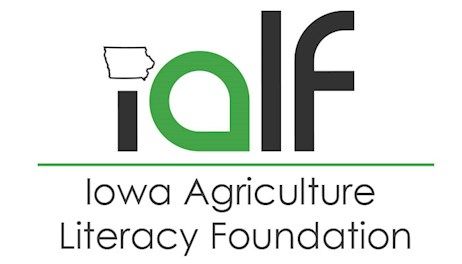 Realizing they often did not have face-to-face interaction with their coastal clients gave Podium Ink co-founders the inspiration and freedom they needed to build their own business back home.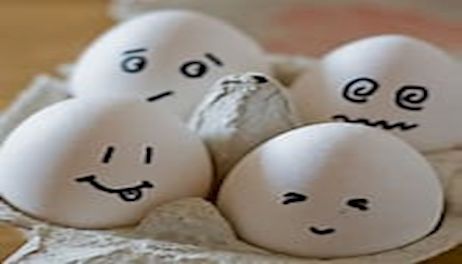 "Many sectors of the economy have struggled through the global pandemic, and agriculture is no exception, with many farm families feeling the hardship and fighting to keep their farms sustainable. Many farmers were left out of the initial round of CFAP aid, which expired last week, so the recent announcement of a second round of assistance is welcomed news."