News Releases
Read news and announcements from Iowa Farm Bureau. If you are a reporter and want more information on today's farming or what Iowa Farm Bureau is doing, check out our media resources.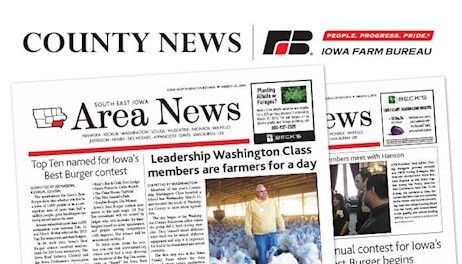 Hundreds of young farmers from Iowa Farm Bureau came together and raised $5,515 for the Food Bank of Iowa.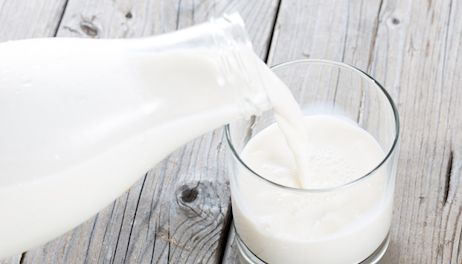 Just when you think you have things figured out, new information comes forward and proves you were wrong. Maybe it all comes down to where you started your search for answers.
Dr. Funk is responsible for serving IFBF's statewide membership by conducting original research and economic analysis on agricultural issues.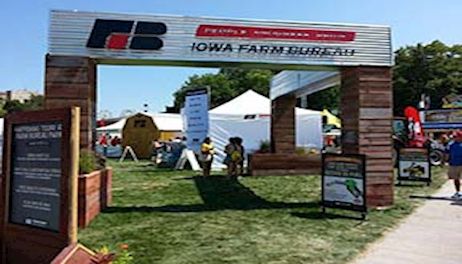 A Mitchell County couple credited with making education curriculum just a 'click away' for art teachers around the nation are the recipients of Iowa Farm Bureau's Renew Rural Iowa Entrepreneur Award.
Ronnette Vondrak will be responsible for managing IFBF's charitable contributions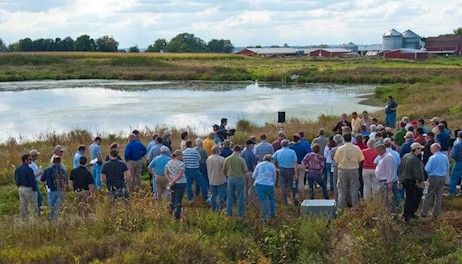 Iowa Farm Bureau Federation (IFBF) is proud to sponsor a Cover Crop Workshop in Ankeny, where farmers can learn how cover crops can improve their yields and soil structure, while also being an important part of the Iowa Nutrient Reduction Strategy.