News Releases
Read news and announcements from Iowa Farm Bureau. If you are a reporter and want more information on today's farming or what Iowa Farm Bureau is doing, check out our media resources.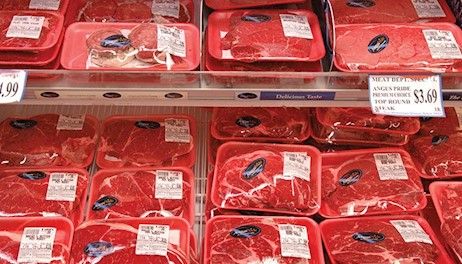 "Today's announcement that the Trump Administration is lifting the 232 Steel and Aluminum tariffs is a positive development, particularly for Iowa pork producers, and IFBF members are hopeful this is the beginning of continued progress on opening trade markets. Iowa Farm Bureau members have been advocating for increased trade and closely monitoring the situation as trade disruptions are coming at a difficult time for Iowa farmers; floods are wreaking havoc; weather is driving planting delays and low commodity prices continue to make profits elusive.
Flooding, volatile market swings, prevented planting, trade stalled—it seems this year more than ever before—the future is uncertain for many Iowa farmers.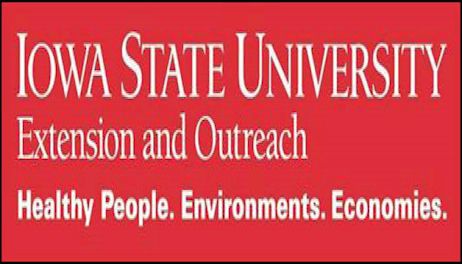 Agriculture drives Iowa's economy and employment, with more than one in five jobs in the state tied to agriculture, and students from around the state see a bright future with countless agricultural-based career opportunities. The Iowa Farm Bureau Federation (IFBF) this year is awarding $1,000 scholarships for tuition to 180 students who plan to study agriculture at their chosen colleges and universities.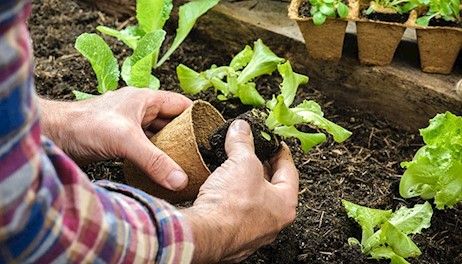 The Iowa Farm Bureau Federation (IFBF), Iowa's largest grassroots farm organization, saw the passage of several bills addressing important issues for Iowa's farm families with the conclusion of the 2019 legislative session.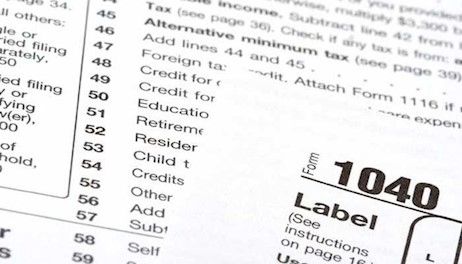 Nominations are now being sought to find the 2019 Iowa Conservation Farmer of the Year, a prestigious honor with a substantial prize; the winner receives use of a new John Deere 6E utility tractor for a year.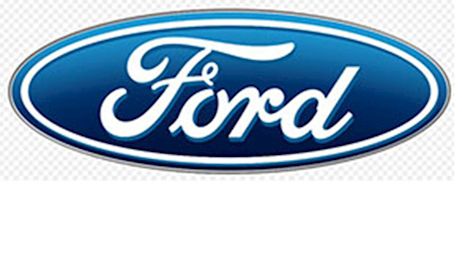 Iowa Farm Bureau Federation (IFBF), the state's largest grassroots farm organization, launched the Farming Community Disaster Exchange where Iowans can offer help to those impacted by the floods or to seek assistance.