News Releases
Read news and announcements from Iowa Farm Bureau. If you are a reporter and want more information on today's farming or what Iowa Farm Bureau is doing, check out our media resources.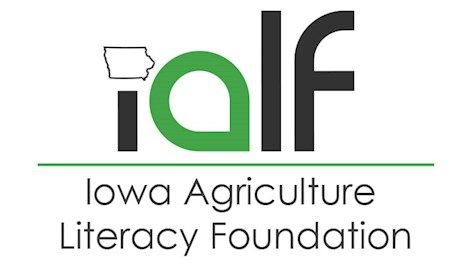 While stress can move people toward positive change and action, when it crosses the line of impacting decision-making, relationships and physical health, it needs to be addressed.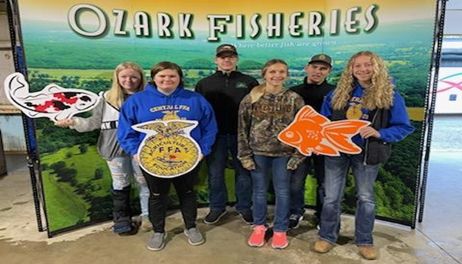 "While IFBF appreciates that the Biden Administration's Conserving and Restoring America the Beautiful Report (30x30) acknowledges concerns raised by agriculture, the specific details are lacking."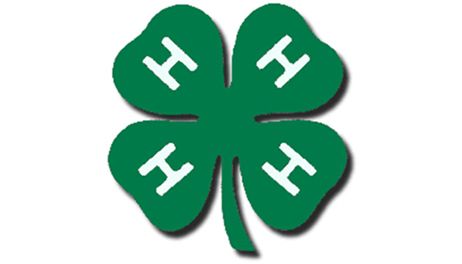 Agriculture is an industry that tackles challenges like increased productivity to meet the demands of a growing population, while also protecting the natural environment through innovation.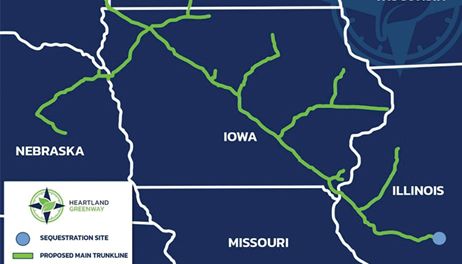 Continuum Ag has turned data lurking beneath a farm ground's surface into practical decision-making tools to help farmers improve their land, increase productivity and protect the environment.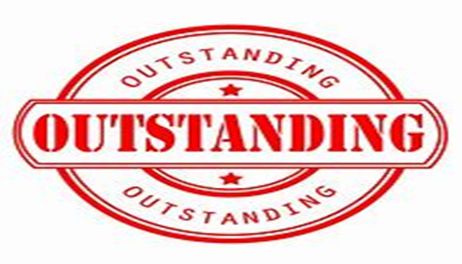 To enter, contestants will take a three-question, multiple-choice quiz to learn about the nutritional value of animal protein, the care farmers provide their animals and the sustainable methods used on Iowa farms today.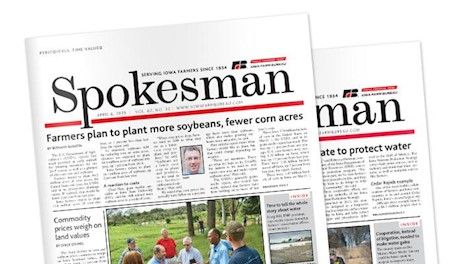 Iowa Farm Bureau Federation (IFBF) is hosting a market niche webinar, "Introduction to High Tunnel and Produce Production," on Tuesday, April 13, at 1 p.m.