News Releases
Read news and announcements from Iowa Farm Bureau. If you are a reporter and want more information on today's farming or what Iowa Farm Bureau is doing, check out our media resources.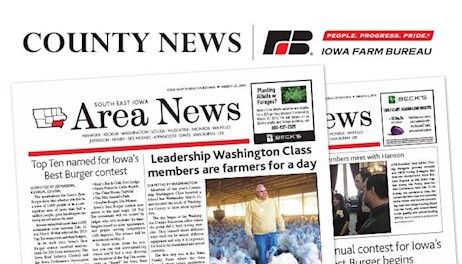 Andy Skahill of Bettendorf impressed the judges and stood out among the 56 other contestants in route to claiming the coveted championship crown and the title of 2018 Iowa Farm Bureau 'Cookout Champion.'A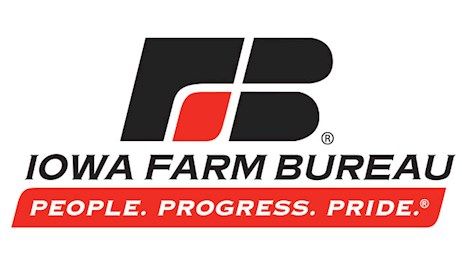 A Jackson County farm family is finding a way to promote dairy farming to thousands who've never been on one: they share the daily lives of their cows.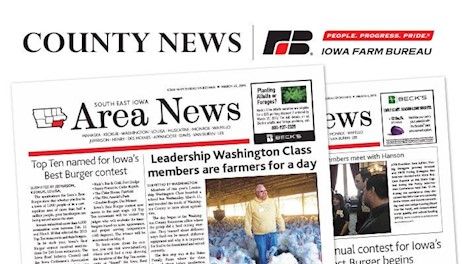 Taking on the challenge of improving Iowa's water quality and going the extra mile to protect soil and water has long been a priority for Chad Ide, who farms in the rolling hills of southwest Iowa with his father.
The Iowa High School Athletic Association and its title sponsor, the Iowa Farm Bureau, are proud to have secured the HeadStrong Concussion Insurance program for the 2018-19 school year.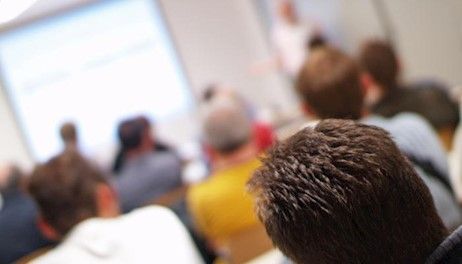 "Iowa farmers are hopeful the $12 billion package of agricultural assistance announced today will help minimize the financial effects the trade war has had on farmers and we look forward to learning more details about the package.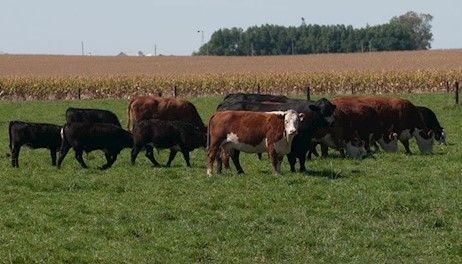 The 2018 Iowa State Fair is around the corner and the Iowa Farm Bureau Federation (IFBF), the state's largest grassroots farm organization, has numerous activities with partners planned at Farm Bureau Park with prizes totaling over $100,000 to help celebrate its centennial.