News Releases
Read news and announcements from Iowa Farm Bureau. If you are a reporter and want more information on today's farming or what Iowa Farm Bureau is doing, check out our media resources.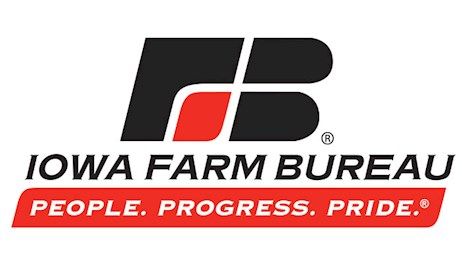 We are thankful both the U.S. House and Senate have moved forward with a comprehensive farm bill with strong provisions supporting agriculture, including the reauthorization of critical crop insurance programs, environmental stewardship programs, and Title One provisions that are key to sustainable family farms.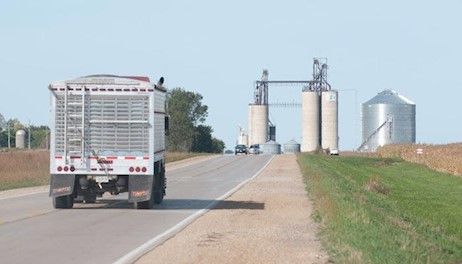 For more than five years, Iowa farmers have advocated for a new clean water rule that protects our water resources and can be easily understood and implemented so farmers can productively work their land while receiving regulatory certainty.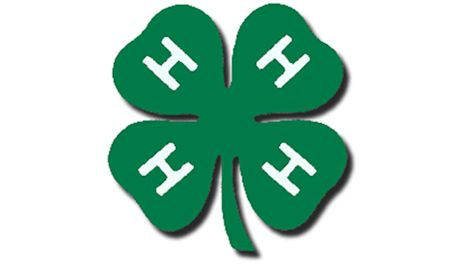 Alle Bailey of Diagonal has been selected as the winner of Iowa Farm Bureau Federation's (IFBF) Young Farmer Discussion Meet, held Dec. 4, during IFBF's 100th annual meeting in Des Moines.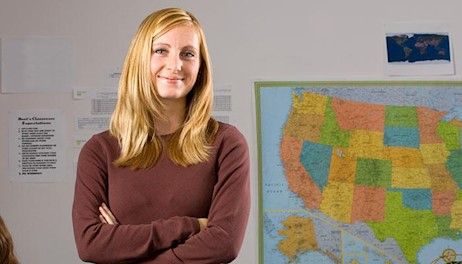 Ryan and Alle Bailey of Ringgold County have been named Iowa Farm Bureau Federation's (IFBF) 2018 Young Farmer Achievement Award winners at this year's IFBF "Century Strong" 100th annual meeting in Des Moines, Dec. 3-5. This award honors Iowa farmers between the ages of 18 and 35 who demonstrate outstanding management ability on their family farms and have a positive presence in both Farm Bureau activities and their local community.
Beth Baudler's passion for agriculture and commitment to sharing that passion has earned her Iowa Farm Bureau Federation's (IFBF) prestigious Young Farmer Leadership Award, presented during the IFBF 100th annual meeting in Des Moines on Dec. 3-5.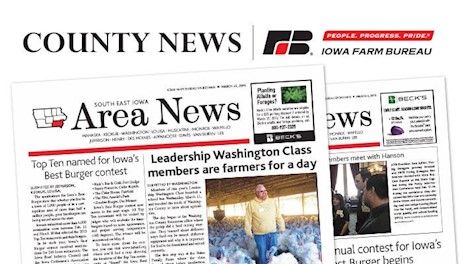 A lifetime of dedication to Iowa agriculture and a legacy of achievement in the Iowa agriculture community has earned two farmers the 2018 Iowa Farm Bureau Distinguished Service to Agriculture Award. Dean Lemke of Douds and Roger Bumann of Ida Grove were recognized with the prestigious honor during the Iowa Farm Bureau Federation (IFBF) Annual Meeting in Des Moines, Dec. 3-5.