News Releases
Read news and announcements from Iowa Farm Bureau. If you are a reporter and want more information on today's farming or what Iowa Farm Bureau is doing, check out our media resources.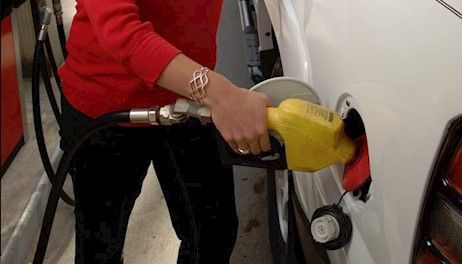 Iowa Farm Bureau looks forward to working with Mr. Vilsack to find solutions to challenges facing nation's farmers.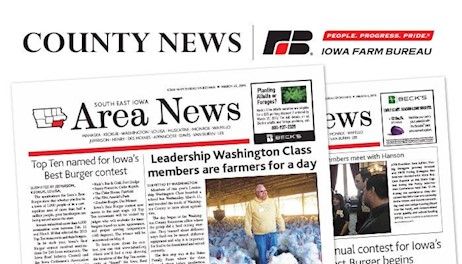 Nominations are now being sought to recognize the 2021 Iowa Conservation Farmer of the Year. This is the 69th year this prestigious honor has been awarded to celebrate Iowa farmers who are committed to exceptional environmental stewardship and conservation efforts.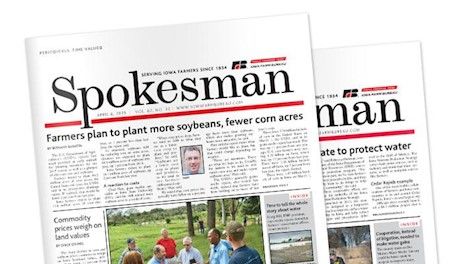 "The Iowa Farm Bureau applauds Governor Reynolds' efforts to set a biofuels standard in Iowa. By raising the floor for biofuel blends and increasing the percentage of ethanol and biodiesel sold in Iowa, we can create growth opportunities in renewable fuels for our rural communities and farmers."
For some Iowans, the decision to serve their family real meat is based on its unique ability to strengthen their immune systems, and for others, it's the nutritional value and health benefits found exclusively in animal protein.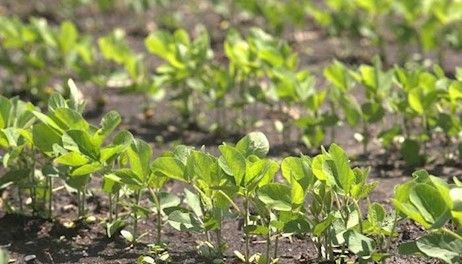 James Holz and Bill Frederick of Greene County, the entrepreneurs behind Iowa Cover Crop, took home $7,500 as the first-place winners of Iowa Farm Bureau Federation's (IFBF) second annual Grow Your Future Award, held Jan. 30, during the 2021 virtual Young Farmer Conference.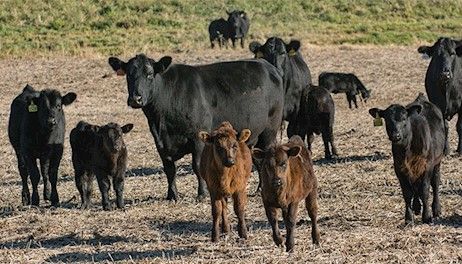 Iowa Farm Bureau Federation (IFBF) voting delegates virtually joined delegates representing all 50 state Farm Bureaus this week during the 102nd American Farm Bureau Federation (AFBF) Annual Convention to approve resolutions that will guide the grassroots organization on national policy throughout 2021.