News Releases
Read news and announcements from Iowa Farm Bureau. If you are a reporter and want more information on today's farming or what Iowa Farm Bureau is doing, check out our media resources.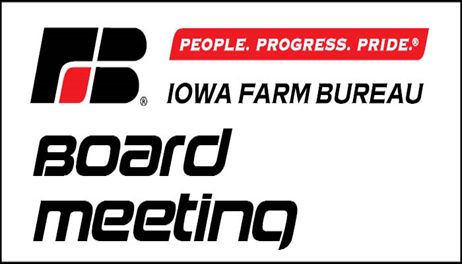 "We have always believed competition is positive for agriculture and we are encouraged by the Biden administration's focus on increasing competition in meat processing and other areas of agriculture. Farmers face countless risks and challenges raising the food, fuel and fiber that sustain America, but concern about equal market access and unfair practices should not be one of them. Market transparency and fairness deserve examination and action. We look forward to working with the administration to help bring about needed changes for farmers."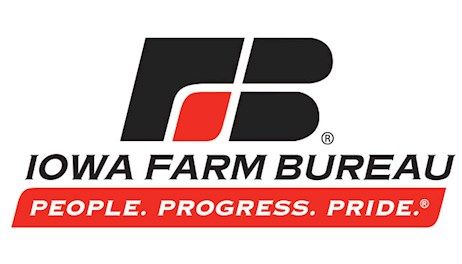 Despite a pandemic, the rural Iowa town of Oelwein, located in Fayette County, saw the rise of a new business, ICE Manufacturing, maker of Alpha HD Trailers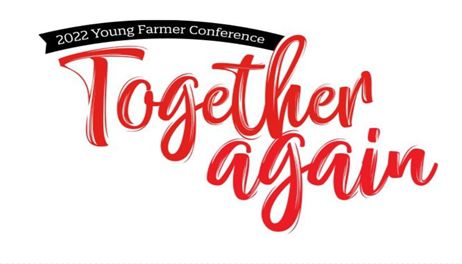 "While we are disappointed in the U.S. Supreme Court's ruling today, we appreciate that the guardrails on biofuel waivers established by the 10th Circuit Court of Appeals remain intact. This ruling is a blow for Iowa agriculture and our renewable fuel industry, which is a huge economic driver in our state."
"Iowa farmers appreciate the leadership of our U.S. Senators, Chuck Grassley and Joni Ernst, for their efforts raising awareness of farmers' concerns about transparency and pricing in the cattle market and their comments during today's U.S. Senate Committee on Agriculture, Nutrition and Forestry hearing seeking to establish a fair and transparent marketplace."
Iowans encouraged to enter at county level contests to chance to compete in state event for cash prizes.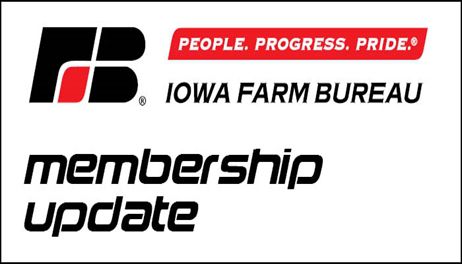 "Iowa farmers are extremely disappointed by the Environmental Protection Agency's (EPA) intention to rewrite the Navigable Waters Protection Rule. Farmers are committed to water quality efforts and preserving the land; however, they need clarity and certainty in rules to do that."