News Releases
Read news and announcements from Iowa Farm Bureau. If you are a reporter and want more information on today's farming or what Iowa Farm Bureau is doing, check out our media resources.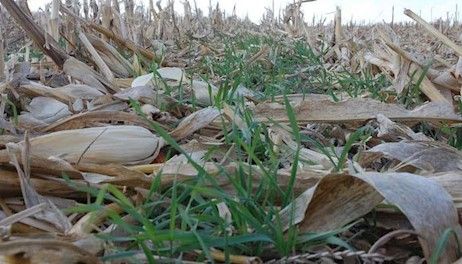 For the 6th consecutive year, the Iowa Farm Bureau Food and Farm Index® finds that Iowans have a strong affinity for meat and dairy products with more than 9 in 10 (99 percent) saying their households eat meat, eggs or dairy at least weekly.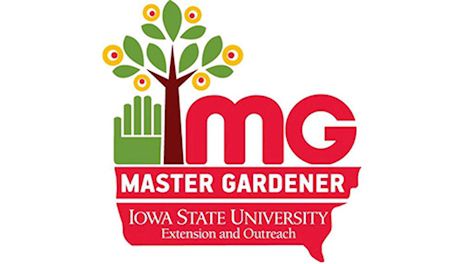 "Here in Iowa, agriculture accounts for one out of every five jobs. So, clearly, what we grow and raise benefits not just farmers, but many other economic sectors in this state. Passing the USMCA is key to the sustainability of agriculture and many other businesses in Iowa."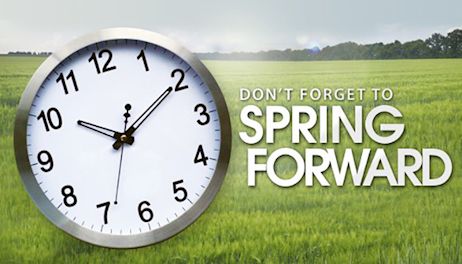 Iowa Farm Bureau members met in West Des Moines this week to develop the legislative policy direction on issues important to its statewide membership.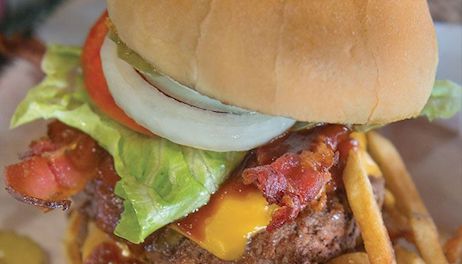 Generations of Iowans celebrate summer and special occasions by putting meat at the center of their celebrations.
On October 12, the Iowa Farm Bureau Federation (IFBF) and University of Iowa Hawkeyes will team up to celebrate Iowa's farmers during the 9th annual America Needs Farmers (ANF) Game Day.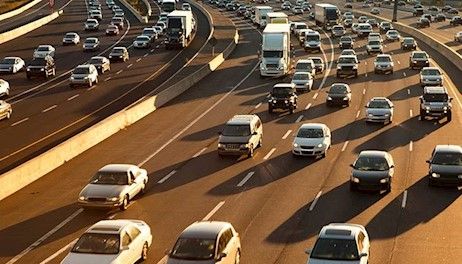 Troy Anderson of Fort Dodge impressed the judges to claim the coveted championship crown, trophy, and the title of 2019 Iowa Farm Bureau 'Cookout Champion.'