News Releases
Read news and announcements from Iowa Farm Bureau. If you are a reporter and want more information on today's farming or what Iowa Farm Bureau is doing, check out our media resources.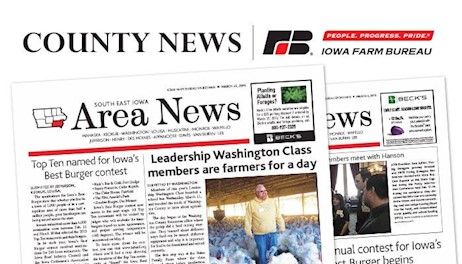 A simple question from a friend about how to make moonshine sent north central Iowa cattle, hog, corn and soybean farmers, Brian and Sara Winkleman, on a path to owning a distillery.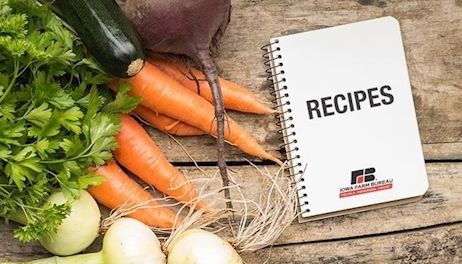 Farm Bureau awards $180,000 to current and future college students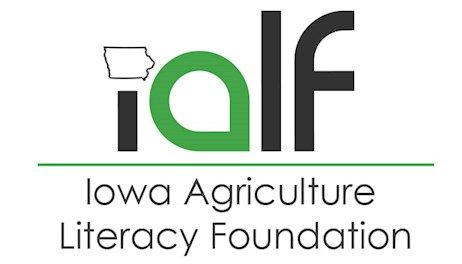 Weekly pork production down 44 percent, cattle down 38 percent for week ending May 2, 2020
A total of 203 donations were made to food pantries across the state, with county Farm Bureaus contributing more than $60,000. With matching funds from IFBF, more than one million meals were provided to Iowans in need.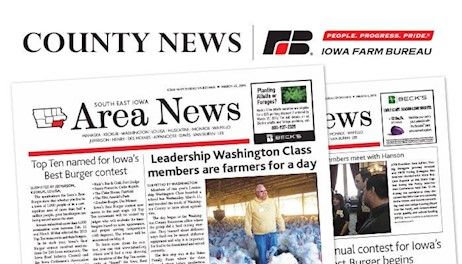 "Iowa's livestock farmers are deeply hurting and facing the most heart-wrenching decisions because of the disruptions in the food system caused by plant closures."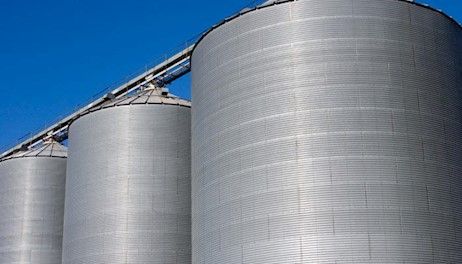 Gift provides over half a million meals for Iowa's food insecure families impacted by COVID-19