News Releases
Read news and announcements from Iowa Farm Bureau. If you are a reporter and want more information on today's farming or what Iowa Farm Bureau is doing, check out our media resources.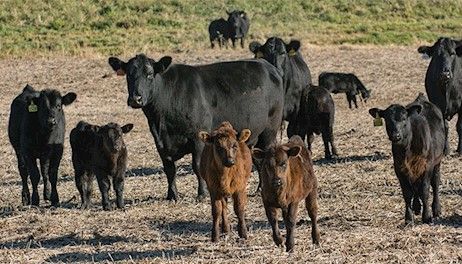 Iowa Farm Bureau Federation (IFBF) voting delegates virtually joined delegates representing all 50 state Farm Bureaus this week during the 102nd American Farm Bureau Federation (AFBF) Annual Convention to approve resolutions that will guide the grassroots organization on national policy throughout 2021.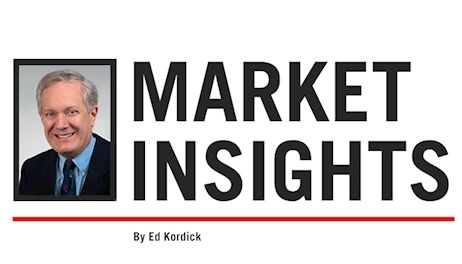 It's not too late to apply for Iowa Farm Bureau Federation's (IFBF) $2,500 scholarship, awarded to 27 eligible Iowa high school seniors and renewable for four years (up to $10,000).
The Iowa Farm Bureau Federation (IFBF), Iowa's largest grassroots farm organization, will focus its 2021 legislative lobbying efforts on issues most important to members, including protecting property taxpayers.
The contest runs through January 31, and one winner from each Fareway location in Iowa will be announced in February.
Due to the ongoing pandemic, this year's conference will be held virtually Jan. 29 and 30 and features two dynamic keynote speakers, eight live breakout sessions, networking opportunities and more.
Due to COVID-19 proclamations and necessary safety precautions, the Iowa Farm Bureau Federation (IFBF) held a virtual 2020 business session electing leaders for the organization on Dec. 18, with only county voting delegates invited to participate in person from designated locations in their region.