News Releases
Read news and announcements from Iowa Farm Bureau. If you are a reporter and want more information on today's farming or what Iowa Farm Bureau is doing, check out our media resources.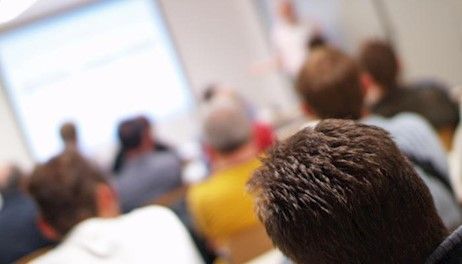 More than 200 farmers gathered in downtown Des Moines for Iowa Farm Bureau's Economic Summit to gain valuable market insight and opportunities to manage risk and find profit opportunities as farmers struggle through the sixth year of a downturned ag economy.
I found it lurking behind the air conditioner in our back yard; was it evidence that the wayward cougar spotted weeks ago in Des Moines was still around?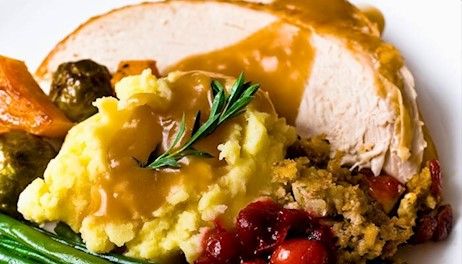 Growing up to 40 acres of industrial hemp will be legal in Iowa, pending regulations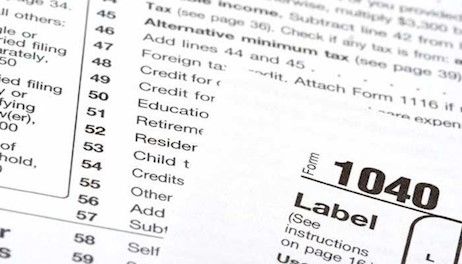 IFBF believes opening the market for E15 year-round is just one more way agriculture grows opportunities for all Iowans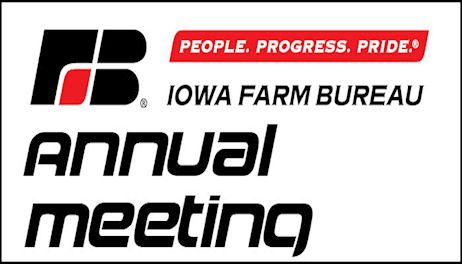 This contest will bring dozens of chefs and a crowd of on-lookers to the fair to see who will be crowned 'top chef.'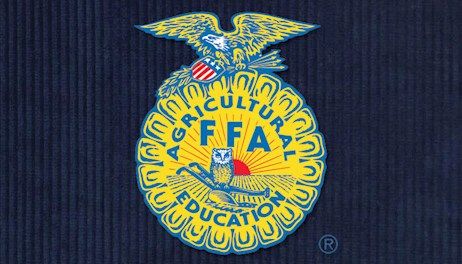 With critical trade deals awaiting congressional approval and negotiations with China evolving constantly, the future for many Iowa farmers is uncertain as they look for proactive ways to generate income and manage risk.