News Releases
Read news and announcements from Iowa Farm Bureau. If you are a reporter and want more information on today's farming or what Iowa Farm Bureau is doing, check out our media resources.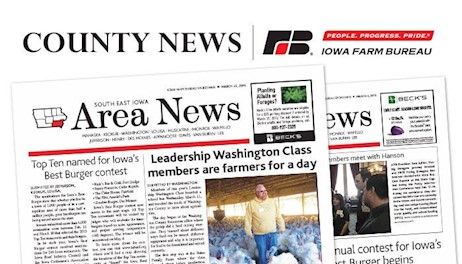 It seems that some reporters have adopted a "no good news makes the news" approach, especially when it comes to conservation progress in Iowa. Laurie Johns says Iowans deserve to hear about that progress.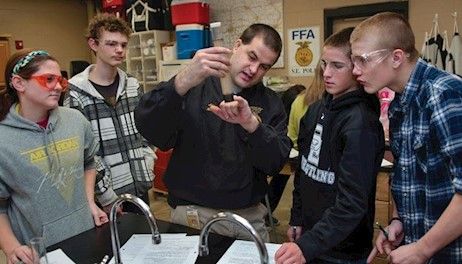 IFAC working with transportation authorities to encourage semi-truck and livestock haulers to use caution
FarmChem, a Floyd, Iowa-based company launched in 1974, knows how to evolve with the times and succeed, earning them Iowa Farm Bureau's Renew Rural Iowa Entrepreneur winner.
In honor of its centennial year, Iowa Farm Bureau Federation (IFBF) benefit partner, BASE, is offering members a $100 discount when they enroll in a BASE tax-savings plan as a first-time client.
In her new "Between the Lines" column, Laurie Johns explores the lessons from Iowa's trailblazing women that we can apply today.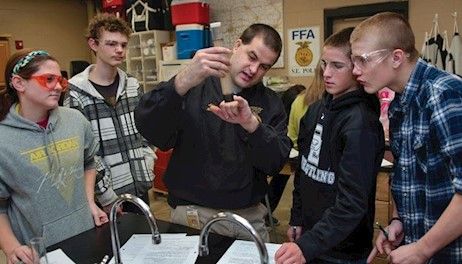 Kevin Kuhle has been appointed to State Policy Advisor for Iowa Farm Bureau Federation's (IFBF) Government Relations team, effective June 1, 2018.