News Releases
Read news and announcements from Iowa Farm Bureau. If you are a reporter and want more information on today's farming or what Iowa Farm Bureau is doing, check out our media resources.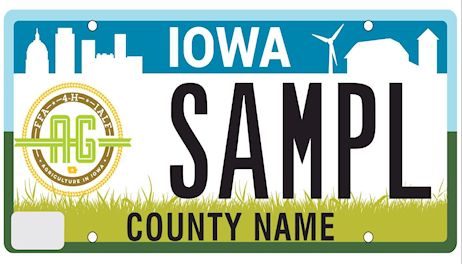 During the convention, IFBF delegates successfully advanced state-developed policy that was adopted into the AFBF national policy book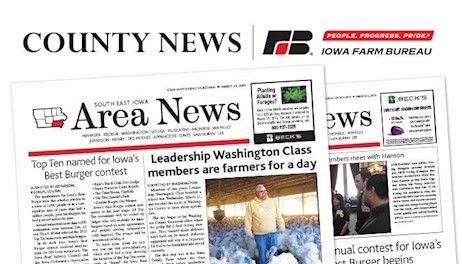 "Iowa farmers care about the environment and are relieved to have more clarity and predictability around the rules so they can better protect and preserve the land for future generations."
"The passage of the U.S.-Mexico-Canada-Agreement (USMCA) marks a significant milestone for Iowa agriculture and several other industries. Mexico and Canada are the two largest export markets for U.S. agriculture, and the passage of USMCA will provide more freedom and certainty in the marketplace, fairer trade, and increased opportunities for Iowa farmers.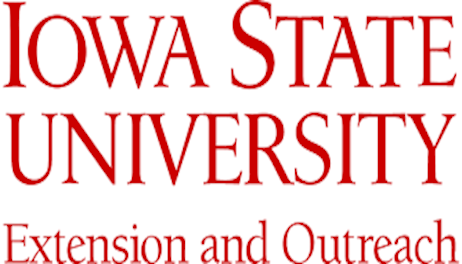 Iowa farmers have long pushed for more free and open markets, and we are pleased with the progress towards that goal through the phase one China trade deal.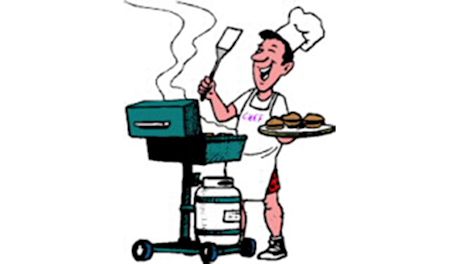 Members of the Iowa Farm Bureau Federation (IFBF), Iowa's largest grassroots farm organization, will focus their 2020 legislative lobbying strength on issues most important to members, including protecting property taxpayers.
Iowa Farm Bureau Federation (IFBF) and Iowa State University (ISU) Athletics are going to give one lucky winner the chance to cheer on the Cyclones in Kansas City through the "Hilton South" Farm Strong® Challenge.