News Releases
Read news and announcements from Iowa Farm Bureau. If you are a reporter and want more information on today's farming or what Iowa Farm Bureau is doing, check out our media resources.
Nominations are now being sought to find the 2020 Iowa Conservation Farmer of the Year. This is the 68th year this prestigious honor has been given to Iowa farmers who are committed to exceptional environmental stewardship.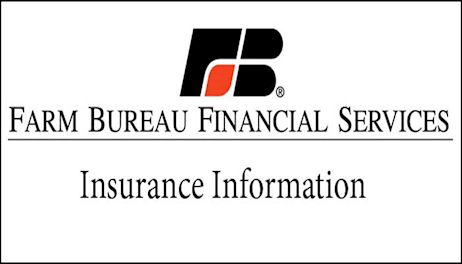 After years of a struggling downturned agriculture economy, Iowa corn and soybean growers may find opportunities to secure breakeven, or profit opportunities in 2020, thanks to improved price outlook and expectations for lower production costs, according to an exclusive analysis by the Iowa Farm Bureau Federation (IFBF).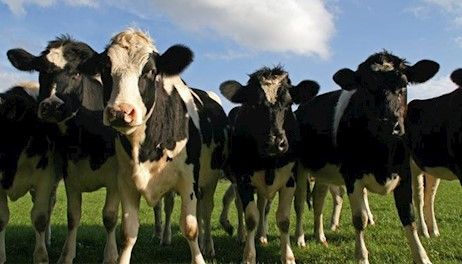 The Grow Your Future Award launched in the summer of 2019. Iowa Farm Bureau's members ages 35 and under were encouraged to submit an application with a short video to showcase their ag business.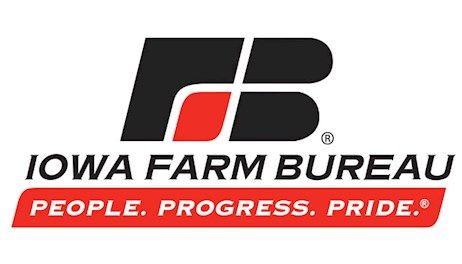 We commend the Administration and members of Congress for getting USMCA across the finish line in the U.S. to bring an expected $2 billion increase in ag exports.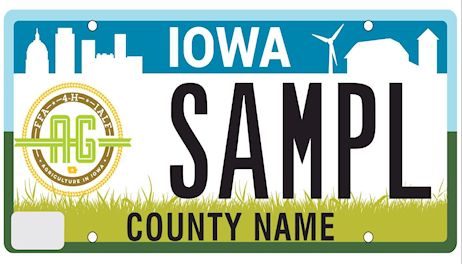 During the convention, IFBF delegates successfully advanced state-developed policy that was adopted into the AFBF national policy book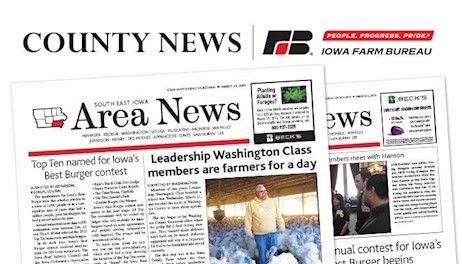 "Iowa farmers care about the environment and are relieved to have more clarity and predictability around the rules so they can better protect and preserve the land for future generations."