News Releases
Read news and announcements from Iowa Farm Bureau. If you are a reporter and want more information on today's farming or what Iowa Farm Bureau is doing, check out our media resources.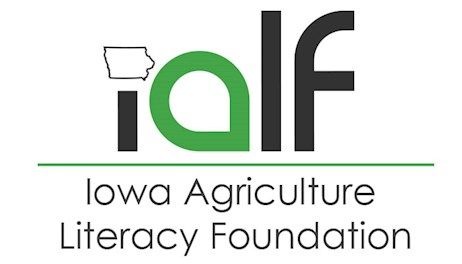 For the second time in Iowa history, corn yields broke 200 bushels per acre, yet the money it costs Iowa farmers to grow those crops, exceed the revenue they get from selling them.
E15 is a safe, clean and low-cost fuel which can be used in 9 out of every 10 cars on the road today and since Iowa corn farmers currently sell one-third of their crop for renewable fuel production, removing barriers to sell it is a no-cost, win-win for both farmers and consumers.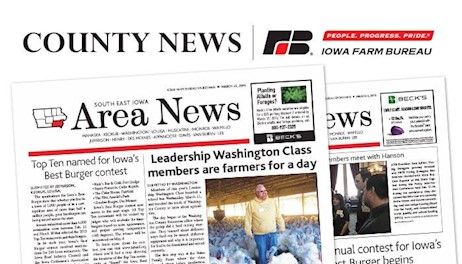 New coverage plans sold through authorized agents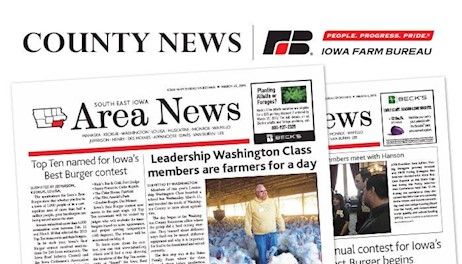 Iowa's largest farm organization says it's a positive step to keep vital trade flowing.
The Iowa Girls High School Athletic Union (IGHSAU), with support from its title sponsor, the Iowa Farm Bureau, is offering the HeadStrong Concussion Insurance program for the 2018-19 school year.
Former Hawkeye standout and 10-Year NFL star Aaron Kampman has been named this year's ANF Wall of Honor inductee.