Why that 'clean' shampoo won't protect the environment – and what will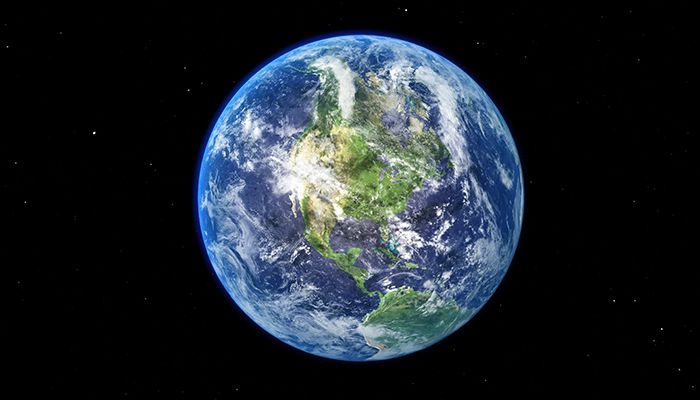 One of my favorite stores this week is offering discounts on "clean" beauty, baby and household goods for Earth Day, April 22.
Don't get me wrong: I love a good at-home spa day and all the fun Gen Z beauty products at the store. I wish it was so easy that I could choose a "clean" dish soap (yes, pun intended) and save the Earth.
Yet I'm fooling myself for thinking I can buy my way into protecting the environment. If anything, I should be buying less if I want to do more to reduce my environmental impact.
The reality is, there are no easy fixes to our most pressing environmental concerns.
No one knows this more than Iowa farmers, who work with the land, the water, the wildlife and Mother Nature every day.
It would be amazing if there was a one-size-fits-all environmental solution for all farms. (Let's all go organic! Switch to no-till farming! Grow cover crops!)
However, farms are a little like dog breeds – lots of variety and each with its own unique needs.
For example, no-till - a farming practice that limits soil disturbance - may work great for one farm. But in a county away, another farm is struggling with crop-threatening weeds, and the most effective way to control the stubborn weeds is minimal tillage.
Or maybe one farmer in central Iowa has found success planting and establishing cover crops in the off-season to help protect the soil. Yet another farmer in far northern Iowa works with such a short growing season that it's difficult for cover crops to take root before a freeze.
Iowa farmers must make these tough decisions every day. And especially now, when the costs of fuel, fertilizer and farm equipment are record high, these decisions can make or break their livelihood.
All in all, I guess this is my not-so-subtle way of saying that whether or not we buy the clean and green shampoo, it won't make a dent in helping the environment.
What will help this Earth Day, and every day, is to support the work of Iowa farmers – with help from scientists, communities, government agencies and conservation groups – to protect the land and to farm sustainably.
In addition, we can all take bigger steps at home – by actively working to reduce our food waste (a top contributor of greenhouse gas emissions), choosing cleaner-burning ethanol gasoline and making our homes more energy efficient.
I encourage you to check out the Environmental Protection Agency's carbon calculator to find simple – and effective – ways to reduce your own environmental footprint at home.
And for more information about the conservation practices that Iowa farmers are adopting to protect the environment, visit conservationcountsiowa.com.
By Teresa Bjork. Teresa is Iowa Farm Bureau's Consumer Content Manager.
Want more news on this topic? Farm Bureau members may subscribe for a free email news service, featuring the farm and rural topics that interest them most!