Upcoming conservation field days | January 21 update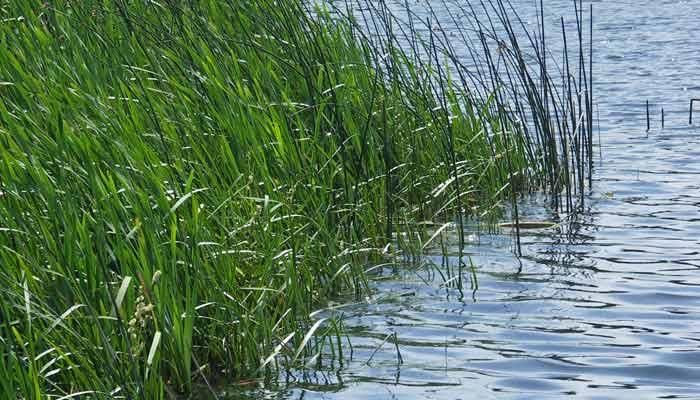 Below is a listing of upcoming conservation field days around the state. For a complete listing of future conservation field days in Iowa, click here.
Upcoming Field Days
Bioreactor and Saturated Buffer Workshop 
Tuesday, January 25 (5:30pm – 7:30pm) 
Marion, Iowa 
Iowa Learning Farms, in partnership with Heartland Cooperative, Agricultural Drainage Management Coalition and Indian Creek Soil Health Partnership Project is hosting a farmer and landowner workshop on Tuesday, January 25 from 5:30-7:30 p.m. at Jordans Grove Farms LLC near Marion to discuss bioreactor and saturated buffer edge-of-field practices. The free event is open to farmers and landowners and includes a complimentary meal. 
Saturated buffers and bioreactors have been prioritized by the Iowa Department of Agriculture and Land Stewardship as they are some of the most cost-effective methods to improve water quality. These practices can be located within existing filter strips and are designed to work with the drainage system of the field. There are now numerous programs with financial and technical assistance available to encourage farmers and landowners to install these critical practices. 
The workshop will be at 2818 Jordans Grove Rd, Marion, IA 52302. From Marion, head east on US-151/Old Dubuque Rd for 2.5 miles. Turn left to head north on Jordans Grove Rd for 1.4 miles. The heated shop will be located on the west side of the road. To ensure adequate space and food, please RSVP for the Waverly Coffee and Conservation by calling 515-294-5429 or email ilf@iastate.edu. 
Iowa Master Conservationist Program Empowers Conservation-minded Iowans 
Wednesday, January 26 (12pm – 7:30pm) 
Virtual Field Day 
The Iowa Learning Farms (ILF) conservation webinar taking place Jan. 26 at noon CST will feature Adam Janke, extension wildlife specialist, Iowa State University (ISU), and Kaycie Waters, natural resources program specialist, Iowa State University. Janke is a trained wildlife biologist who is active in regional and national efforts for wildlife conservation and education. He conducts research and education on finding opportunities for strengthening wildlife habitat conservation in working landscapes in Iowa and throughout the Midwest. Waters works to create natural resources education programs for county use, and also assists in the coordination of the Iowa Master Conservationist Program.
In the webinar, "The Iowa Master Conservationist Program: Planting Seeds of Conservation," Janke and Waters will provide an overview of the Iowa Master Conservationist Program offered through ISU Extension and Outreach, its history and recognitions received, the instructional model, and the value participants have received from it. The program for local conservation leaders and professionals blends online and in-person learning that equips participants with the knowledge and skills necessary to make informed decisions about natural resources and to become local leaders and educators. To join: https://iastate.zoom.us/j/364284172%C2%A0
Redefining the Field Edge to Improve Profitability
Thursday, February 3 (1pm – 2pm) 
Virtual Field Day 
Iowa Learning Farms, in partnership with the Iowa Nutrient Research Center, Iowa State University Extension and Outreach and Conservation Learning Group, will present a virtual field day on Thursday, February 3 at 1 p.m. CST. Join us for a live conversation with Dr. Adam Janke, extension wildlife specialist and assistant professor, Iowa State University, and Dr. Mark Licht, extension cropping systems specialist and assistant professor, Iowa State University.
A project led by Licht, and funded by North Central Region Sustainable Agriculture Research and Education, is working with four Iowa farmers to convert marginal land areas prone to flooding to perennial vegetation to evaluate the profitability and explore the potential benefits to water quality, soil health, wildlife habitat and overall aesthetics. This virtual field day highlights the steps needed to successfully establish and manage the vegetation to maximize the benefits. To join: https://iastate.zoom.us/meeting/register/tJUpduihpj8iE9ZHcjpsenc2DWQILG41wg0D
Want more news on this topic? Farm Bureau members may subscribe for a free email news service, featuring the farm and rural topics that interest them most!