Learn more about exclusive member savings on Fords at Farm Bureau Park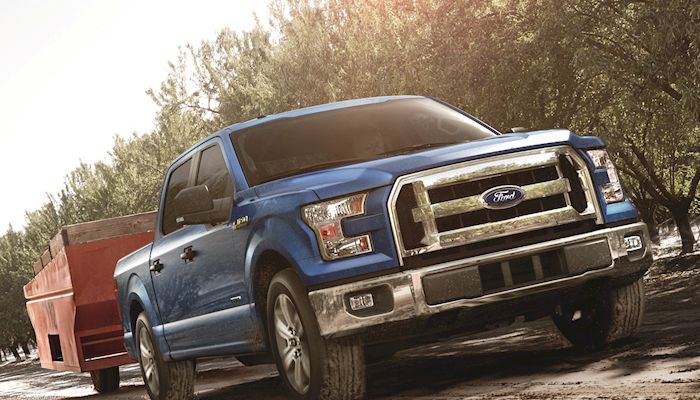 Stop at Farm Bureau Park to check out the qualifying Ford F-150 on display and learn about the exclusive savings our members receive from Ford Motor Company.
Ford, an IFBF Partner of Choice, offers members savings of $500 on the lease or purchase of a new qualifying Ford cars, crossovers, SUVs, trucks and vans and $750 on a qualifying Lincoln vehicle.
This exclusive Farm Bureau member offer can be combined with most other Ford public offers such as financing and trade-in offers or other dealership discounts. Some exceptions apply so see your dealer for detail.
To qualify for these savings, go to www.fordspecialoffer.com/farmbureau/ia to download your member verification certificate to present to the dealer. For more information on Ford or Lincoln vehicles or to locate a dealer, visit www.ford.com or www.lincoln.com.
For more information, visit Iowa Farm Bureau's State Fair page at https://www.iowafarmbureau.com/news/iowa-state-fair