Iowa Farm Bureau's 'Take Root' workshops focus on keeping the farm in the family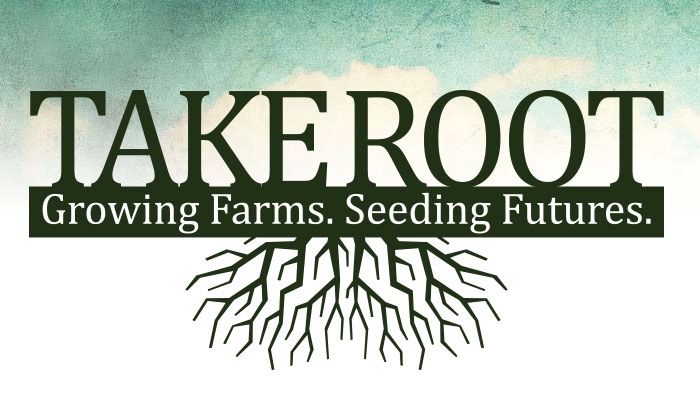 By demand-IFBF'S successful 'Take Root' workshops return statewide 
 Nearly 30 percent of Iowa farmers say they would like to retire and keep their farm 'in the family', yet nearly a third of them have no plan in place to assure their wish will become a reality.  The Iowa Farm Bureau Federation (IFBF) is working to change that by bringing back their successful Take Root farm transition workshops to several locations across the state beginning January 17.
The Take Root workshops break down the top three roadblocks to assuring a smooth farm transition: opening the line of communication, accessing professional estate planning tools and mapping out an agreement that assures equality and financial viability for the future.  
"Take Root is more than just estate and transition planning," said Amanda Van Steenwyk, farm business development manager at the Iowa Farm Bureau Federation. "Take Root provides strategies and resources that will improve family communication, assist in navigating through the emotional obstacles, and identify the business and estate planning tools that correspond with transferring the family business to the next generation."
Since the program's inception in 2013, more than 3,000 members have participated in Take Root workshops held throughout the state.
The Take Root program format was changed to allow families to go more in-depth with their planning. Take Root workshops are now a series of two, three-hour meetings.  The three-hour workshops provide attendees information and resources for developing a managed, comprehensive approach to family farm succession.
Three Take Root sessions, free to IFBF members and $55 for non-members, are scheduled for January and February at the following dates and locations: Jan. 17 and 31 at the Bridgeview Center, 102 Church St. in Ottumwa; Feb. 2 and 16 at the DMACC Campus, 600 N. 2nd Ave. in Newton and Feb. 28 and March 14 at Ventura Community Center, 4 N. Weimer St. in Ventura.
To register for a Take Root session near you or to join IFBF, click here.