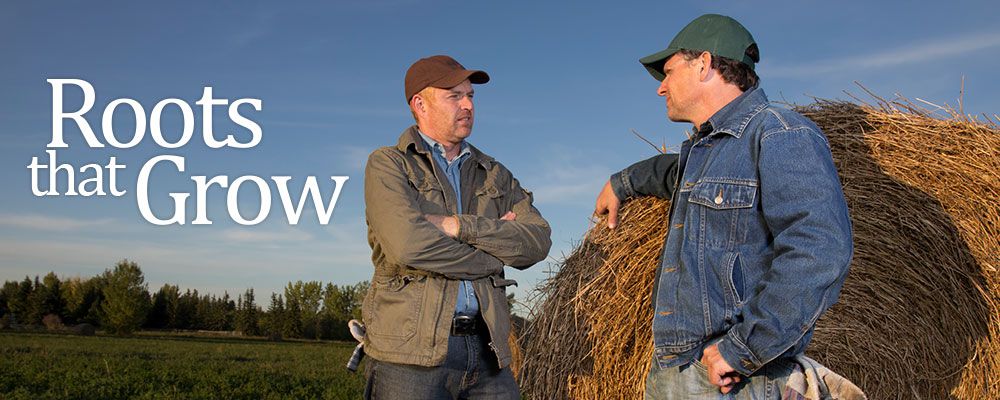 Take Root: A Farm Succession Plan
We understand that farming is more than a business. It's a lifestyle that includes generations of care. Every farm is unique and every issue is different. Maintaining the family farm tradition for the long-term can be a challenge when there are so many variables to consider.
Iowa Farm Bureau's Take Root program was established to help farmers develop a comprehensive, managed approach for their family farm's continuation and growth from the roots up – helping ensure that what you're doing today will create an enduring legacy for future generations.
---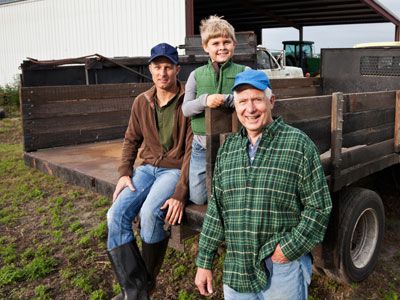 What you'll gain and learn
Through our Take Root workshops, we'll examine real-life success stories from Iowa farm families and help you develop strategies to grow your business and secure farm assets for future generations. By planning for the future now, you have an opportunity to prepare the next generation for leadership. It will help ensure your family farm's legacy and clarify any assumptions that often aren't shared.
The Take Root series of workshops is adaptable to fit your unique situation, so you'll walk away confident in knowing how to successfully reach the next step in your plan.
---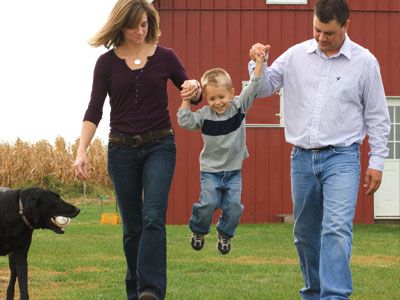 Series Format
Take Root is not your typical farm succession meetings; it is the beginning of a process to help you develop a long-term work plan that will help you start, grow and improve your farm operation while meeting your business and family goals - whether you have been farming for years or just getting started.
---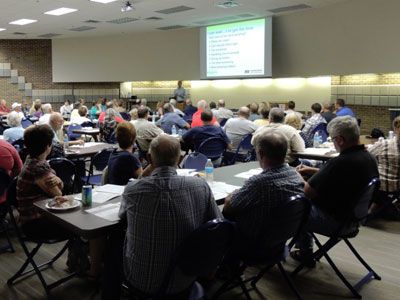 Upcoming Workshops
Shelby County
— Harlan, Iowa
Tama County
— Traer, Iowa
Palo Alto County
— Emmetsburg, Iowa
---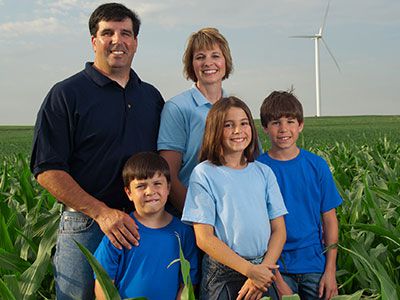 Contact Us
Whether you're seeking resources for growth or just starting out, your farm is only as strong as its root system. Sign up today and help ensure that your family farm will be here for generations to come.
Contact Amanda for more information.
Amanda Van Steenwyk
Iowa Farm Bureau
Farm Business Development Manager
---