Iowa Farm Bureau's 2019 Annual Meeting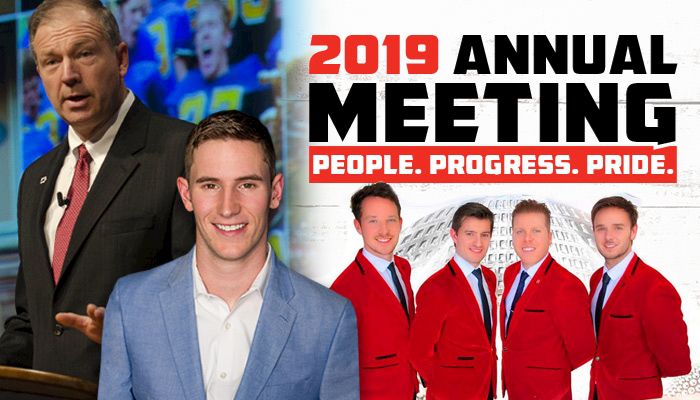 The Iowa Farm Bureau Federation (IFBF) 2019 Annual Meeting will be held on December 3-4 at the Community Choice Credit Union Convention Center in downtown Des Moines, Iowa. This two-day event will celebrate the organization's proud history and the people who have made us Iowa's premier grassroots farm organization.
Click the button below to learn more about the meeting.
Learn more