Iowa Farm Bureau partners with TruHearing to provide members with high quality, low-cost hearing aids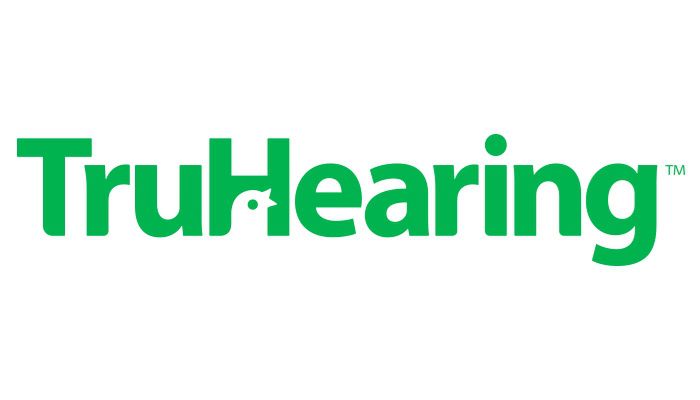 Hearing loss affects nearly 38 million Americans, but solutions are pricey, with hearing aids costing upwards of $3,000 per aid. That's why Iowa Farm Bureau Federation (IFBF) is proud to partner with TruHearing to bring a new benefit to its members. This new program will help Iowa Farm Bureau members save 30 to 60 percent off the retail price of more than 100 models of brand-name hearing aids.
"Iowans may think of hearing loss as a condition primarily for aging populations, but this partnership will assist even our youngest Iowans with their hearing conditions," said IFBF President Craig Hill. "By partnering with TruHearing we have the opportunity to provide hearing devices to Iowans of all ages across the state to provide them with a higher quality of life."
This benefit will help Iowa Farm Bureau members not only afford devices but be able to select one that suits their lifestyle from virtually invisible styles to ones compatible with smartphones, all available for a 45-day trial. The aids also carry with them a three-year manufacturer warranty for repairs and a one-time loss and damage replacement. As an added bonus, members qualify for three follow-up visits for fittings and 48 batteries per hearing aid on non-rechargeable models.
"We are glad to bring this new partnership with TruHearing to our statewide membership," said Hill. "We know hearing loss can put a strain on families, and we don't want cost to be a barrier to living a fulfilling life."
For more information on this new Iowa Farm Bureau Federation membership benefit, visit www.iowafarmbureau.com/member-benefits or call 1 (844) 394-5373.