Ford offers special below-invoice pricing for Iowa Farm Bureau flood victims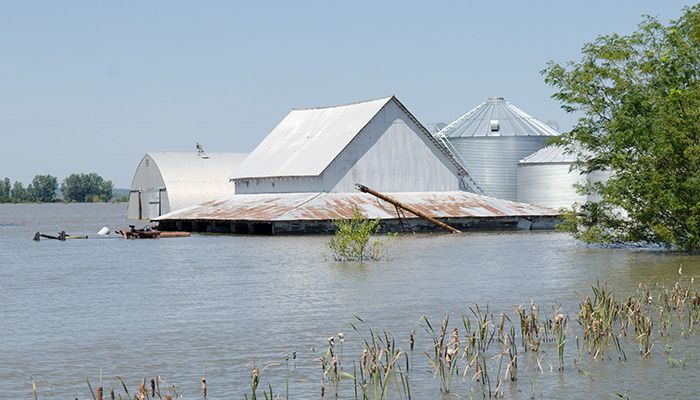 Special below-invoice pricing plus $500 Farm Bureau cash
Now through July 1, 2019, members affected by recent flooding disasters may be eligible for special below-invoice pricing. This offer applies to residents of counties qualifying for federal assistance: Fremont, Harrison, Louisa, Mills, Monona, Pottawattamie, Scott, Shelby and Woodbury counties.
Iowa residents of these counties who lost a car, truck or SUV due to flooding qualify for the $500 Farm Bureau Cash offer from Ford (or $750 from Lincoln) in addition to the below-invoice pricing. For example, savings on a Ford F-150 XLT can be up to $8,000.

Members must provide vehicle loss/damage insurance documentation to qualify for this offer:
Insurance claim form with name, address and claim number, dated after the program effective date of March 22, 2019.
If the customer has liability insurance, please provide one of the following

Liability insurance with cancellation letter with name and address.
Liability insurance with repair estimate with name and address.
Members are allowed one new vehicle purchase/lease for each loss/damaged vehicle.
Please see your authorized Ford Dealer for more details and assistance.