Enter the Ford F-150 sweepstakes at the Iowa State Fair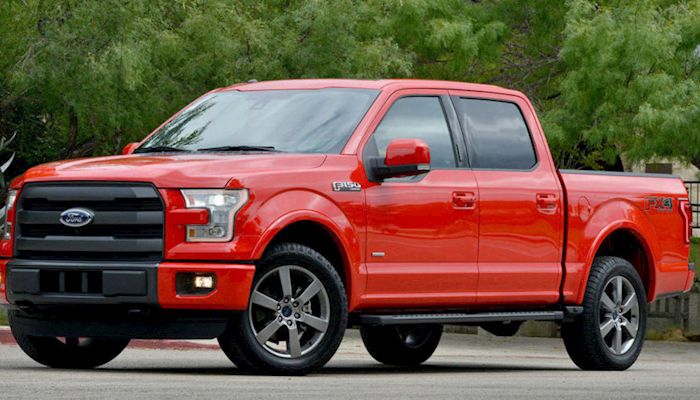 While you're visiting Farm Bureau Park at the fair, enter for a chance to win a Fisher-Price Power Wheels F-150 truck or a 24-month lease on a new 2017 Ford F-150 truck.
The "2017 Built Tough F-150" sweepstakes is being offered by Ford Motor Co., an exclusive member benefit partner of the Iowa Farm Bureau.
You must be a current Iowa Farm Bureau member, be at least 21 years old, have an email address, and have a valid Iowa driver's license to be eligible.
If you're unable to get to the fair this year, you can register online at www.fordspecialoffer.com/farmbureau/sweeps or text the word SWEEPS to 46786.
For more information, visit Iowa Farm Bureau's State Fair page at https://www.iowafarmbureau.com/news/iowa-state-fair