Crude Up After Another OPEC+ Production Cut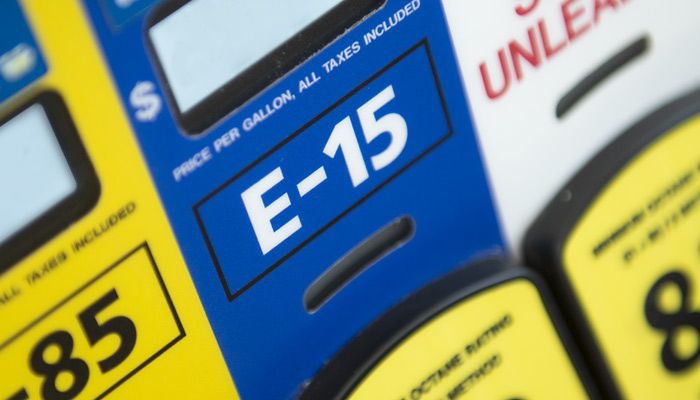 Announcement
In a surprise move on April 3, 2023, OPEC+ announced it would be reducing production by almost 1.16 million barrels per day (Table 1). This represents more than 1% of world crude oil production.
This most recent reduction is in addition to cuts made by OPEC last October of 2 million barrels per day and a 500,000 barrels per day cut Russia announced in February. In total, cuts to world production over the last 7 months by OPEC+ total 3.66 million barrels per day.
Table 1. OPEC+ Production (1,000 barrels per day)

Background
The Organization of Petroleum Exportin Countries (OPEC) is a group of 13 major oil producing countries that operate as a cartel. The group sets production quotas for member countries to control the supply of oil and thereby the world oil price. The 13 member countries of OPEC are: Algeria, Angola, Congo, Equatorial Guinea, Gabon, Iran, Iraq, Kuwait, Libya, Nigeria, Saudi Arabia, United Arab Emirates, and Venezuela.
Other countries, including Russia, are not members of OPEC, but are allies of the organization. The group of OPEC plus its allies is typically referred to as OPEC+. OPEC+ produces almost 60% of world oil.
Major oil producers not in OPEC+ include the U.S., Canada, and China, who together represent around 25% of world crude oil production.
Price Reactions
Prior to this announcement, crude oil prices had been heading lower, primarily due to fears of recession slowing the demand for oil. The surprise cut quickly boosted oil prices Monday, April 4, 2023.
The nearby West Texas Intermediate (WTI) crude oil contract, the U.S. crude oil benchmark price, closed at $80.42 per barrel, up $4.75 from the previous close, a 6% increase.
The nearby Brent crude oil contract, the world oil benchmark, also increased 6% following the announcement, closing at $84.93, up $5.04 from the previous close.
It is not yet clear how high the OPEC+ production cut will push oil prices. After the quick jump on Sunday night following the announcement, both futures contracts have cooled off not showing immediate signs of continued price growth. Recession fears still linger and continue to put negative pressure on crude oil demand and prices.
Either way, diesel and gasoline prices will likely be higher in the short run as they closely follow crude oil price movements and will be important to monitor moving forward.
Want more news on this topic? Farm Bureau members may subscribe for a free email news service, featuring the farm and rural topics that interest them most!