Trade & International Articles
Iowa Farm Bureau members may subscribe for free email news on trade and international issues, including stories about trade's importance to Iowa agriculture, free trade agreements, international market competitors, farmer diplomacy, and more. Subscribe here!
Production up 40% year-over-year, Chinese officials said last week.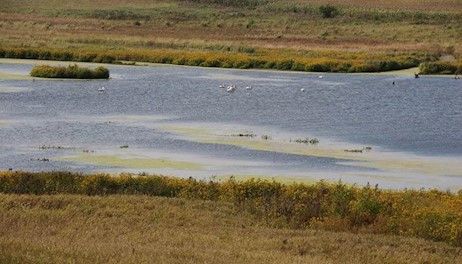 A new service provides pre-paid, ongoing wellness coaching and counseling services to Iowa farm families. This confidential support for a variety of life events is easily accessible via phone, text, live chat, video or app. This webinar (July 28) will help you learn about the service for yourself or another person when assistance is needed.
Plan seeks to increase competition in livestock markets, guarantee the right to repair.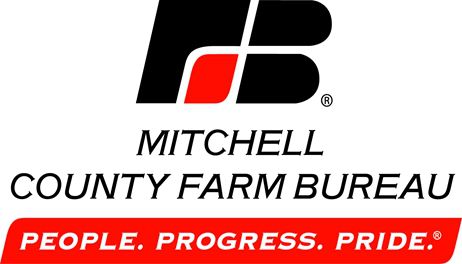 U.S. beef exports up 15% on the year compared to 2020, while pork lags.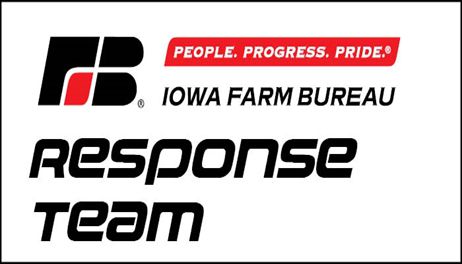 Nearly one of every 10 gallons of ethanol was exported last year, accounting for 482 million bushels of corn demand.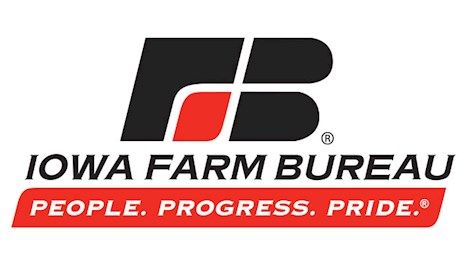 Iowa inventory down 3% year-over-year, according to latest USDA report.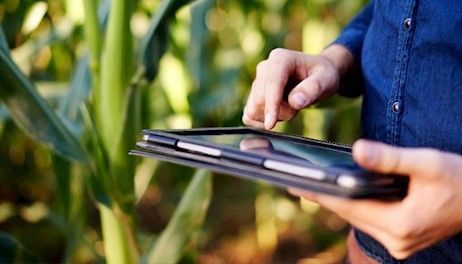 Corn futures also hit last week as the market followed declines in crude oil.