Trade & International Articles
Iowa Farm Bureau members may subscribe for free email news on trade and international issues, including stories about trade's importance to Iowa agriculture, free trade agreements, international market competitors, farmer diplomacy, and more. Subscribe here!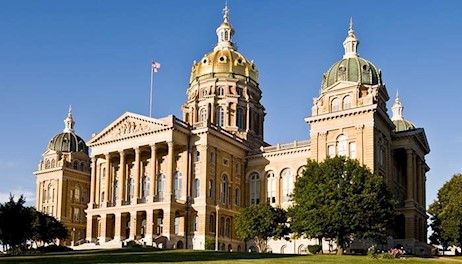 USDA chief economist says gains not likely to offset reduction from last year's $46.5 billion in government payments.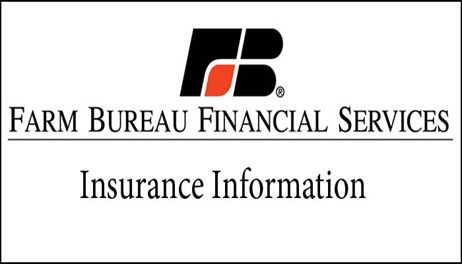 Biden administration likely to push for a reversal on Trump actions on climate and regulations.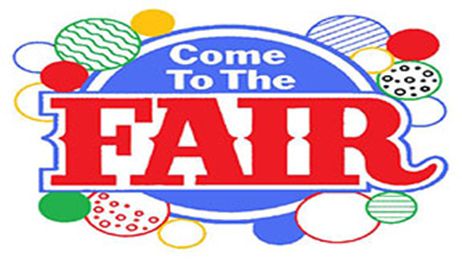 Economists from American Farm Bureau review opportunities and challenges to be aware of going into the 2021 growing season.
Crop prices jump on lower production estimate and continuing demand.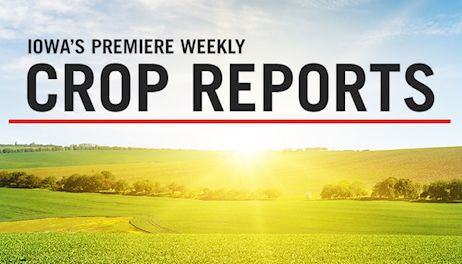 An expert notes that soybean supplies could be tight throughout the year.
This episode features a preview of Iowa Farm Bureau's 2021 state legislative priorities (with State Policy Advisor Matt Steinfeldt) and a preview of Iowa Farm Bureau's upcoming Economic Summit Webinar Series (with Senior Economist Dr. Sam Funk).
With 2020 in the rearview, Jackson Takach, chief economist at Farmer Mac, believes the new year will bring with it new opportunities for farmers.
Iowa numbers are virtually equal to 2019 levels, off only about 100,000 head.