Trade & International Articles
Iowa Farm Bureau members may subscribe for free email news on trade and international issues, including stories about trade's importance to Iowa agriculture, free trade agreements, international market competitors, farmer diplomacy, and more. Subscribe here!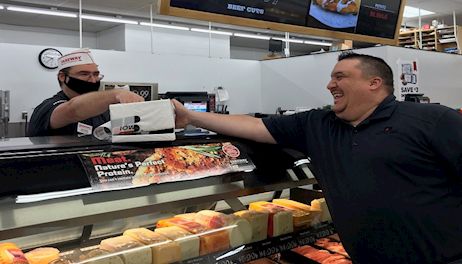 Iowa governor urges the EPA to enforce Renewable Fuel Standard requirements.
Without a serious crop failure or trade breakthough, commodity prices are likely to remain depressed in 2020, an ag economist says.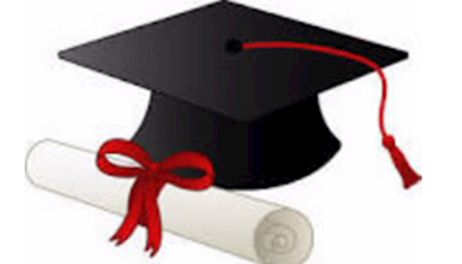 The trade deal, set to take effect Jan. 1, is expected to reduce tariffs and boost U.S. exports of beef, pork and crops.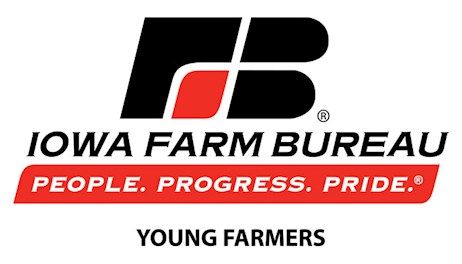 Growmark acquired the agronomy and energy assets of the central Iowa co-op.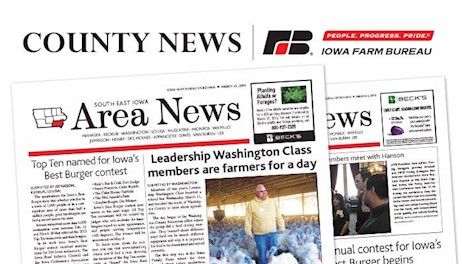 There is a shift starting to take place in the global trade patterns that is worth noting.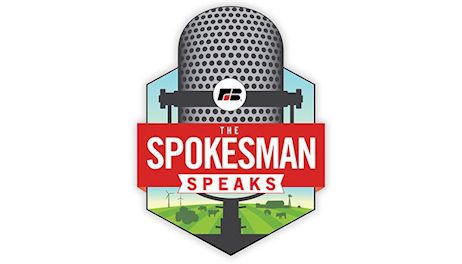 Securing zero-tariff access to China for U.S. pork would be an economic boon for American agriculture and the country, according to the National Pork Producers Council (NPPC).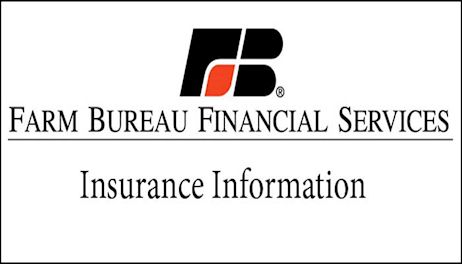 Stronger pork and soybean sales to China buoy U.S. ag export forecast.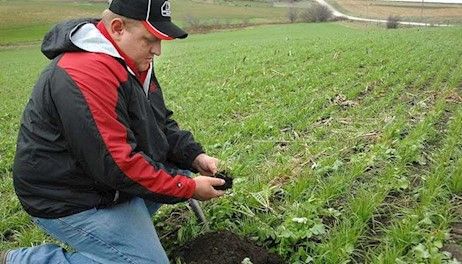 Aside from trade debates and harvest activity, there are two factors that could end up impacting the U.S. markets that are starting to receive more attention.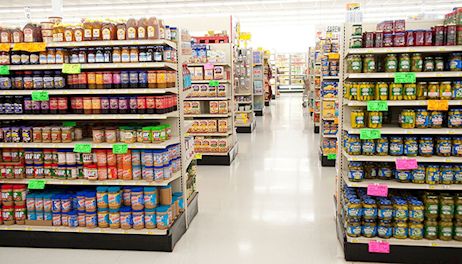 In this episode, Iowa Farm Bureau Senior Economist Dr. Sam Funk invites you to join Iowa Farm Bureau's Market Study Tour of Brazil.
The deadline for applications accepted is fast approaching, December 15, 2019. The Iowa Farm Bureau Federation (IFBF) is offering its members an exclusive opportunity to participate in an intensive Market Study Tour of Brazil - February 28 through March 8, 2020.