Trade & International Articles
Iowa Farm Bureau members may subscribe for free email news on trade and international issues, including stories about trade's importance to Iowa agriculture, free trade agreements, international market competitors, farmer diplomacy, and more. Subscribe here!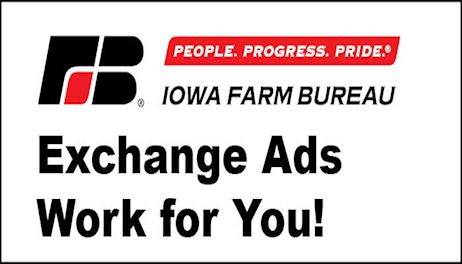 After suffering through a very tough year in 2019, American farmers can expect a better year in 2020, in part because of an expected surge in agricultural exports, U.S.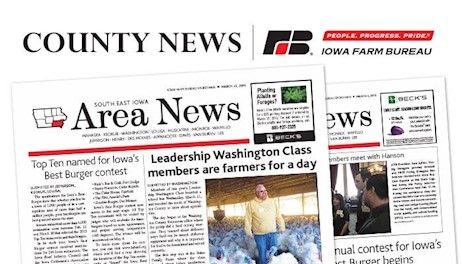 President Donald Trump pled­ged to continue "fighting for the farmer and the rancher every single day" in a speech Jan. 19 at the American Farm Bureau Federation (AFBF) annual convention in Austin, Texas.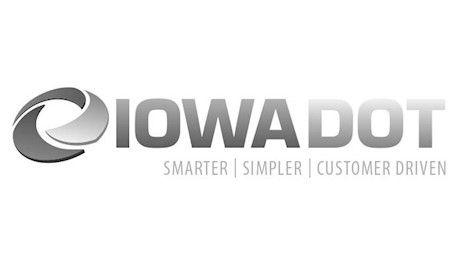 Pork processor expects its Eagle Grove plant to reach full capacity by March.
In this episode, USDA Foreign Agricultural Service Administrator Ken Isley and Iowa Farm Bureau Senior Economist Dr. Sam Funk analyze the United States' Phase 1 trade agreement with China.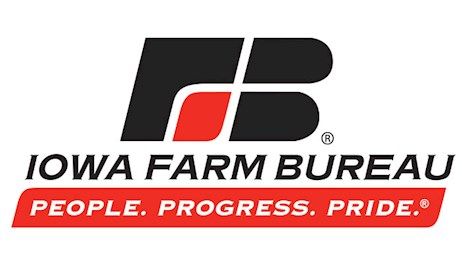 The trade deal with Canada and Mexico is expected to solidify two key export markets for Iowa farmers.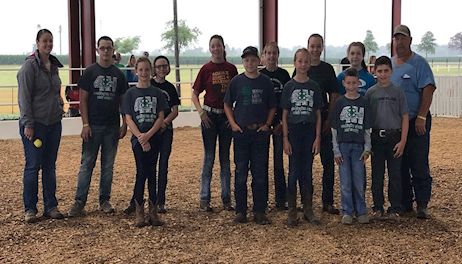 Iowa farm leaders, lawmakers cautiously optimistic deal will significantly boost exports.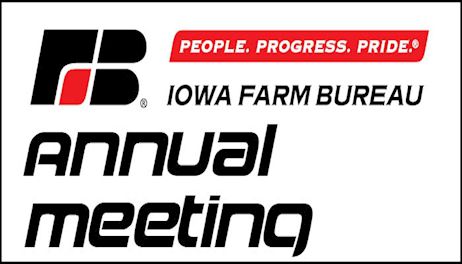 Taking control of the term 'sustainability' will be key to opening new markets for U.S. farm exports.
"The passage of the U.S.-Mexico-Canada-Agreement (USMCA) marks a significant milestone for Iowa agriculture and several other industries. Mexico and Canada are the two largest export markets for U.S. agriculture, and the passage of USMCA will provide more freedom and certainty in the marketplace, fairer trade, and increased opportunities for Iowa farmers.