Trade & International Articles
Iowa Farm Bureau members may subscribe for free email news on trade and international issues, including stories about trade's importance to Iowa agriculture, free trade agreements, international market competitors, farmer diplomacy, and more. Subscribe here!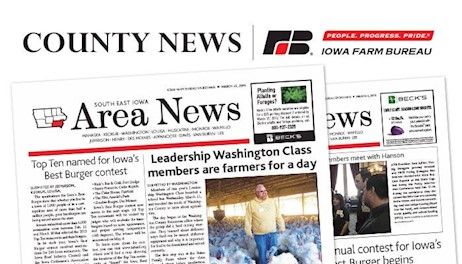 IFBF President Hill urges Farm Bureau members to continue to embrace the principles that have propelled the organization to success in its first 100 years.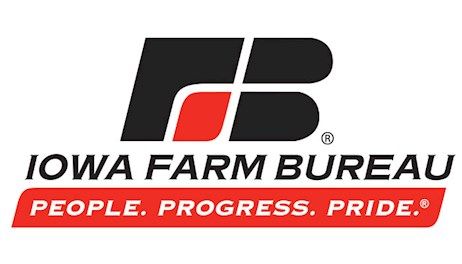 Trump trade official says its important to get the right trade deal done with China.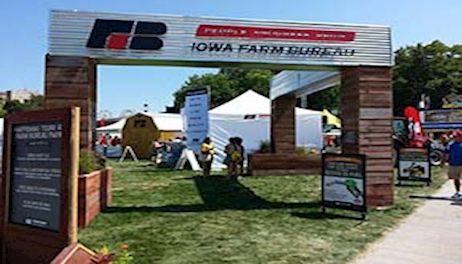 The deadline is approaching for applications for the Iowa Farm Bureau Federation (IFBF) intensive market study tour to China.
Spokesman editor Dirck Steimel speaks with Iowa Farm Bureau's chief economist (and Lucas County farmer) Dave Miller about handling cash flow issues in a tough economy. Podcast host Laurie Johns talks with Iowa Farm Bureau historian Tim Niess about what has helped Iowa Farm Bureau to thrive for 100 years.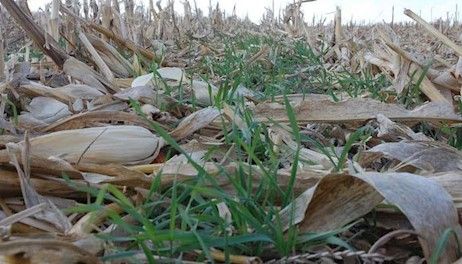 Farm Bureau members find they share similar concerns with farmers worldwide at ag advocacy conference in Germany.
The trade deal between the United States, Canada and Mexico replaces NAFTA.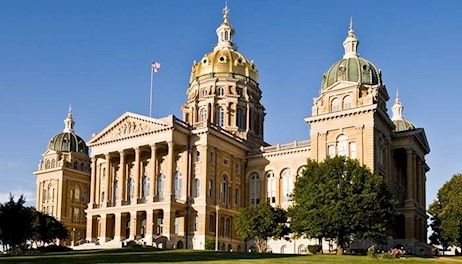 Rising livestock numbers consuming more corn, soybeans.
Americans aren't the only ones craving it...
Trade disputes tend to have lasting impacts on importing patterns, according to ISU economist Wendong Zhang.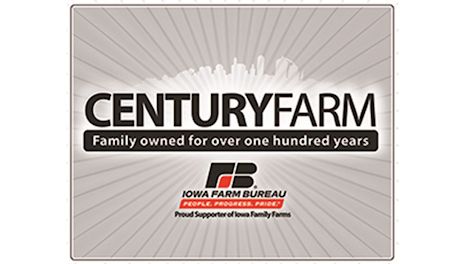 Applications are being taken for the market study trip that is set to begin on March 1.