Trade & International Articles
Iowa Farm Bureau members may subscribe for free email news on trade and international issues, including stories about trade's importance to Iowa agriculture, free trade agreements, international market competitors, farmer diplomacy, and more. Subscribe here!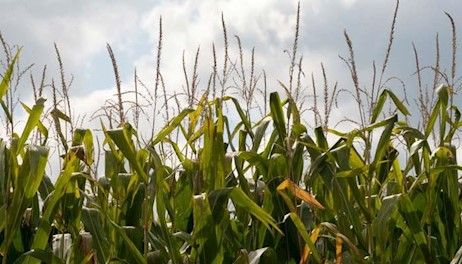 Members use the congressional August recess to push for passage of the USMCA, rural broadband improvements and other issues.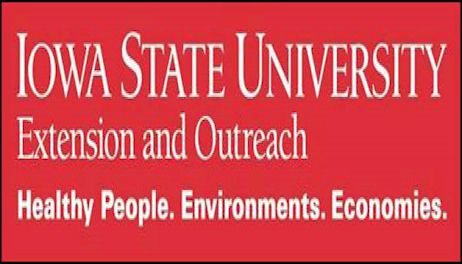 Broiler and turkey production gains offset declines in beef and pork.
The prolonged confrontation is slashing U.S. ag exports and adding pain to a reeling farm economy.
Midwest lawmakers say it's critical for farmers to keep up pressure to win approval.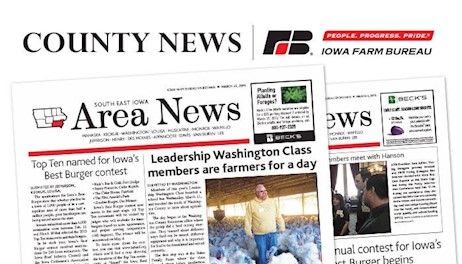 Alarming numbers reported by Kansas City and St. Louis Fed bankers.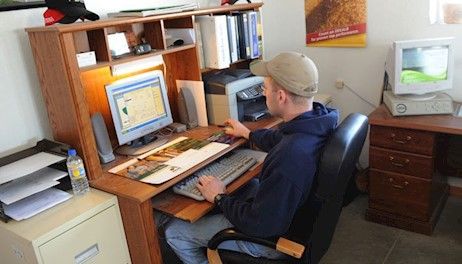 More than ever we are seeing the commodity trade influenced by outside markets.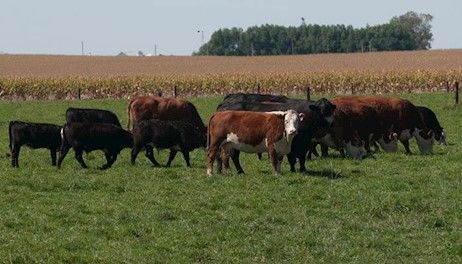 "Here in Iowa, where agriculture is responsible for one out of every five jobs, we think all Iowans should care about trade."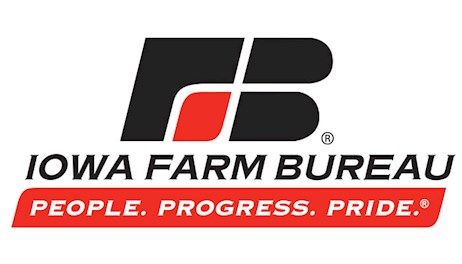 But, U.S.-China trade tensions remain very high as administration plans additional tariffs on Chinese imports.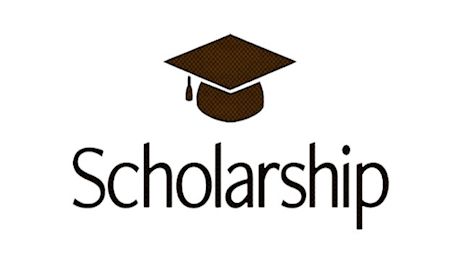 At times, we tend to forget what the basic function of the futures market is: price discovery.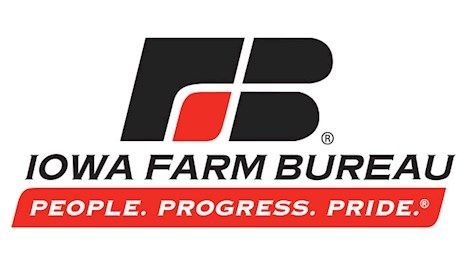 Senator Joni Ernst (R-IA), a member of the Senate Committee on Environment and Public Works (EPW), praised the Committee's unanimous passage of America's Transportation Infrastructure Act, a historic, bipartisan five-year transportation infrastructure package.