Trade & International Articles
Iowa Farm Bureau members may subscribe for free email news on trade and international issues, including stories about trade's importance to Iowa agriculture, free trade agreements, international market competitors, farmer diplomacy, and more. Subscribe here!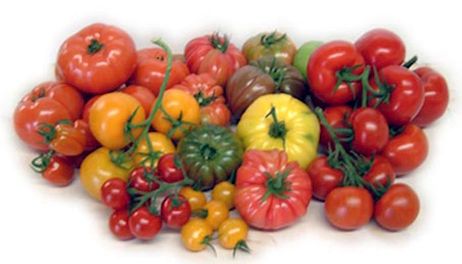 Grassley says steel and aluminum tariffs are hindering approval of the new United States-Mexico-Canada trade pact.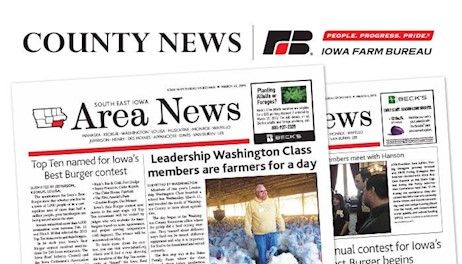 Overseas sales were strong in 2018, and possible trade agreements could boost them further in coming years.
He combines leading research on ag policy programs with first-hand knowledge of farming.
USDA report shows lower corn production, larger soybean stocks.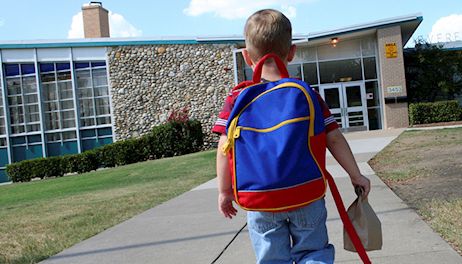 Lead U.S. Trade Representative Robert Lighthizer and Treasury Secretary Steven Mnuchin are expected to travel to Beijing this week to hold the next round of trade talks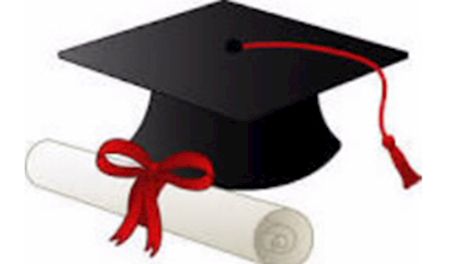 With record crops in the bin and more on the way, building diverse export demand will be crucial for Iowa farmers.
Many policy bills began moving through the legislative process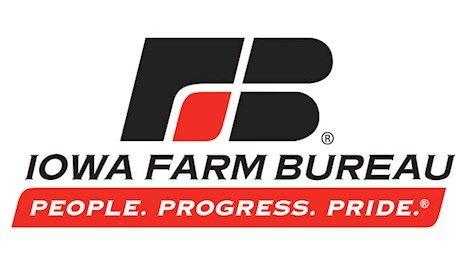 Congressional passage of the revised North American free trade agreement, the USMCA, is the first priority.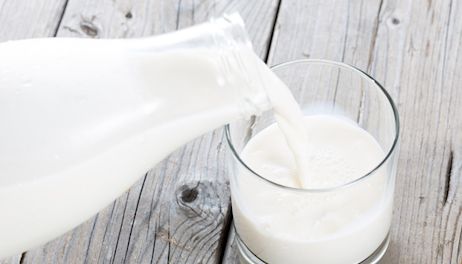 China announces another large soybean purchase after meeting of top officials.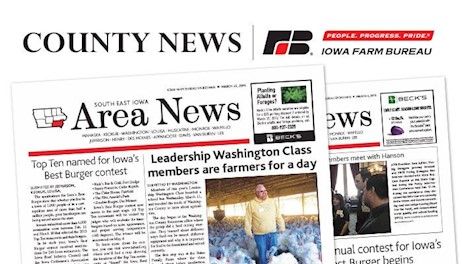 We're only a month into 2019, but it's already shaping up to be a very anxious year for Iowa farmers on the trade front.