Trade & International Articles
Iowa Farm Bureau members may subscribe for free email news on trade and international issues, including stories about trade's importance to Iowa agriculture, free trade agreements, international market competitors, farmer diplomacy, and more. Subscribe here!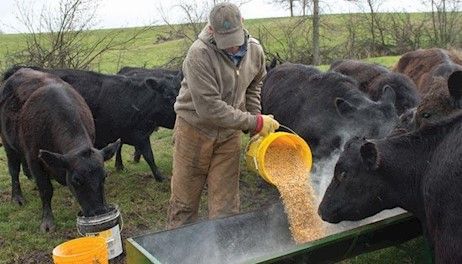 U.S. Trade Representative Robert Lighthizer and Secretary of Agriculture Sonny Perdue announced that a World Trade Organization (WTO) dispute settlement panel found that China has administered its tariff-rate quotas (TRQs) for wheat, corn, and rice inconsistently with its WTO commitments.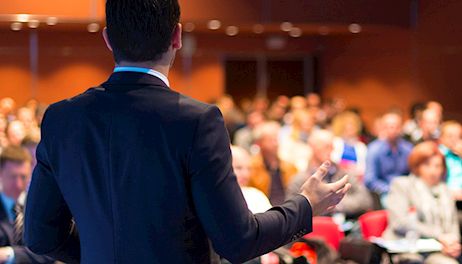 It's a fascinating, but uncertain, time in the agricultural markets. Global and US supplies of agricultural products are at or near record levels. At the same time, global demand for agricultural products continues to grow, pressured by both population and income growth.
By protecting access to Canada and Mexico, the agreement is a good deal for American farmers.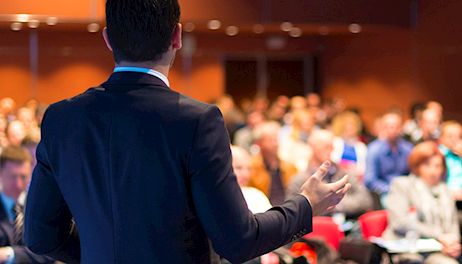 Nearly every year Iowa farmers struggle through erratic and unpredictable spring weather as they begin to plant their corn and soybean fields.
Trade conflicts, which have severely disrupted exports and have driven down commodity prices, pose a serious threat to farmers' balance sheets and the long-term viability of rural communities,
Iowa Farm Bureau members highlight trade, biofuels and flood recovery in meetings with the state's congressional delegation in Washington, D.C.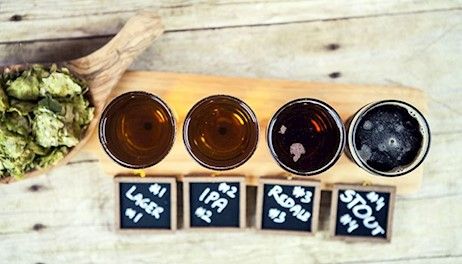 Ambassador Kenneth M. Quinn announced last week that he will retire as president of the World Food Prize Foundation in January 2020.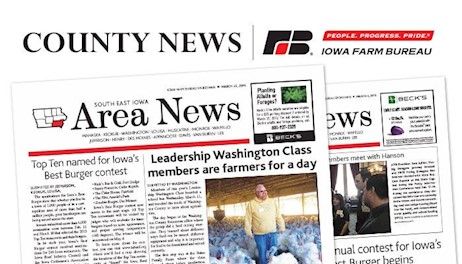 Over 5.55 billion bushels of corn were crushed for fuel ethanol during the 2018 calendar year.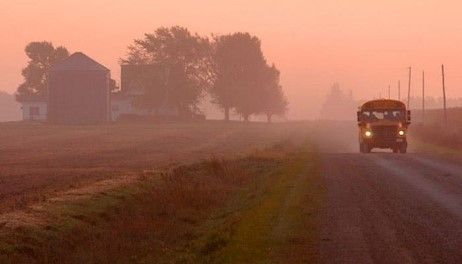 Marshall County has the state's highest average corn yield, Sioux County tops soybeans.
There's certainly plenty of turmoil these days in U.S.-China trade relations.