A message from Iowa Farm Bureau President Craig Hill regarding the CARES Act and other Coronavirus response efforts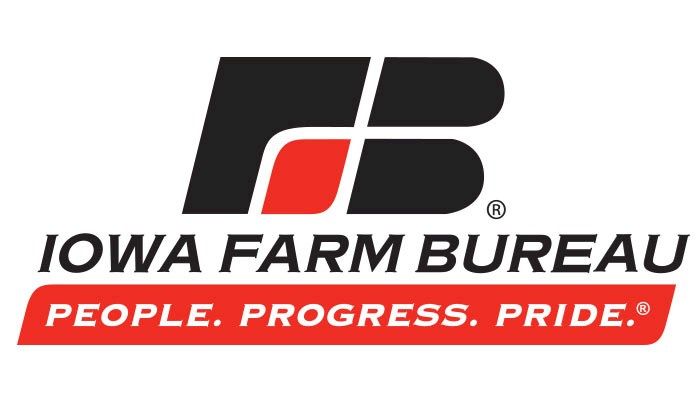 Iowa Farm Bureau President Craig Hill emailed the following message to Farm Bureau members on March 30, 2020, regarding the Coronavirus Aid, Relief, and Economic Security Act (CARES) and other Coronavirus response efforts.
Dear Farm Bureau Member,
As you may know, Congress recently passed the Coronavirus Aid, Relief, and Economic Security Act (CARES) which includes several food- and agriculture-related benefits. This link from AFBF (https://www.fb.org/market-intel/whats-in-the-cares-act-for-food-and-agriculture) outlines the provisions most impactful to farmers and agriculture that we know at this time.
Our number one priority remains the well-being of our members and the rural communities they call home. Please be assured that we continue to work with Secretary Naig, the Governor's Office and other leaders on livestock and crop issues as well as our congressional leaders to ensure there are sufficient resources to assist farmers, ranchers, rural health care providers, and all those in need in rural communities during these challenging times.
As we circle the wagons to battle COVID-19 here in Iowa, Governor Reynolds' office is asking farmers to donate personal protective equipment (PPE) to their local emergency management offices. The priority is N95 respirator masks or other similar masks. In addition, authorities would welcome donations of other PPE items, such as eye protection, latex-free gloves or gowns. Contact information for local emergency management offices in all Iowa counties can be found here: https://www.homelandsecurity.iowa.gov/documents/county/COORD_Public_List.pdf . Thank you for your generosity.
We will continue to provide the latest updates on the COVID-19-related impacts to agriculture and our organization through the Spokesman, www.iowafarmbureau.com, The Dirt e-newsletter, and social media, among other ways as necessary.
As we prepare for spring planting, we pray for the safety of our farm families and all Iowans and a quick end to this pandemic. Please stay safe and feel free to contact me if you have any questions or concerns.
Sincerely,
Craig Hill
Iowa Farm Bureau President