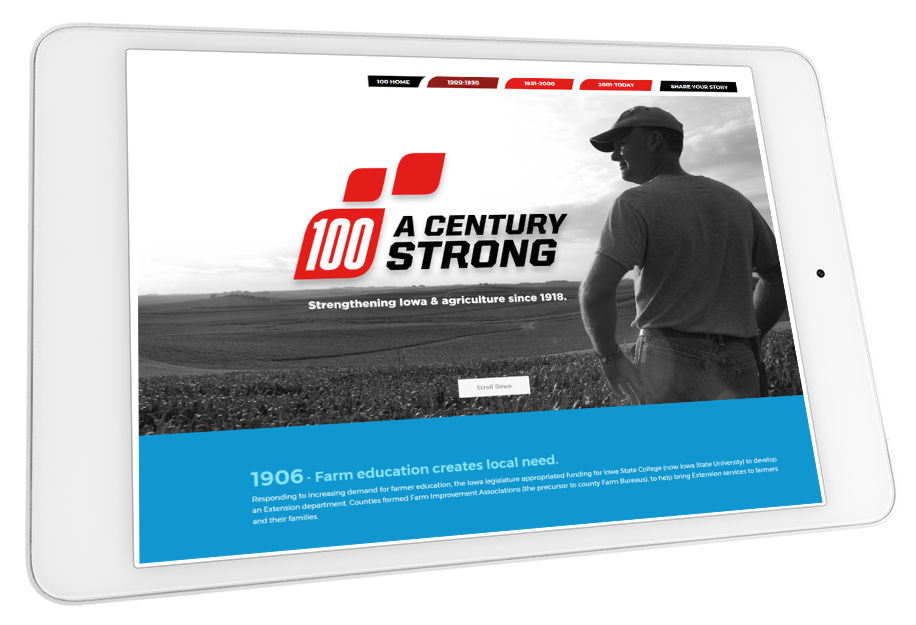 Farm Bureau Through the Years
View the milestones that have helped shape and define Farm Bureau and Iowa agriculture over the past century!
Farm Bureau's Impact: Champion, Defender
See how we're working to create a vibrant future for agriculture, farm families and their communities.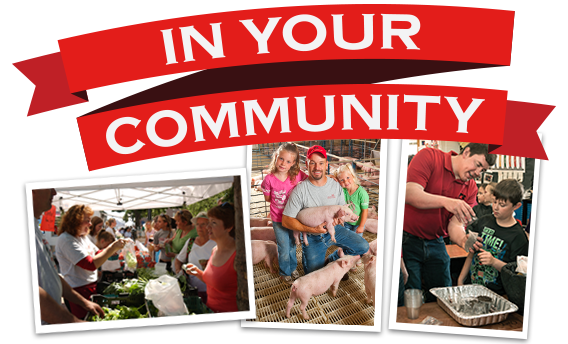 We're Your Neighbors
Farm Bureau has a century-long history of serving all of Iowa's 99 counties. See how we're working in your community.
CHECK OUT "A CENTURY OF PROGRESS" MAGAZINE
Leaf through the magazine that illustrates Farm Bureau's impact on Iowa over the past 100 years.