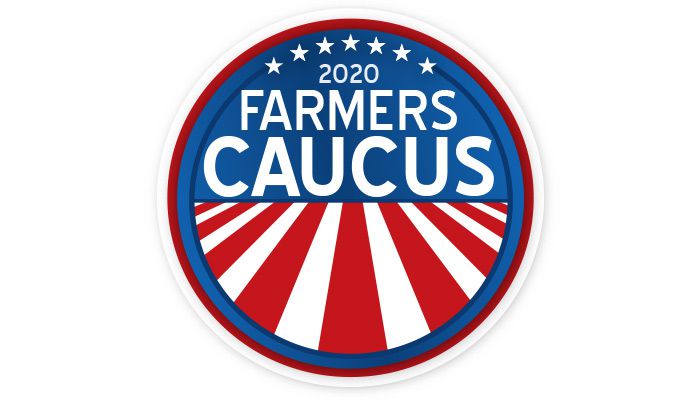 Iowans are proud to lead the process of selecting the next President of the United States, through the Iowa caucuses.
It's a responsibility Iowans – especially Iowa's farmers – take seriously. They ask the tough questions and study candidates' positions on issues that are critical to agriculture, farming, and our rural communities. They attend local events to measure candidates' commitment to our shared Iowa values, and they show up in droves on caucus night, prepared to make a difference!
#FarmersCaucus. Join us, and spread the word!
---