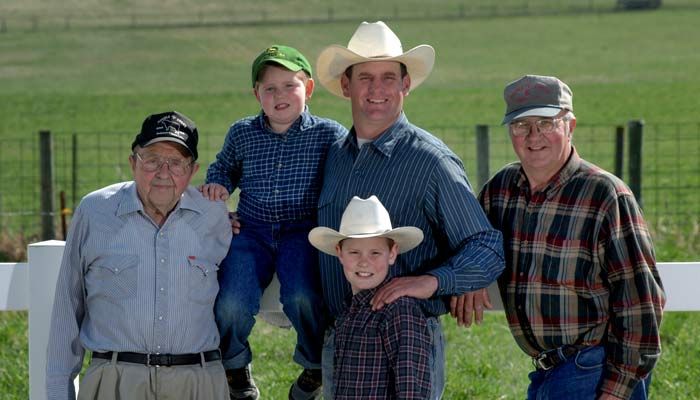 A secure future, a farm for future generations. It's everything a farm family wants. Recognizing and honoring those farms that have been in the family for generations is important to Farm Bureau. After all, Iowa agriculture is the backbone of our state and helping ensure that other farm families have every opportunity to reach those same milestones is equally important.
Farm Bureau is proud to support the following programs – helping to ensure that what you're doing today on your farm will create an enduring legacy for future generations.
---
Take Root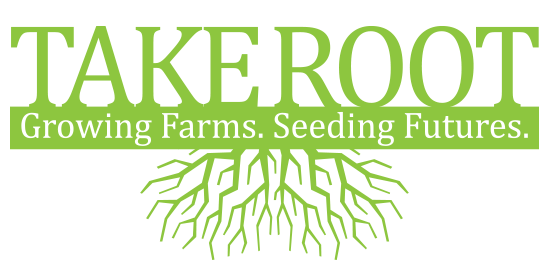 Iowa Farm Bureau's farm continuation program is free to Farm Bureau members and designed to help farmers develop business and succession plans.
Century and Heritage Farm Awards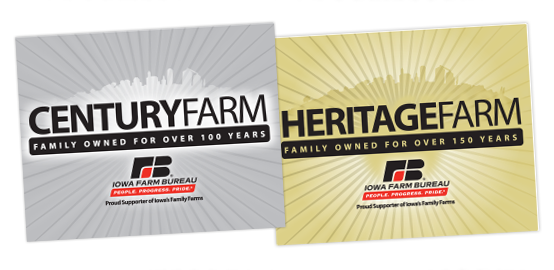 The Century and Heritage Farm Program recognizes and honors those individuals who have owned farm land for 100 years or more. The program is sponsored by the Iowa Department of Agriculture and the Iowa Farm Bureau, with the endorsement of the Iowa American Revolution Bicentennial Commission.