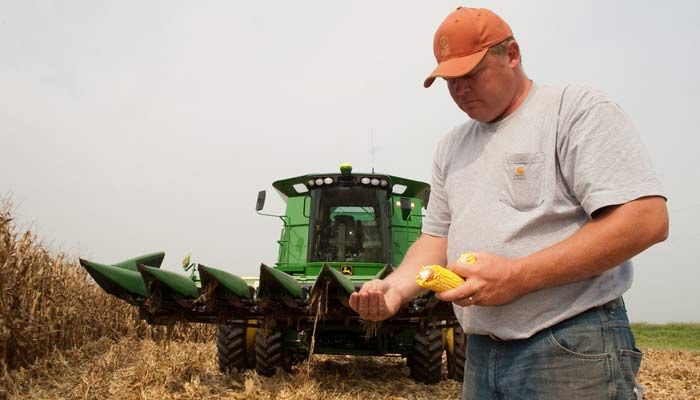 Farmers deal with the strain of unpredictable markets every day. Keeping up-to-date on market information can be a challenge. Farm Bureau offers members exclusive access to critical agricultural research, analysis and decision support tools designed to help farmers improve the return on their farming operation.
Check out the links below and start getting up-to-the-minute reports on markets, crops and weather in your area.
---
Iowa Corn & Soybean Basis Maps
Exclusive access to periodic maps of corn and soybean showing Iowa basis levels.