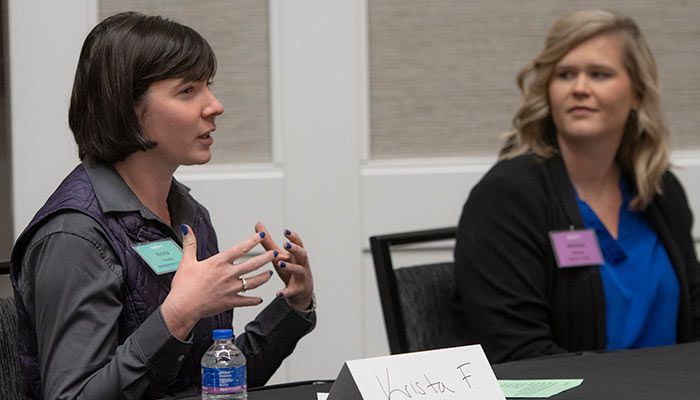 The Discussion Meet is a free-wheeling discussion of ag topics, as if you are sitting around the table discussing a problem. The Discussion Meet helps you build communication skills, develop an understanding of important ag issues and explore how to pool knowledge to solve problems. Successful participants are productive thinkers rather than emotional persuaders, help the group create ways to implement the solutions discussed, and highlight Farm Bureau's involvement in those actions.
Two of the following questions will be selected for the preliminary rounds of the 2023 Discussion Meet:

1. Iowa farmers lead the nation in the use of numerous soil and water conservation practices and have made tremendous progress on reducing nutrient losses through voluntary, market-driven approaches. Despite this progress, critics of the Iowa Nutrient Strategy want to see mandates and regulatory requirements. What role can Farm Bureau and/or farmers play in building trust in voluntary, market-driven approaches?

2. Animal agriculture is an important part of Iowa's economy and a vital protein source. The pandemic amplified the complexity and challenges of our current food supply chain and raised new questions and concerns with consumers. What role can farmers play to help restore consumers' confidence in the food supply system, provide more choices to consumers and protect farmers' livelihoods?

3. There is a disconnect between local governments and the farmers who live and work in the county. How can Farm Bureau and local farmers foster understanding among local elected officials, planning commissioners and others about impacts of land use, taxes, and other local regulations on agriculture and the potential consequences to the community?

Participants compete in two rounds, each addressing one of these questions. Three to six young farmers participate in each room. The format is a 30 second opening statement, 25 minutes of group discussion, and a 60 second closing statement.

Contestants are judged on cooperative attitude, problem solving, delivery, problem analysis and opening and closing statements. Based on cumulative ranking, the top eight finalists (and two alternates) will be determined.

Finalists receive coaching throughout the year to prepare for the final rounds, held during the Iowa Farm Bureau Annual Meeting in December 2023. Questions for the final rounds will be selected from the five questions provided by AFBF.

Prizes are awarded to four state finalists. The winner receives a $2,500 Cat® Dealer gift certificate, $1,500 from GROWMARK, and will advance to the AFBF Discussion Meet in January 2024 in Salt Lake City, Utah.


Register for the Discussion Meet at the Young Farmer Conference. Sign-up closes as 11:15 AM on Saturday. Limited to 30 participants on a first-come, first-served basis. You must be 35 years or younger as of Jan. 31, 2024 and be a regular member in good standing of your county Farm Bureau.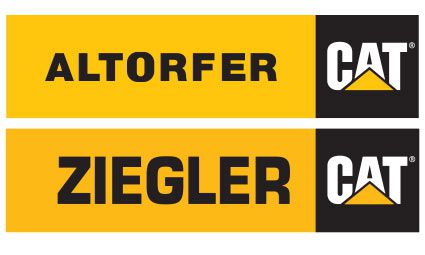 ---
Return to young farmer conference