Ag Leaders Institute
The Ag Leaders institute is an opportunity for leaders who are new to Farm Bureau to learn about cutting edge issues, leadership skills to address those issues, and build a statewide network of leaders. Each county can nominate an individual to apply for the program. Applications are due December 10, 2021. Twenty-five to thirty individuals are selected to participate. The program includes four two-day sessions (January-March), a summer session, and a trip to Washington, D.C. (September).

Contact your county Farm Bureau president if you are interested in participating. Contact a past participant for more information about a program.
---
County Board Training
County Board training is available to county Farm Bureau boards. Topics include board roles & responsibilities, nominating committees & recruiting leaders, better board meetings, recruiting and working with volunteers, leadership/personality styles, goal setting, action planning, conflict resolution and dealing with change. Some information related to many of your training needs can be found in the County Leaders Manual. Contact your Regional Manager to schedule training for your County Board members.
---
New On-line membership Training
 All new on-line membership training is now available! This self-guided tutorial will help you understand the steps in the process, make you more comfortable having conversations about membership and increase your success in getting others to join Farm Bureau.

This interactive training will take you about 20 minutes and includes narration, so listen to it in a place where you can have the volume turned up.
---
New Board Orientation
The County Leaders Manual helps new board members get a head start on the role of the board, and their responsibilities as a board member. Read it online or print a copy. The manual includes information on:
---
County President's Conference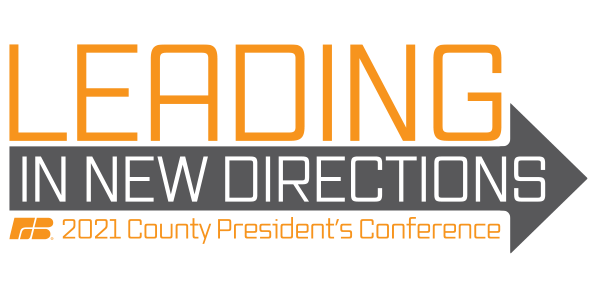 The County Presidents Conference held in summer gives the county Farm Bureau presidents a jump start on their year in office. The 2021 County Presidents Conference – Leading in New Directions – will be held on Saturday, August 28 in two locations. Western Iowa leaders will attend at the Carrollton Inn in Carroll and eastern Iowa leaders will attend at the Double Tree hotel in Cedar Rapids. Presidents will pick up new ideas for innovate projects in several program areas, hone their skills for involving leaders and volunteers, and network with their peers and IFBF staff. Contact your regional manager for more information.