What are common food allergens? And how can I share food safely during the holiday season?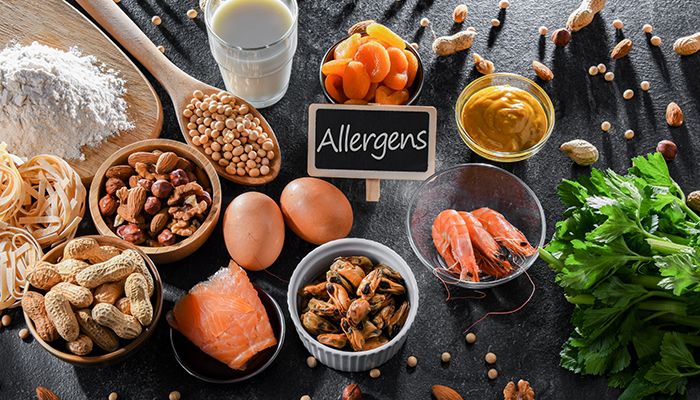 If you love to share baked goods or a special family recipe during the holidays, keep in mind that your friends, co-workers or family members may have food allergies, says Shannon Coleman, a food safety specialist at Iowa State University Extension and Outreach.
The U.S. Food and Drug Administration has identified the "Big 9" food allergens: milk, eggs, fish, shellfish, tree nuts, peanuts, wheat, soybeans and sesame. These allergens must be identified on commercial food packaging, according to federal law.
If you're sharing homemade foods with any of the Big 9 food allergens - especially at work, school or church, where you might not know if a person has a food allergy – then label them, even with a simple hand-written note, Coleman says.
"Make sure the holiday treats you're passing out, that you are clear with people in identifying the allergens that are present," Coleman says.

Return to The Iowa Dish