Sweet & Sour Chicken on Rice (slow cooker), Garden Salad, Pineapple Yellow Cake Dessert, Dana's Heavenly Scones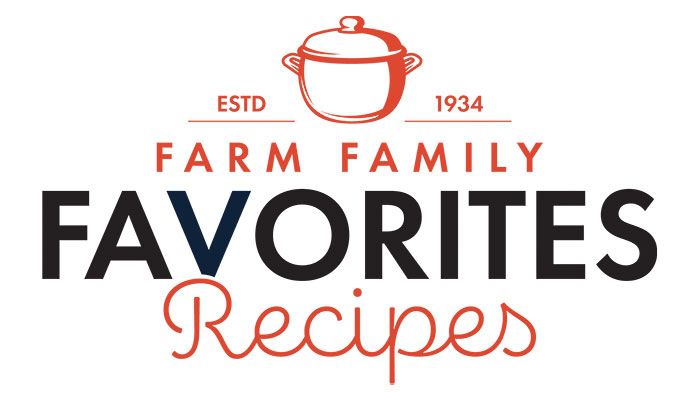 Sweet & Sour Chicken on Rice (slow cooker)
Pauline Flamme, Tama County
Ingredients: 
4 chicken thighs or 5-6 drumsticks
Sauce:
1/2 c. ketchup
3 cloves garlic, minced
1/4 c. sugar
1/2 c. soy sauce
1/3 c. honey
1 tsp. dried basil
2 mandarin oranges or 1 orange (cut peel in strips; break orange pieces apart)
Instructions: Put thighs or drumstick in slow cooker. Mix sauce ingredients together, and pour over chicken. Cook for 6 hours on low. Remove bones. Serve on white rice. 
Garden Salad
Ruth Cary, Johnson County
Published July 17, 1982
Ingredients: 
1-1/2 c. sugar
1 c. white vinegar
1 large can sauerkraut, drained
1 c. bean sprouts, drained
2 c. chopped celery
2 c. chopped onion
1 green and/or red pepper, chopped
3 shredded carrots
Instructions: Combine sugar and vinegar. Boil 2 minutes; cool. Mix other ingredients. Add liquid from kraut and sprouts in large bowl. Pour vinegar mixture over vegetables, and mix well. Cover. Refrigerate 24 hours before serving. 
Pineapple Yellow Cake Dessert
Mary Starr, Howard County 
Ingredients: 
1 yellow cake mix plus ingredients listed on box
1 (20 oz.) crushed pineapple (don't drain)
1 (8 oz.) Cool Whip, thawed
1 small package instant vanilla pudding
Instructions: Mix cake ingredients and bake according to package directions. Cool. Use the handle of a wooden spoon, and poke holes in the top of the cake. Pour pineapple and juice evenly over the cake. Mix Cool Whip, vanilla pudding and milk (use as much or as little milk as you want to get the spreading consistency that you desire). Keep refrigerated. 
Dana's Heavenly Scones
Marilyn Platner, Linn County
Ingredients:  
2 c. all purpose flour, spooned and leveled
1/3 c. granulated sugar
1 tbsp. baking powder
1/2 tsp. salt
6 tbsp. cold unsalted butter, cubed into pieces
1/2 c. heavy whipping cream
1 large egg
Blueberries or other fruits optional (dried is best)

Instructions: Preheat oven to 400 degrees Fahrenheit. Sift together flour, sugar, baking powder and salt. Cut in butter by hand until very fine crumbles appear. Mix whipping cream and egg. Add to dry mixture, and gently knead to incorporate the dry and wet ingredients. Don't over mix. Add fruit, if desired. Form dough into a disc, and cut into six pieces. Put on baking sheet, and brush more cream over top, if desired. Bake for about 15 minutes.  
For more ideas, visit iowafarmbureau.com/recipes
Email recipes to jgoolsby@ifbf.org or mail to: Communications Division, Spokesman Recipes, 5400 University Ave., West Des Moines, IA 50266. Food photos are welcome too!