Smoked turkey nachos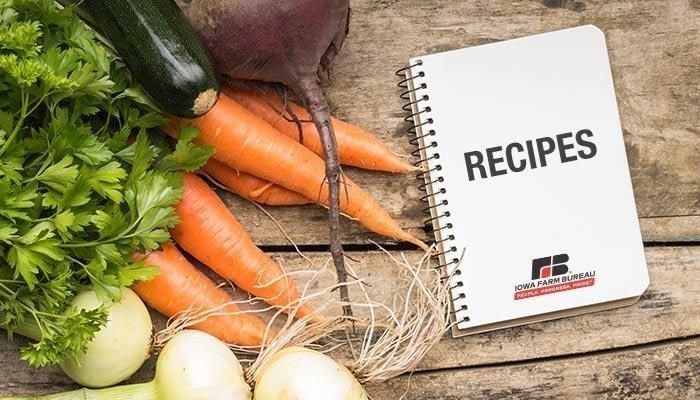 Ingredients:
2-1/2 lbs. tortilla chips
1-1/4 lbs. cheddar cheese, shredded
2-1/2 lbs. refried beans, prepared
3-3/4 lbs. smoked turkey breast, cut into 1/4-inch x 1/4-inch x 2-inch julienne
1-1/4 c. green chiles, diced
5 c. roasted red bell peppers, julienne
2-1/2 c. black olives, pitted and sliced
1 lb., 14 oz. Monterey jack cheese, shredded
2-1/2 c. green onions, sliced
2-1/2 c. jalapeno peppers, sliced
3-3/4 lbs. salsa, prepared
1 lb., 14 oz. sour cream
Spread tortilla chips on a 12-inch platter (a cookie sheet works great too), and sprinkle cheddar cheese over chips. Dot beans evenly over chips. Sprinkle smoked turkey, green chiles, red peppers, and olives evenly over chips. Cover all with more cheddar and Monterey jack cheese.
Bake in a 450-degree F oven for 10-12 minutes, until cheeses are melted and bubbly.
Remove from oven, and sprinkle green onions and jalapeno peppers over hot nachos. Serve immediately with salsa and sour cream.

 Return to The Iowa Dish