Slow Cooker Beef Stew, Crockpot Breakfast Casserole, Instant Pot Cheesy Chicken Taco Soup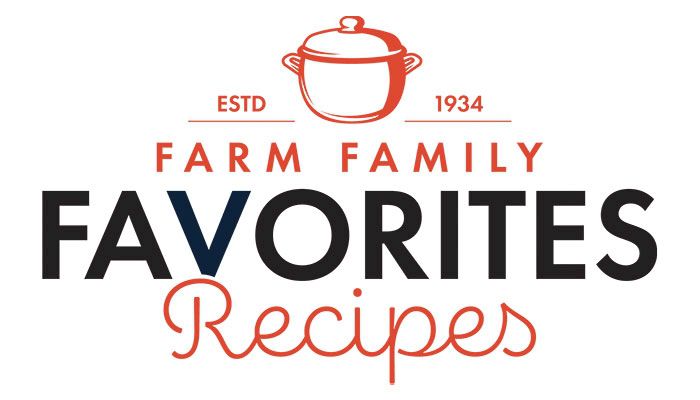 Slow Cooker Beef Stew
Judy Obrecht, Shelby County
Originally published Feb. 27, 1982
Ingredients:
1 (24 oz.) package frozen stew vegetables, thawed (or fresh vegetables)
1 lb. lean stew beef, cut into 1-1/2 inch cubes
1 can tomato soup
1/2 c. water
2 tbsp. dried onion flakes
1 tsp. salt
1/4 tsp. pepper
1 bay leaf
Instructions:
Place thawed vegetables on bottom of slow cooker. Add meat. In separate bowl, mix remaining ingredients, and pour over meat and vegetables. Cook covered on low setting for 10-14 hours, or cook on high setting 3-4 hours. This makes four servings.
Crockpot Breakfast Casserole
Pat McElhaney, Black Hawk County
Ingredients:
1 (26 oz.) bag of frozen hash brown
12 eggs
1 c. milk
1 tbsp. ground mustard or turmeric
1 (16 oz.) roll of sausage (maple, sage or regular sausage)
Salt and pepper
1 (16 oz.) bag of shredded cheddar cheese
Instructions:
Spray crock pot and spread hash browns evenly at the bottom. Crack 12 eggs in a large bowl. Mix well (and slowly) using a whisk; add the milk. Sprinkle in the ground mustard or turmeric. Add plenty of salt and lots of fresh pepper. Mix well and set aside. (Variations: Can add chunks of sourdough bread, diced chilies, salsa and/or diced green onions). Cook sausage, drain and add sausage on top of the hash browns. Sprinkle shredded cheese on top of sausage, and mix well. Pour the egg mixture over everything in the crockpot. Using a spoon, even everything out so it bakes evenly. Cook in crockpot on low for 6-8 hours.
Instant Pot Cheesy Chicken Taco Soup

Ingredients:
16 oz. boneless skinless chicken breasts, cut into 1-inch pieces
1 c. chopped onions
1 (10.8 oz.) bag frozen southwestern corn
1 (15 oz.) can black beans, drained, rinsed
1 c. Thick 'n Chunky mild or medium salsa
32 oz. reduced-sodium chicken broth
1 (0.85 oz.) package taco seasoning mix
1 c. shredded Mexican blend cheese
Optional: chopped fresh cilantro, sour cream, corn chips, as desired
Instructions:
In 6-quart Instant Pot, add chicken, onion, corn, black beans, salsa, chicken broth and seasoning, stirring to combine. Secure lid; set pressure valve in sealing position to release pressure naturally for 15 minutes. Once cooking is complete, carefully release remaining pressure, and remove cover. Stir in 1/2 cup of the cheese until melted. Top soup with remaining cheese and optional toppings.
For more ideas, visit iowafarmbureau.com/recipes
Email or send your favorite winter recipes. You may either email recipes to jgoolsby@ifbf.org or send to: Communications Division, Spokesman Recipes, 5400 University Ave., West Des Moines, IA 50266.