Seeking clarity from Mexico on biotech ban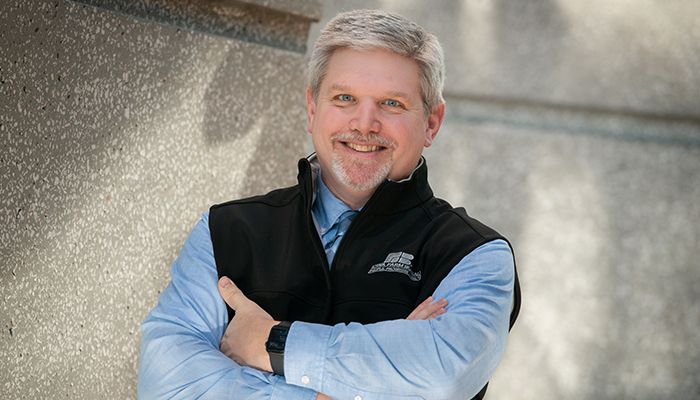 Agriculture Secretary Tom Vilsack recently said the United States needs to start pressing Mexico for clear answers about its ban on genetically modified corn set to take effect in 2024.  
It's about time. 
Two years ago, Mexico's president issued a decree proclaiming plans to phase out biotech corn by 2024. Since then, Vilsack has repeatedly said he's been assured by Mexican ag officials that the ban was only intended to protect Mexico's domestic white corn production and would not disrupt yellow corn imports from the U.S. used for livestock feed.
However, U.S. farmers are rightfully skeptical about those promises until they see something on paper. Mexico is the top U.S. market for corn and dried distillers' grain exports. 
A new study by World Perspectives Inc. found that a ban on genetically modified corn by Mexico would result in billions of dollars in losses for U.S. farmers and much higher food prices for Mexican consumers. The U.S. corn sector would see an economic loss of $3.56 billion in the first year of the ban, rising to $5.56 billion in the second year, according to the study. In Mexico, the cost of meat would increase in response to less available feed. 
Vilsack said the United States could use the U.S.-Mexico-Canada trade pact to challenge Mexico's policies if needed. 
"I recognize the importance of 2023 in terms of getting clarity about exactly where we are," Vilsack said during a meeting with state agriculture officials from across the U.S. "We do need to press the issue and will this year, and take whatever steps are necessary and appropriate to raise this issue a notch or two."