Recipe: Mexican Beef and Potato Soup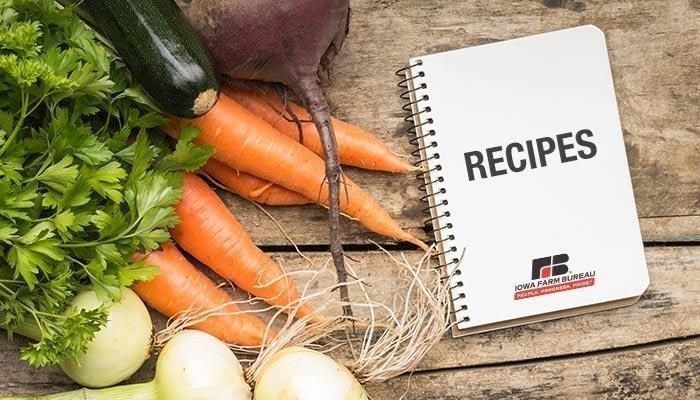 Ingredients
1 pound lean ground beef
2 tbsp taco seasoning
1/2 red bell pepper, diced
1/2 green or orange bell pepper, diced
1 pound baby gold potatoes, cut into 1-inch cubes
1 (14.5 ounce) can salsa style diced tomatoes with peppers, onions and garlic
4 cups beef broth
2 cups water
1 (15.5 ounce) can black beans, drained
Brown ground beef in large stockpot over medium-high heat, using spoon to break into crumbles, stirring occasionally for 5 to 7 minutes. Add taco seasoning, and combine with browned ground beef.
Add bell peppers, and cook for additional 5 minutes.
Add remaining ingredients, and bring to boil.
Reduce heat, cover and simmer for about 30 minutes, or until potatoes become tender.
Serve with your favorite toppings such as shredded cheddar cheese, sour cream, avocado or crushed tortilla chips.
Source: Adapted from momtomomnutrition.com, Katie Serbinski
Serves: 4-6
Prep time: 10 min
Total cook time: 50 min

Return to The Iowa Dish