Recipe: Broccoli rice casserole with turkey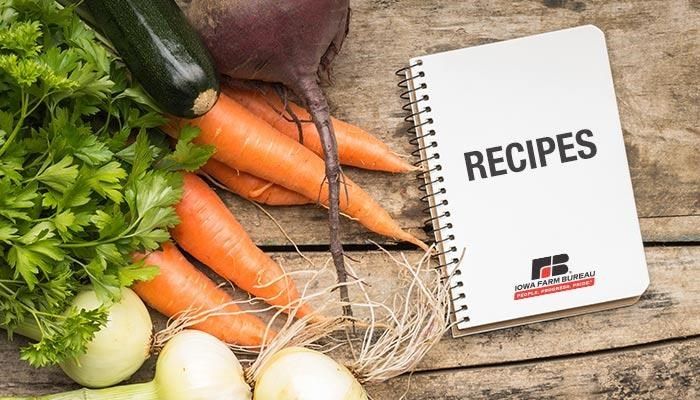 Ingredients:
2 cups chicken broth
1 cup long-grain brown rice
1 bag (16 ounces) frozen California mix vegetables, broccoli, cauliflower and carrots
2 cups cooked turkey, chopped into bite-sized pieces
2-1/2 teaspoons flour
1/4 teaspoon salt
1/4 teaspoon pepper
1/4 teaspoon garlic powder
1 cup milk, divided
1/3 cup light sour cream
8 ounces shredded cheddar cheese, divided
Bring chicken broth to a boil in a large pot, then add rice. Cover, then turn heat down to medium-low. When rice is almost tender (about 5 minutes left to cook), add frozen vegetables on top to steam.
In a small bowl, whisk together flour, salt, pepper and garlic powder with 1/2 cup milk. Pour mixture into skillet, then add remaining 1/2 cup milk. Cook mixture over medium heat, stirring constantly, until thickened, 7 to 10 minutes. Remove skillet from heat, then add three-fourths of the shredded cheese and sour cream. Stir until smooth.
Preheat broiler. Combine cooked rice and vegetable mixture with cheese sauce. Scoop mixture into a non-stick-sprayed baking dish, and top with remaining cheese. Broil until cheese is melted. Let casserole rest for 5 minutes before serving. Serves four.
From the Iowa Turkey Federation (www.iowaturkey.org)
Return to
The Iowa Dish
.