Pumpkin Chili, Sour Cream Chive Buns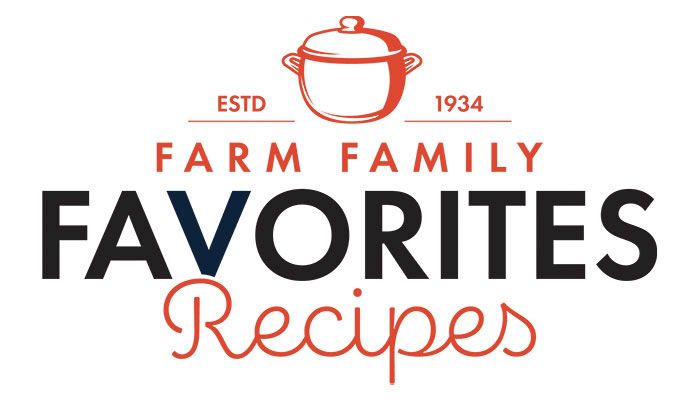 Pumpkin Chili
Delta Dental, Iowa Farm Bureau partner
Ingredients:
2 tbsp. extra virgin olive oil
1 onion, diced
1 tsp. salt
1 c. carrots, diced
1 red bell pepper, cored and chopped
3 cloves garlic, minced
1 tbsp. chili powder
1 tbsp. cumin
1 tsp. smoked paprika
1 tsp. oregano
2 tbsp. tomato paste
1 (15 oz.) can pumpkin puree
1 (8 oz.) can tomato sauce
2 (15 oz.) cans kidney beans, drained and rinsed
1 c. frozen corn kernels
1/2 c. vegetable broth
Optional toppings: sliced avocado, fresh cilantro, shredded cheddar cheese, sour cream, crushed red pepper
Instructions:
In a large pot, warm olive oil over medium heat. Put onion and salt into pot. Sauté until onion is softened. Add carrots, red bell pepper and garlic. Continue sautéing for 2 minutes. Combine chili powder, cumin, smoked paprika, oregano and tomato paste with other ingredients in pot. Stir until all veggies are coated, and cook for 2 more minutes. Add pumpkin puree, tomato sauce, kidney beans, corn and vegetable broth. Stir to combine. Bring chili to a boil, then reduce heat and simmer for 10 to 20 minutes. Taste and add more salt or spices, if needed.
Top with your favorite garnishes and enjoy!
Sour Cream Chive Buns
Marilyn Miller, Poweshiek County
Originally published Oct. 2, 1982. Won first place in the yeast breads division of the Milk Made Magic contest at the Iowa State Fair.
Ingredients:
2 packages yeast
2 tsp. salt
1/2 c. milk
1/3 c. sugar
1/3 c. chopped chives
1 c. sour cream
1/3 c. butter
4-1/2 c. flour
2 eggs
Instructions:
Place in a mixing bowl: sugar, yeast, salt, chives and 2 cups of the flour. Heat butter, sour cream and milk. When warm, pour into mixer bowl, and beat at low speed 2 minutes. Increase to medium, and beat 2 minutes. Add the eggs and beat. Stir in additional flour until dough is smooth, kneading as you work in flour. Place in greased bowl. Cover; let rise in warm place until double. Punch down, and shape into buns. Place on greased baking sheet, and let rise (above one hour or until double). Bake at 350 degrees Fahrenheit about 12-15 minutes.
For more ideas, visit iowafarmbureau.com/recipes
Email or send your favorite holiday recipes. You may either email recipes to jgoolsby@ifbf.org or send to: Communications Division, Spokesman Recipes, 5400 University Ave., West Des Moines, IA 50266.