Petersen and Robinson retire from IFBF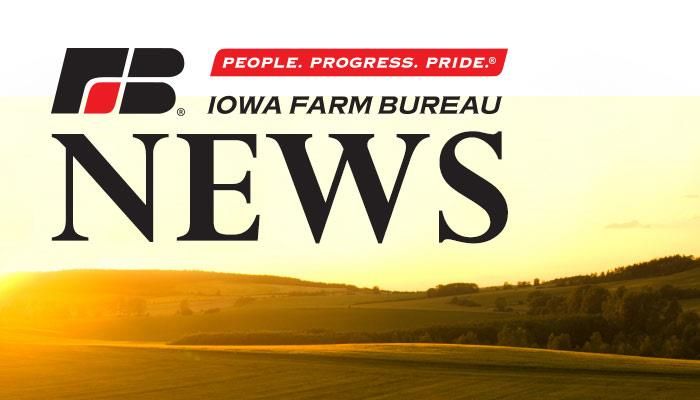 Two long-time Iowa Farm Bureau Federation (IFBF) staff members, Don Petersen and Rick Robinson, recently announced their retirements as of Dec. 1.
Petersen, IFBF government relations director, is retiring after 32 years with the organization. He began his Farm Bureau career in 1989 as a regional manager in eastern Iowa and later was an IFBF state policy advisor.
Petersen led IFBF's Government Relations team for 21 years. Along with his team, he spearheaded many different policy campaigns and strategies that benefitted Farm Bureau members throughout Iowa.
Robinson, IFBF conservation and natural resources policy ad­­visor, is retiring after 33 years of service. Over the years, Robinson was instrumental with his efforts to implement Farm Bureau conservation and natural resources policies among state and federal agencies.
"We are very grateful for the work of both Don and Rick and their ongoing efforts to support Farm Bureau members and their grassroots policies," said Marty Schwager, IFBF executive director. "Through their work in state and national policy, as well as environmental policy, both Don and Rick have been a big part of the success of the Iowa Farm Bureau and our members."