Oreo Cookie Salad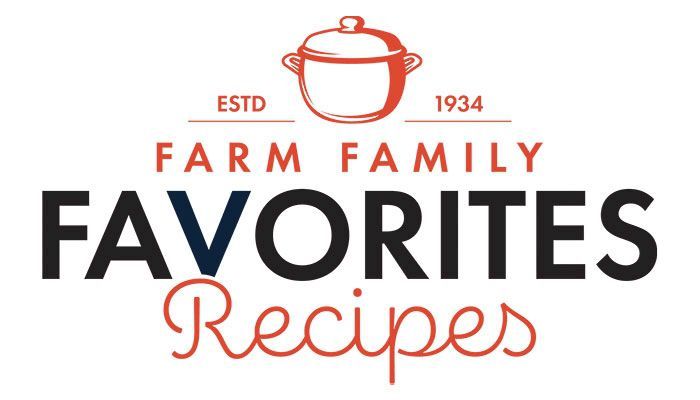 Ingredients:
1 (3/4 oz.) box vanilla instant pudding
1-1/2 c. milk
1/4 c. butter
4 oz. cream cheese
1/4 c. powdered sugar
6 oz. Cool Whip
1/2 pkg. Oreo cookies, crushed or broken

Instructions: Beat pudding and milk for 2 minutes. In a separate bowl, beat butter, cream cheese and powdered sugar. Then beat cream cheese mix into pudding mix, and fold in Cool Whip and add broken Oreos. Mix until combined. Refrigerate 2 to 4 hours.

Email recipes to jgoolsby@ifbf.org or mail to: Communications Division, Spokesman Recipes, 5400 University Ave., West Des Moines, IA 50266. Food photos are welcome too!