New conservation field days announced for week of February 22nd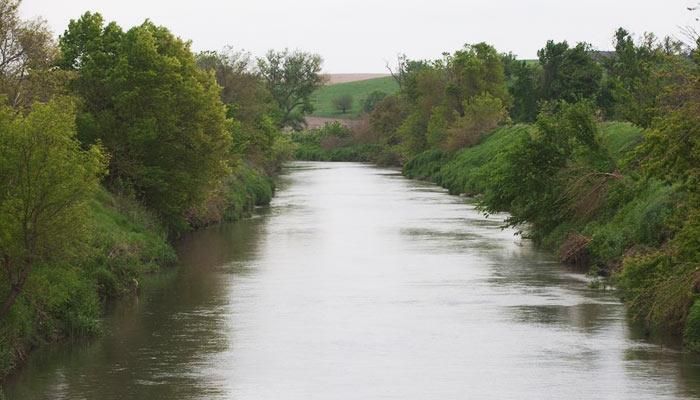 There were two webinars announced during the week of February 15. For more information about recently announced field days, visit here.
Recently Announced
February 24 | Silvo-what?: Exploring Opportunities for livestock with Silvopasture Management
Silvopasture is an agroforestry practice that involves intentionally managing livestock, trees, and forage in the same productive space. There are several strategies to implementing silvopasture, and the wide variety of strategies depends on the space, animals, and trees being managed. During this webinar, Ashley Conway, PhD, PAS, assistant research professor at the University of Missouri Center for Agroforestry, will provide a brief introduction to silvopasture management.
March 4 | Water Quality and Quantity Improvements in the Clear Creek Watershed
Located in Iowa and Johnson County, the Clear Creek Watershed Coalition is working to implement seventy conservation practices to improve water quality and reduce downstream flooding. One unique project in the watershed being highlighted during the virtual field day, is the construction of a fringe wetland along the edges of a revitalized pond owned by the Sippy family.