New Iowa Farm Bureau benefit provides access to low-cost fitness memberships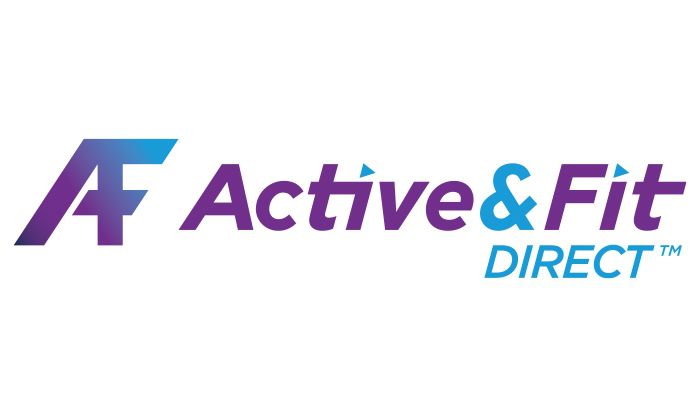 Iowa Farm Bureau Federation has joined with American Specialty Health Fitness, Inc. to offer its members access to the Active&Fit DirectTM program. This comprehensive fitness program provides users access to low-cost memberships at 11,900+ gyms, as well as access to a library of over 8,700 on-demand workout videos, and individual wellness coaching. 
The pandemic spurred a renewed interest in personal wellness, and studies have shown that access to advanced technology is encouraging more people to get fit. According to research, more than 60% of Americans who exercise regularly plan to work out at both fitness centers and via online workout videos at home. To provide this flexibility at a more affordable cost, this new Iowa Farm Bureau benefit brings members a hybrid fitness program, blending virtual workout options with an adult gym membership for just $25 per month (with a $25 enrollment fee and applicable tax). There are no annual fees or long-term contracts. Members may switch gyms at any time. 
"Active&Fit Direct removes barriers to fitness," said George DeVries, chairman and CEO of American Specialty Health Incorporated. "Whether a member wants to work out at home, at the gym, or in a studio, this program offers a comprehensive fitness solution with many options to choose from." "We've always been a company on the forefront of innovation, adapting to the needs of our customers for  35 years. Our comprehensive fitness program provides solutions people need to optimize their health goals in any setting."
The Active&Fit Direct program is offering a special enrollment incentive and will waive the $25 enrollment fee until January 1, 2023, for Iowa Farm Bureau members using the code ACTIVATE. For more information on this new benefit, go to www.iowafarmbureau.com/member-benefits.