Kuhle named IFBF state policy advisor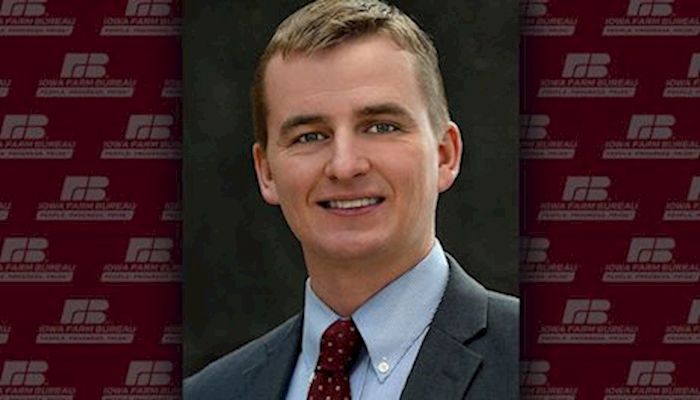 Kevin Kuhle has been appointed to state policy advisor for the Iowa Farm Bureau Federation.
He replaces Marty Schwager, who was recently named the organization's field service director.
Kuhle has served as IFBF's national policy advisor for the past five years. Prior to joining IFBF, his political experience included working at the Iowa Statehouse and in numerous national, state and congressional level political campaigns.