Iowa-based Appanoose Manufactured Products named semifinalist in AFBF Innovation Challenge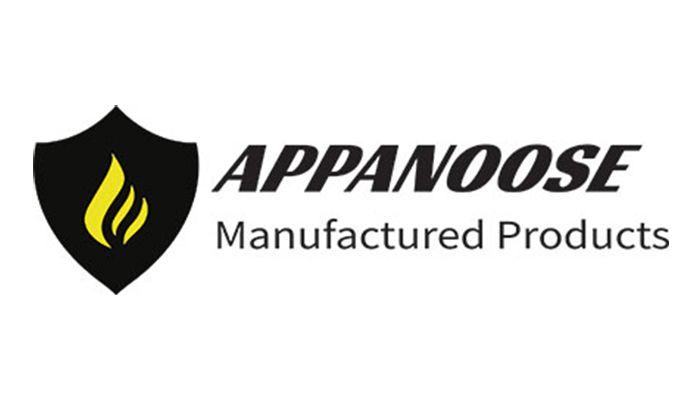 An Iowa company that manufactures fire suppression equipment for farmers and others in remote rural areas is one of the top 10 teams in the 2024 Farm Bureau Ag Innovation Challenge.
Appanoose Manufactured Products designs and builds firefighting equipment with a specific focus on Ultra High Pressure (UHP) systems that can quickly extinguish a fire using a limited water supply. 
The UHP technology is up to 60% more efficient with water, providing greater firefighting capability in water scarce areas, said Mark Mendick, owner and founder of Appanoose Manufactured Products. The portable units can be mounted in the back of a utility vehicle or pickup.
"In the event of a fire on a farm, the response time can be lengthy due to location or fire department manpower," he said. "Having a portable, on-demand fire pump could make the difference between a total loss or a small, contained fire that is extinguished promptly." 
The pumps can also double as power washers.
This is the 10th year of the American Farm Bureau Ag Innovation Challenge, which showcases start-up companies developing innovative solutions to challenges faced by America's farmers, ranchers and rural communities. The challenge offers $165,000 in start-up funds throughout the course of the competition. 
Each semifinalist was awarded $10,000 and will compete at the AFBF Convention Jan. 19, 2024, in Salt Lake City. The four finalist teams will receive an additional $5,000 and the opportunity to compete in a live pitch-off in front of Farm Bureau members, investors and industry representatives. The overall winner will earn the $35,000 top prize. 
The other seminfinalists are: anu, an Indiana company that makes produce grow chambers for residential homes; Barn Owl Precision Agriculture of Colorado, Colorado, which combines aerial imagery with autonomous micro-tractors to create savings in inputs, labor, and time; Idem Irrigation of Nebraska, a precision irrigation company; ReproHealth Technologies, Indiana, specializing in farm animal reproductive care and technology; Secret Garden Bees, North Carolina, a honey production and training company; Share Farm, a Washington company that has developed a marketplace connecting diverse farms directly with institutional buyers; Smooth Ag, Texas, which makes an autonomous feed rover for cattle on pasture; UAV-IQ Precision Agriculture, California, which uses drones to drop beneficial insects where needed to suppress pests; and Udder Ways LLC of New York, which makes dairy udder sanitizing devices.
"The future of American agriculture is bright due in part to start-up companies like those competing in the Ag Innovation Challenge," said AFBF President Zippy Duvall. "Entrepreneurs' innovative solutions to the challenges that we're facing today help clear hurdles for the farmers and ranchers of tomorrow as they provide food, fiber and renewable fuel for families both here at home and around the globe."
The top 10 semi-finalist teams will participate in pitch training and network with industry leaders and venture capital representatives.
To learn more about the Challenge visit fb.org/challenge.
Iowa companies have won four of the previous nine competitions. Previous Iowa winners are ScoutPro in 2015, AccuGrain in 2016, SwineTech in 2018 and FarmlandFinder in 2019.
Two Iowa companies — ChopLocal and ReEnvision Ag — were among the top 10 semifinalists in the 2023 competition.
Want more news on this topic? Farm Bureau members may subscribe for a free email news service, featuring the farm and rural topics that interest them most!