Iowa Farm Bureau members impacted by derecho qualify for special below-invoice pricing with Ford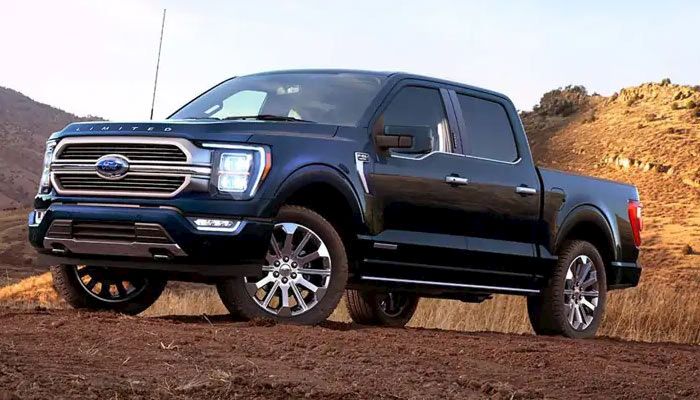 In conjunction with Ford Motor Company's disaster relief program, Iowa Farm Bureau (IFB) members impacted by the Aug. 10 derecho may qualify to stack member bonus cash offers to receive special below-invoice pricing for lost or destroyed vehicles. By combining these offers IFB members can, for example, save up to $8,000 on a Ford F-150 XLT.
Ford's disaster relief program is available to residents in Benton, Boone, Cedar, Clinton, Dallas, Jasper, Johnson, Jones, Linn, Marshall, Muscatine, Polk, Poweshiek, Scott, Story and Tama counties, which are included in the federal declarations, through Jan. 4, 2021. Farm Bureau currently offers members $500 savings on Ford or $750 on Lincoln vehicle purchases or leases. The two savings programs will allow for vehicle pricing equal to or less than the A Plan price available to mainly Ford Motor Company employees.
To take advantage of this program, Iowa Farm Bureau members need to provide their insurance claim form with a claim number or liability insurance documentation with a cancellation letter or repair estimate to participating authorized Ford or Lincoln dealers. A 30-day Iowa Farm Bureau membership e-Certificate must also be shown and can be retrieved at www.FordFarmBureauAdvantage.com.
For more details and assistance, contact your authorized Ford or Lincoln dealer.