Iowa Farm Bureau Federation serves as 2017 Premier Statewide Partner for Special Olympics Iowa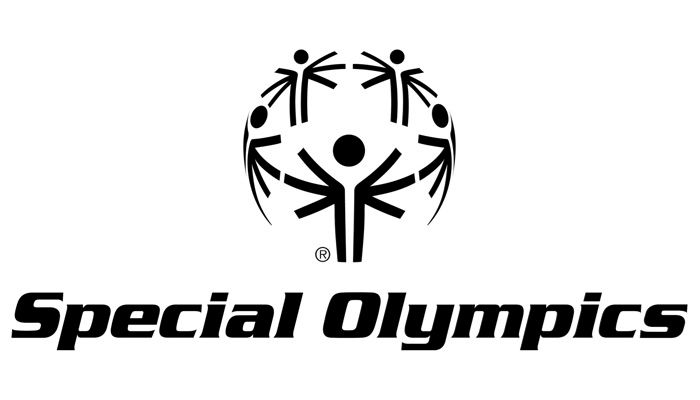 Iowa Farm Bureau Federation (IFBF) has been a long-time donor of Special Olympics Iowa (SOIA) and are proud to strengthen this partnership by serving as a 2017 Premier Statewide Partner.
"We are very excited to have the Iowa Farm Bureau join us as a Premier Statewide Partner. They have been an important part of our organization through generous gifts and their committed volunteer efforts at Special Olympic Iowa events," said Special Olympics Iowa President and CEO Rich Fellingham.
Both Special Olympics Iowa and Iowa Farm Bureau have a strong membership base across each county in Iowa, deeming the statewide partnership a strong fit as both organizations work to improve the quality of life for Iowans. Farm Bureau's support will also provide enhancement of wellness programs such as the Healthy Athletes screenings on May 25-27 during the 2017 Summer Games held at Iowa State University in Ames. During this time, athletes can take part in health assessments for Special Smiles, Opening Eyes, Healthy Hearing, Fit Feet and FUNfitness. More information on this event can be found at http://www.soiowa.org/competitions/statewide-competitions/summer-games/.
"With the growing participation of more than 14,000 athletes with Special Olympics Iowa and the enhancement of their wellness programs, Iowa Farm Bureau is pleased to be able to help individuals reach their full potential through education, inclusion and meaningful experiences," said Barb Lykins, IFBF director of community resources.
The partnership aims to not only benefit athletes participating in SOIA but also their families, schools and communities.
"Like Special Olympics, Farm Bureau has community at the heart of everything they do," said Fellingham. "They are committed to helping Iowa athletes improve their lives and create memories."