Iowa Average Custom Farm Rates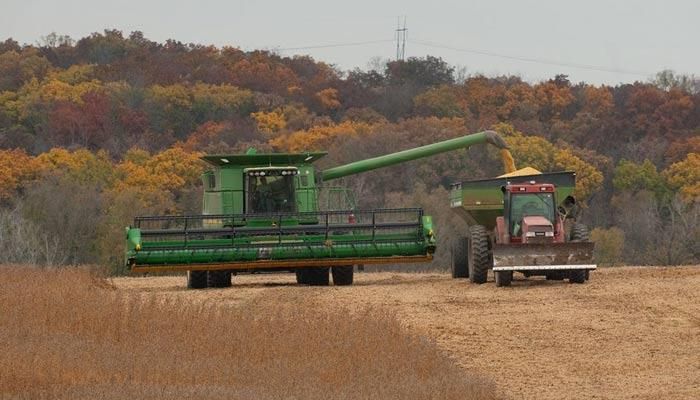 Below are the 2017 results from the Iowa Farm Custom Rate Survey from Iowa State University. These reported values are compiled to be used as guidelines when setting rates, however there are many situations where a rate would vary from these averages. Each category reported below saw a slight increase in the average rate from 2016 to 2017.
The average custom farming rate for corn/acre is expected to be $131.50 in 2017, and for soybeans $117.25/acre. Both of these represent a 1% increase from the average 2016 rates.
The 2017 average planting rate (with no attachments) is expected to be 4% higher than in 2016, going from $18.55 to $19.40/acre. The average rates for combining corn and soybeans were down slightly in 2016 compared to 2015, but are expected to increase again for 2017 to $35.05/acre for corn and $34.70/acre for soybeans.
You can use the drop-down to select multiple years below to see how each category has changed over time from 1978-2017.
Want more news on this topic? Farm Bureau members may subscribe for a free email news service, featuring the farm and rural topics that interest them most!