IFBF launches new, more interactive website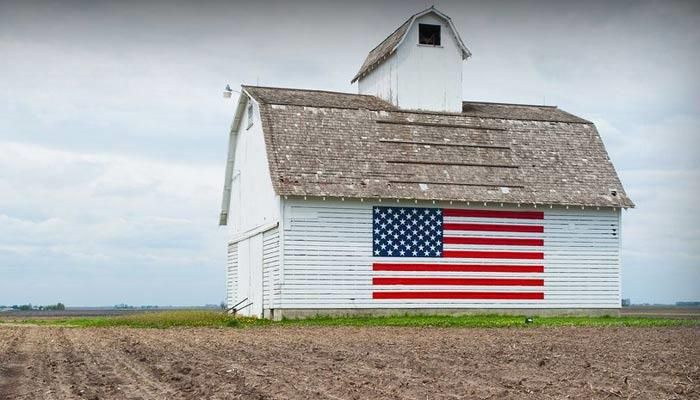 The Iowa Farm Bureau Federation (IFBF) has launched the new IowaFarmBureau.com, an interactive, responsive website allowing users to read and navigate the site on any device. The new site is designed to offer news and resources for farmers and Iowa Farm Bureau members, but has valuable information for general visitors, too. A key feature of the new site is the easy access to the online content members value most including the Spokesman, the largest circulation agriculture newspaper in Iowa, and exchange ads, the popular free member-to-member classifieds, as well as resources to help farmers impact public policy, manage financial risk, and expand their statewide and local conservation efforts.
"In today's world where technology is constantly evolving, we want to provide our members and the public a state-of-the-art responsive website so they can stay up to date with the latest important information from their home or farm office, or on the road from their tablet or smartphone," said IFBF Online Community Manager Zach Bader.